I used to be a military wife. Uprooting your family and ending up across the country. Some even end up in other countries! So being able to find a sitter was always tricky. I did not know or trust my neighbors yet and had no friends that lived close. However, I had doctor's appointments and other things that required a babysitter. It can be challenging. I wish there was something like Bambino when I was doing all my moving around.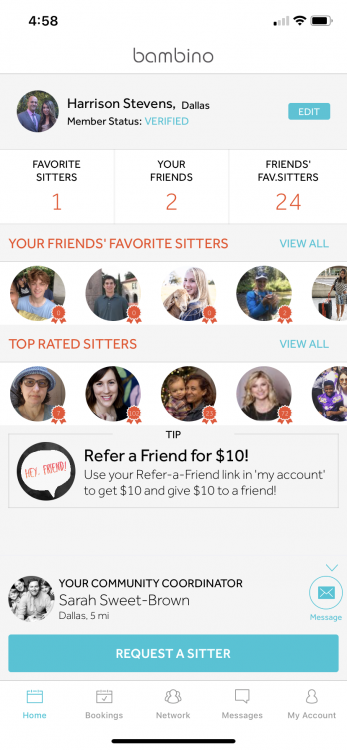 Bambino is a fantastic app that helps you find trustworthy sitters that are a perfect fit for you. It is not just an app; it is more like a community built a way to find that perfect someone. It locates people in your area that are recommended by people in the neighborhood. Even by friends and family if you live close to them.
It takes that challenging hunt for someone you trust to watch your children and makes it even more comfortable. I know I am overprotective and not someone that trusts easily. My kids are my world, as I am sure they are for you as well. Though life does not stop just because you have kids, and sadly you can not take them everywhere.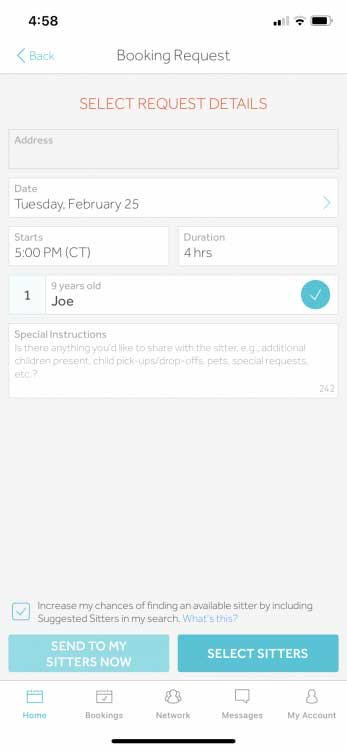 All you have to do is get on the app and set when you need a sitter. Then they find the best one for you. It is THAT easy. You will have all the information you need based on who the neighborhood likes even. They get rated for the job they do when they sit for others. It truly takes the guessing work out of it.
I do not typically keep random cash on me. We are in a digital world now, and I tend to have my debit card on hand and pay a lot of things online. With Bambino, once the sitter has finished their job, you pay them right on the app along with rating them. It is like the Uber of babysitting.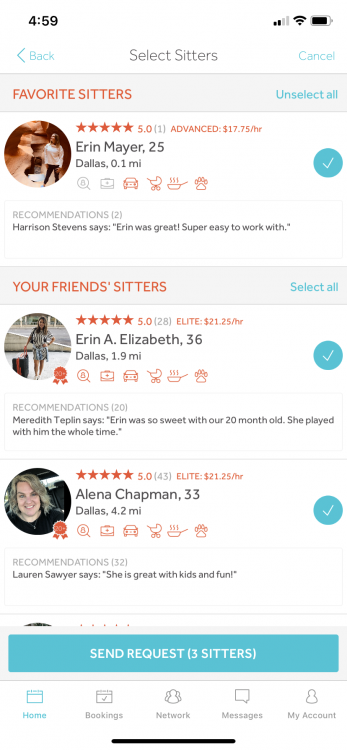 Please don't be shy about rating them. It is someone that you hopefully use again and will want to make sure they get the jobs they deserve. Be fair and do your part of this job. It is easy and takes minimal time.
Make sure you take the date nights with your significant other! There is no "I can't find a babysitter" anymore! Open your app and find the right sitter for a night you want to go out. Let Bambino do the heavy lifting for you! Get those dancing shoes on, and have a fantastic night while you can rest assured your child is safely being watched at home.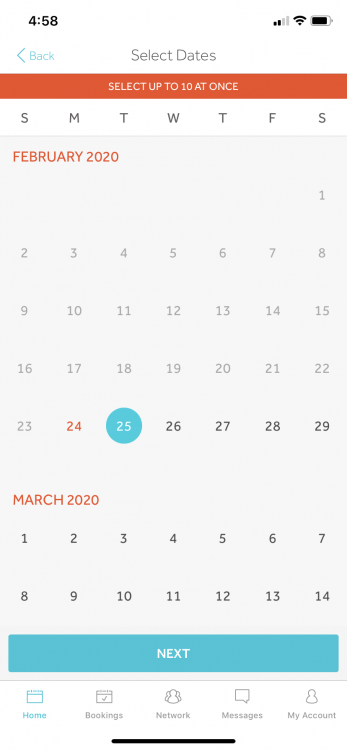 Also readers of MomBlogSociety get an extra $10 off their first booking with the promo code: Momblogsociety
Enjoy your date nights again! Go out and have fun with your friends! There is no longer an excuse that you don't have a sitter. Have the best of both worlds with Bambino!
Stay Connected With Bambino: