If you are unfamiliar with Trufluency, you should take the time to read some of the earlier articles that I have written. They include the titles, "Online Spanish Classes for our Children", "National Hispanic Heritage Month", "How Your Kids Can Learn Spanish", How to Help Your Children Get Ahead in the World", and "Learning Spanish With Trufluency Kids". As you can see, there is much to celebrate. They have a long history with Mom Blog Society. And since I have your attention, please allow me to explain how it works and how you can get your children started speaking Spanish Fluently.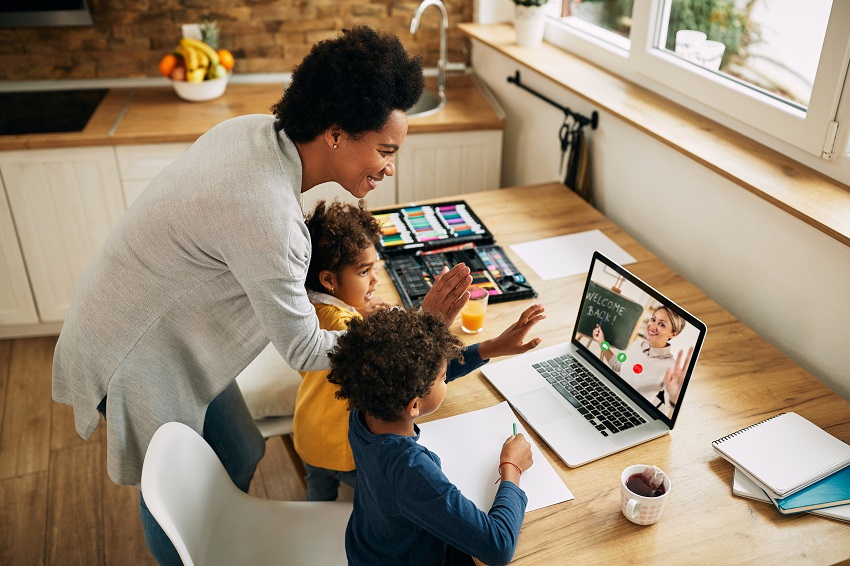 How it works
Remember school days and learning a new language? It was all repetitive words and phrases to burn it into your memory. And how many of those individuals can speak more than a few words of it today? I would be willing to wager, not very many. So obviously this doesn't work. What does work? That is what Micah Bellieu – Founder & CEO ofTrufluency Kids has developed. I am not going to get into all of the fine details because I don't want to mislead you. I really don't know it all, but what I do know, is your children learned their first language without a problem. And it is that same method that Trufluency mimics to help your children learn another language. They didn't learn their first language by repeating the words over and over again; they learned it by interacting with others and saying what they are feeling at the moment. This way, it becomes second nature and in fact, an extension of yourself. This is probably the only way to learn a language and have it become part of your vocabulary.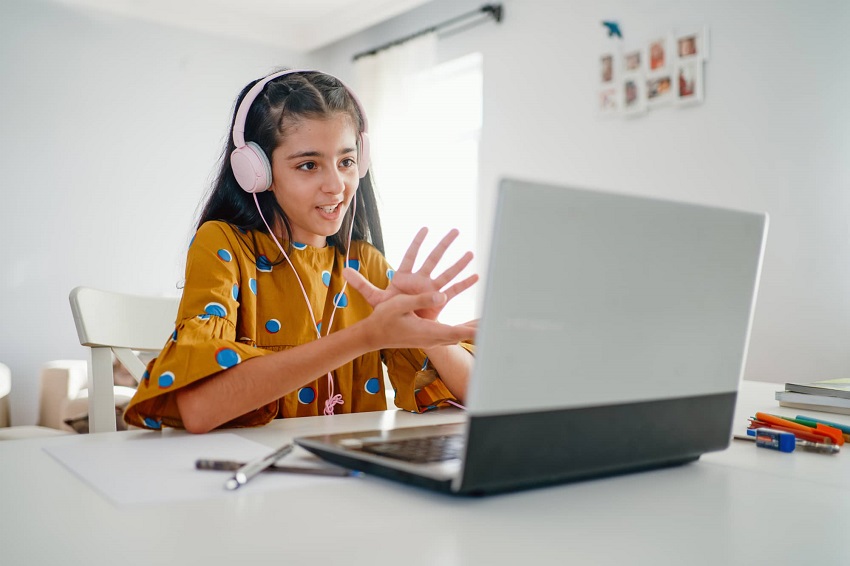 Probably countless hours and thousands of dollars have been spent on speaking a foreign language with no results. You may have done this as well. I know I have spent my fair share without much of a difference, however Trufluency is definitely different. Let me tell you how…
First of all, you pick the classes that fit your schedule. The days and times flexible. They have a variety to choose from and you pick the ones you want. One of the reasons that they do it this way is to limit the amount of students in the class so that everyone gets special attention.
Each child is able to interact with the other students and the teacher so that they learn the language in a similar fashion that they learned their first language. It is this interacting that really makes the difference. Their vocabulary grows without them really knowing it. They are too busy having fun to realize they are learning.
The parents are encouraged to participate. There isn't any secrets here. They have come to realize that if you (the parent) is learning with them, then you can help to reinforce the lessons after hours, so the learning and interaction never stops. It just becomes a part of their everyday conversations; just like their first language.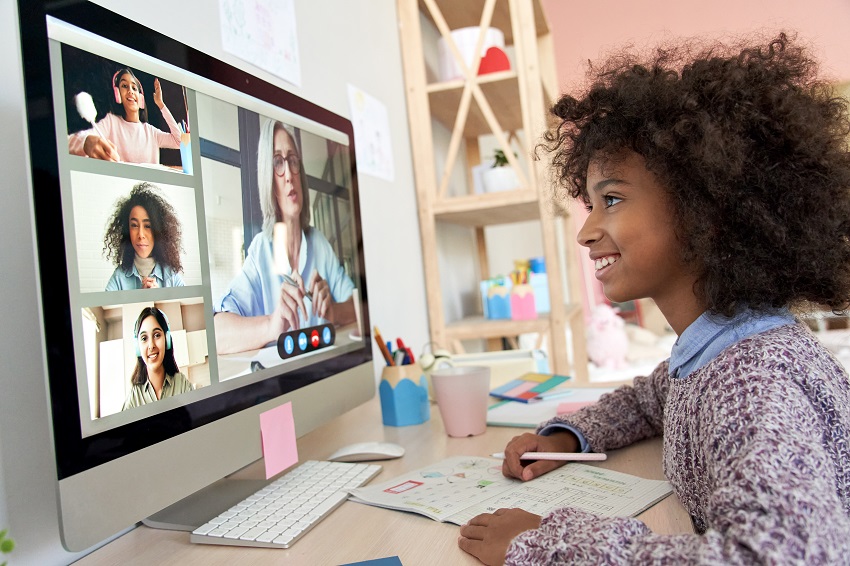 I have never taken their classes, I have only educated myself concerning their processes and testimonials. I suggest you do the same. Here is a link to their "Testimonials" page. And you can also go online to explore what others have to say about them. You can find a lot about them online. Trufluency have been teaching kids for over a decade.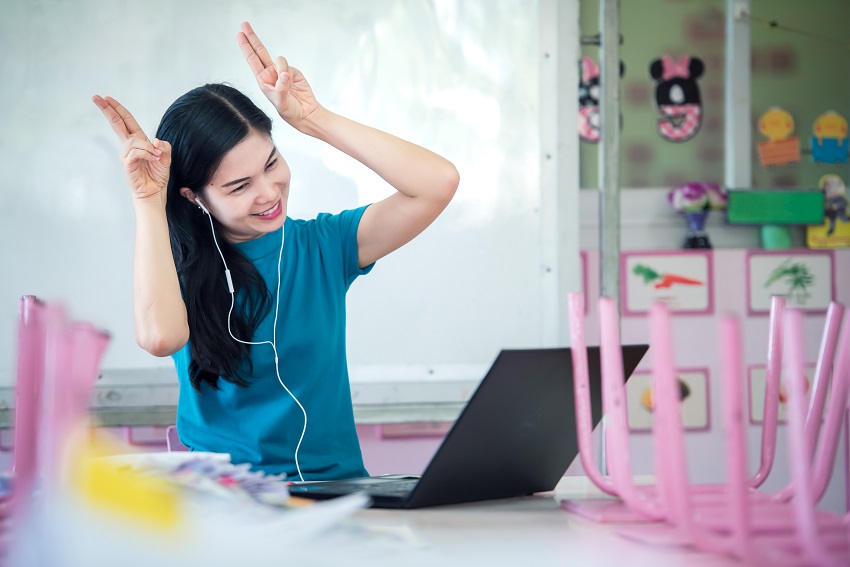 Realistic Goals
Setting Realistic Goals is something that you will need to do. Obviously, the longer that you have been speaking a language, the easier it becomes. However, in the beginning stages you will have a more difficult time attaining your goals when you are really uncertain of what realistic is. We all want to be fluent speakers in a week or two, but realistically, it's never gonna happen in that short of a timeframe. With Trufluency, you can let the teachers give you help as to when to progress to the next level. That is what they are there for. Give it a little time so that the teacher can assess you child. Everyone learns at a different pace, so once your teacher is familiar with your child, you can just ask them how they are doing and what kind of goals they can place upon themselves to achieve fluency as quickly as they are able. There's no magic number that fits everyone, but your child will get there in their own time. Just let it happen.
If you want to learn more about how you can get your child (or children) speaking Spanish, visit Trufluency Kids. I'm sure it will make a world of difference to just do things naturally the first time; instead of trying to memorize with repetition.
as always,… take care, be safe, and I hope you find this helpful…