We as parents are always looking for a way to help our children. Yes, hit the "EASY" button and they're off and running making their mark on the world. Nothing can be that simple, but it's nice to know that Trufluency Kids is just a click away.

Trufluency Kids is an on-line course that your children can take at their own pace and learn from qualified helpful teachers. This way, they never have to leave the safety of their own home to learn. And, they also learn along side of other students so that they can interact and learn the language in the same way that they learned their first language; by listening, repeating, and interaction with others.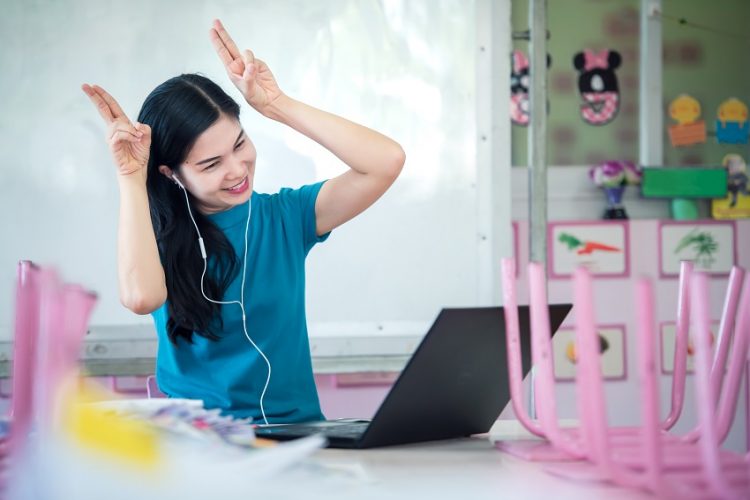 Learning should be fun and exciting, and when you're doing things because you want to, everything seems to come easier. You learn without even knowing you're learning. Trufluency Kids has done all of the hard part; finding teachers, planned the curriculum, lesson plans, and grouped everything so that ages and level of learning are all categorized. All you have to do is pick the time slot that suits your schedule best. Maybe this IS the Easy-Button.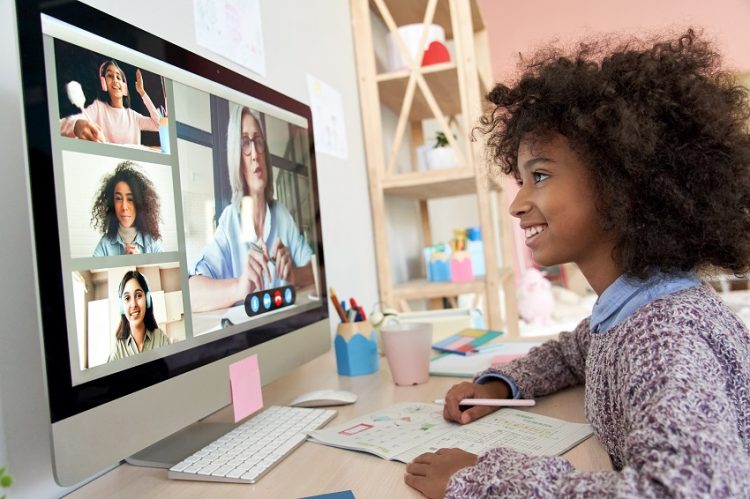 Did you know that Spanish is the second most used language in the U.S. (1st is English). The odds of your children using Spanish is much greater than any other language. There are 21 countries in the world that have Spanish as their spoken language and many more which have a large population that speaks Spanish. If your child learns to speak Spanish, odds are they will use it sometime and will have a greater chance of communicating with others in the world. Traveling to other countries doesn't seem so scary if you know how to speak their language.
So back to the original question, "How to help your children get ahead in the world?" One sure way is to enroll them in Trufluency Kids . Get them started learning another language and give them more opportunities to go farther, reach higher, and confidently go places that would otherwise only be a dream.
If you would like to learn more about this, then here is the link: https://trufluencykids.com/spanish-class-schedule/
as always,… take care, be safe, and I hope you find this helpful…