Reading is something that we take for granted. It can help us gain knowledge, expand our awareness, let us live alternate realities, and go places we may never get to visit. When I was young, books were a source of learning. I never knew how fascinating books could be until I got into my teen years. It just depends on whether your parents influence you and show you that books are one of the most beneficial things on our planet. I know it wasn't easy for my parents, but all of that has changed with Sol Book Boxes! You can now go on line to purchase books, and they will be delivered right to your door. But these aren't just a children's book, these are High Quality Spanish and Bilingual books. If you think they can be found anywhere, you are going to have to re-think that one. These kind of books aren't that easy to find. Your child can explore, and what's more, they can learn more about their heritage. They can grow emotionally, intellectually, and culturally. With Sol Book Boxes they can either get Spanish books or Bilingual books to help them learn and grow. Let's take a look at this fascinating way that your child can explore the world.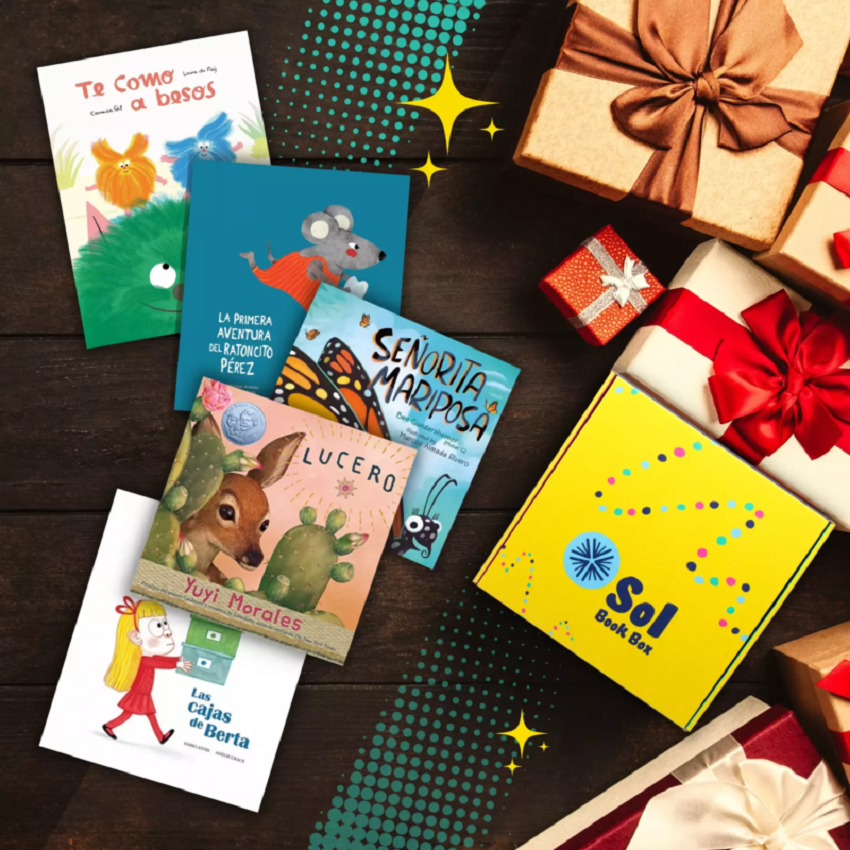 Each title is hand-selected for your reader based on the following criteria: age, language proficiency, and interests. This way, you are getting exactly what you want and exactly what you need! And they have several subscriptions, depending on how much reading your child wants to do. They have one book a month, two books a month, and three books a month. They will never get bored reading with Sol Book Boxes. Oh, and Sol Book Boxes has an easy way for you to give this as a gift to someone special; for your grand child, niece, or nephew. Here is the link to easily give someone that gift of reading: Sol Gift Boxes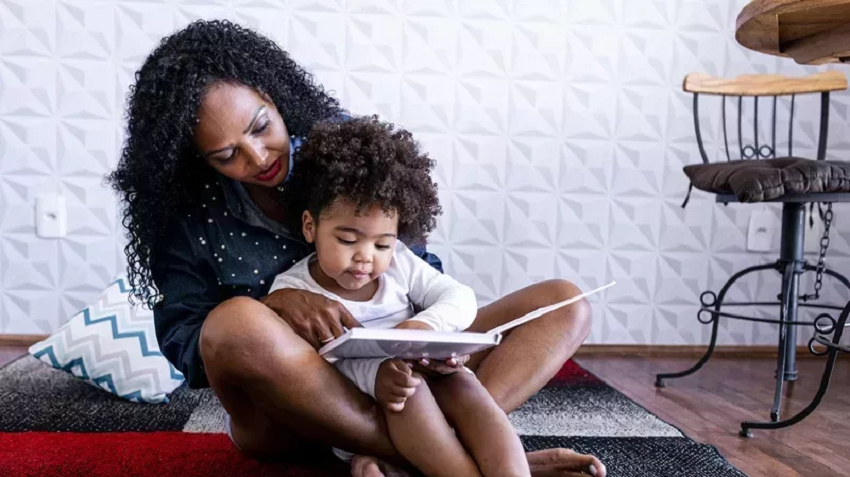 It is always exciting to watch your children learn. They will become more familiar with Spanish and that is the goal, right? These books can be handed down or shared with friends. Now there is a good idea, if you have a friend and your children are similar in age, you both could get Sol Book Boxes, then you could share with each other and everyone wins!
So, whatever your child's age; whether you are looking for one, two, or three books a month; or whether you are looking for Spanish or Bilingual books, Sol Book Boxes has you covered! Here is the link so that you can get started: Sol Book Box.
And to make it easy for you to stay connected with them on their Social Media Platforms, here are the links. Just click the appropriate icon below. You'll be glad you did.