Believe it or not, our children can learn so much more than we give them credit for. Their brain is like a sponge; soaking up everything that comes their way. This is the perfect time to introduce them to a second language. We could probably debate on which language they should learn, but my thought process is that Spanish would be one of the top choices for a second language since it is used in so many parts of the world and the second most used in the United States.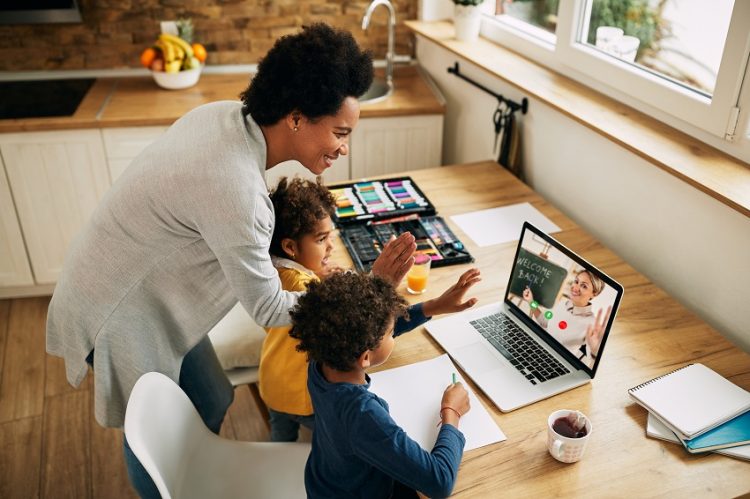 Here is a typical classroom with Trufluency Kids. As you can see, multiple children can learn from the same class (provided they are within the same age group) and parents are encouraged to participate so that they can help reinforce their learning. No extra time away from the home, no extra traveling, and no large groups of individuals that inevitably take away from each child's individuality.
If your child wants to learn without mom and dad looking over their shoulder, well that can happen too. Trufluency Kids is there to help your child (or children) progress as efficiently as possible.One of those ways is to interact with others who are also learning right along with your child. Why didn't they have this kind of stuff when I was a kid?!?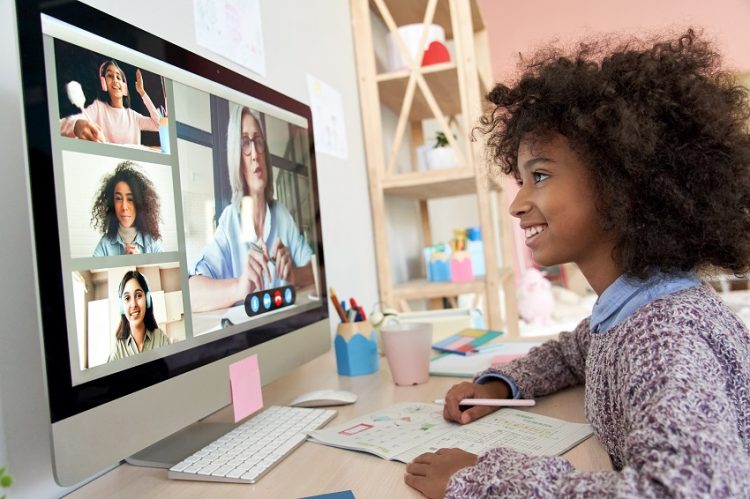 These Spanish Classes for Kids is a great way to give your child a head-start in life and give them something that they can use for the rest of their life, this is definitely a good way to do it.
As a parent, we all want the best for our children. We want them to succeed in whatever they do and the more tools that we provide them with, the better prepared they will be in the future.
If you think that you might want to provide your child with a second language, why not check out Trufluency Kids. You can visit their sight and look into scheduling options that I'm sure will fit into your schedule. Here is the link: https://trufluencykids.com/spanish-class-schedule/.
I hope you find this helpful…