Hi everyone. Since this is the National Hispanic Heritage Month, I wanted to take the time to remind everyone about Trufluency Kids. If your children are of Hispanic Decent, then this is a great way of getting your children started off understanding their roots and culture and obviously the language. And if your children are not of Hispanic Decent, then it is still a great idea to get them started early on a second language. When they are young, they process things differently and tend to learn a second language much faster than when they are older. Either way, it shows great respect for those Hispanic Americans who have paved the way for future generations while getting them started on a journey that transcends culture. In fact, it may very well give them advantages that they might otherwise have missed.

Not only are you giving your child a great head-start in life, but you are giving them something that they can use for the rest of their life. You can look over the Spanish Classes for Kids and schedule what time works best for you.
These classes are tutored in the present. These aren't pre-recorded videos that your children watch and try to imitate. This is an interactive course where they communicate with a real teacher and they interact with their classmates; all in the convenience of your own home,,, where they are safe. And you, as their parent, are encouraged to participate if time allows you to do so.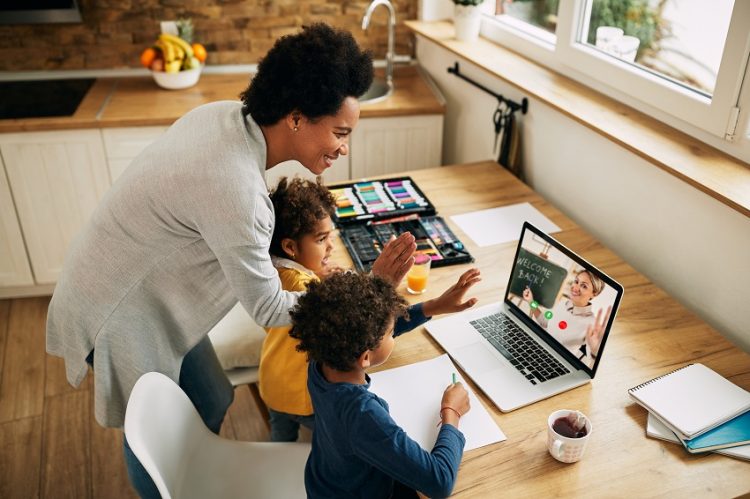 Traditionally, National Hispanic Heritage Month is celebrated to honor the cultures, traditions and contributions of Hispanics and Latin Americans who have lived in the United States of America. With the growing number of Spanish speaking people in America, it just makes sense that this should be the natural choice of a second language. Trufluency Kids knows when and how to take the guess-work out of the curriculum.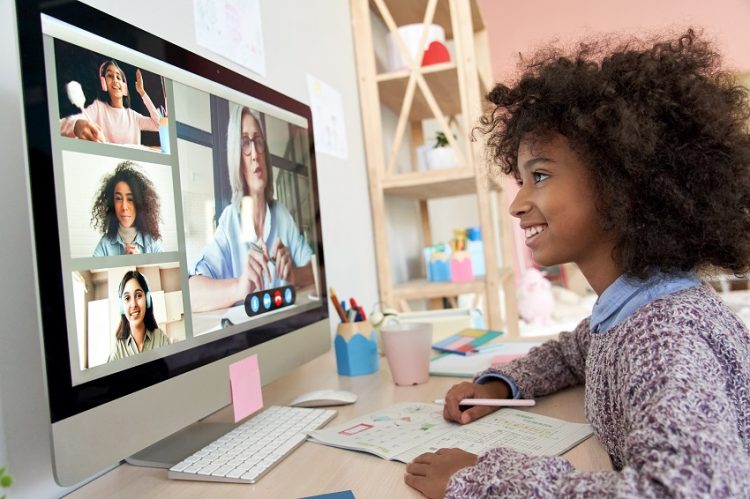 Without question, Trufluency Kids has a proven track record; as can be seen by these testimonials: https://trufluencykids.com/testimonials/. You can also visit their website here: https://trufluencykids.com/.
So, I hope you enjoy the rest of your celebration through the National Hispanic Heritage Month. There is much to honor and much to celebrate because of those who have sacrificed before us.
as always, … take care, stay safe, and stay healthy…