When you think of the name The Patchwork Bear, you think of bears. Seems like a natural option even for me. However, I found myself looking at the most adorable Memory Elephant when I was shopping on their site! I think it is very unique to have different animal types.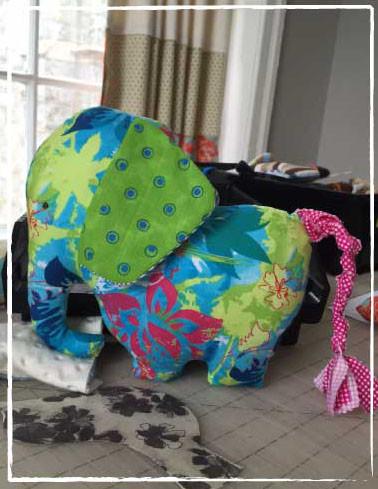 My oldest has a love for elephants. We used to watch Dumbo on repeat everyday. She loved the song Baby Mine. Such fun memories of her crawling in my arms and wanting me to rock her like Mrs. Jumbo would rock her son. So I plan to send an old outfit she used to love, and have one made. Great memories for the both of us.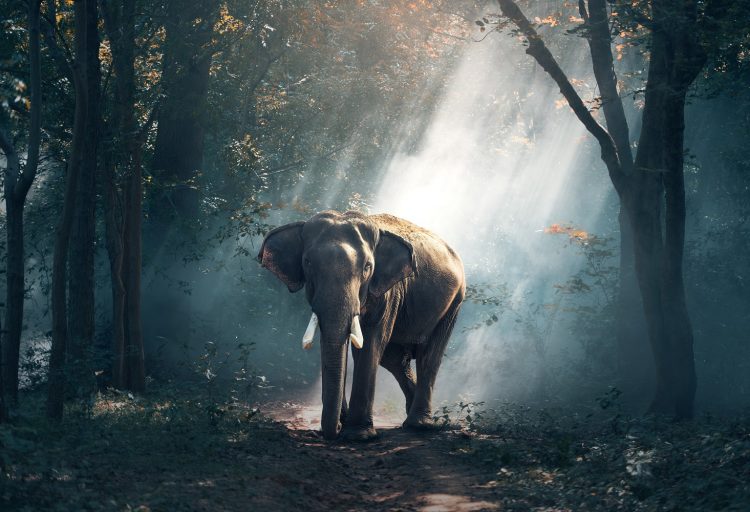 I find it ironic that The Patchwork Bear would have elephants as an option. You know that old saying, "An Elephant Never Forgets." Makes sense it is used for memories. I find it incredibly charming and I do love that they have more options than just bears. Elephants are noble creatures and so majestically beautiful.
It is recommended to send in two articles of clothing. You can just send in one if it is over 4T. They turn it into such a beautiful elephant. Heck I want to just snuggle it myself! They hand embroider the ears even. It looks so cute! I already love the tail as well.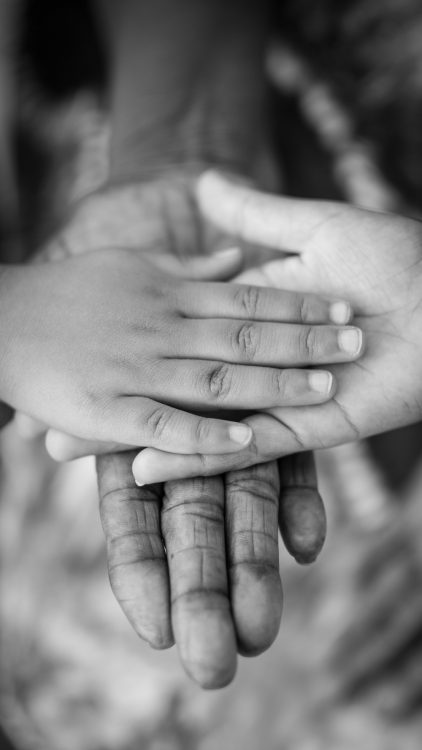 If stuffed animals is not your thing, There is also Memory Quilts! You can read my post about them HERE. They are well made and so beautiful. The Patchwork Bear makes such remarkable items for us to remember for generations!