If you are like me, you have a whole slew of products to wash your clothes and clean up stains. What would you think if I told you, we could replace all of those with a simple sheet? No, you read that right. Replacing all of our laundry products for just ONE sheet. That is what Dreambly has done for us!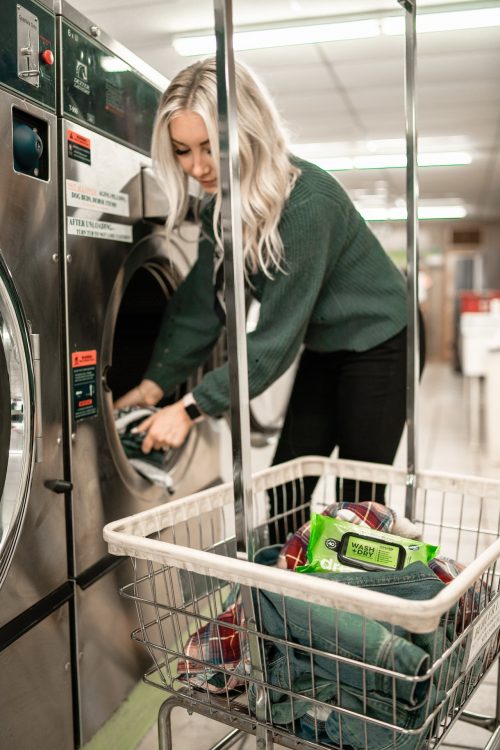 Couldn't be easier honestly. Just drop your clothes in the washer and throw in a Dreambly Wash & Dry Sheet. When the load has finished you just transfer the clothes with the sheet into the dryer. DONE. No measuring, no chemicals, just a sheet. Seem too easy? That is what I thought too.
About this product-
All ingredients are 100% all-natural, certified "CleanGredients" by the EPA and USDA certified 100% biodegradable
Non-toxic, non-harmful, non-irritating and hypoallergenic
Free of synthetic dyes and perfumes
Compatible for use with all machines (including high-efficiency)
Safe on all clothing materials and colors, including delicates and activewear
Infused with 100% pure, therapeutic grade essential oils for scent
Safely replaces your detergent, whitener, brightener, softener, stain remover (pretreat & in-wash), and anti-static dryer sheets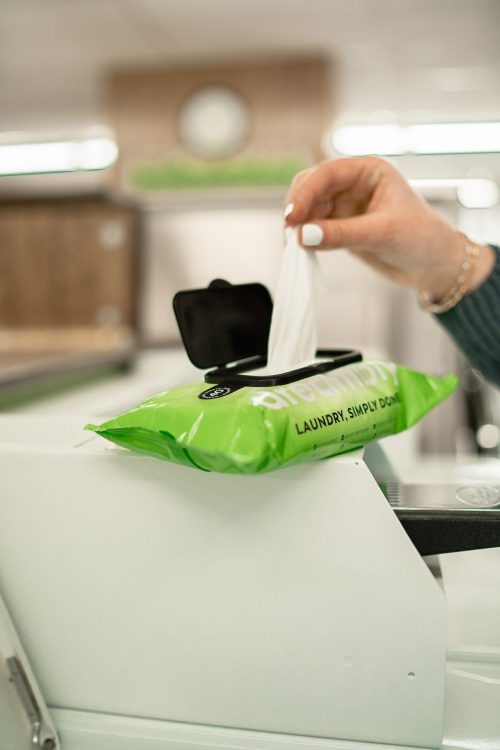 I love that not only are these sheets completely natural, but they are cruelty-free and use no animal products. I don't know about you, but I feel pretty good about not harming animals when doing my laundry. It is amazing how many products on our shelves are not cruelty-free. I am not a vegan or anything, I eat meat. I just don't think an animal needs to be harmed for me to get clean clothes or a clean house.
Not sure in my past articles if you know how much I love essential oils, but I do! These Dreambly Sheets have essential oils. I practically squealed with excitement about it. Each sheet has the right amount of everything and smells amazing too. Completely natural and gets your clothes clean, what more could you ask for?
Connect with Dreambly: