Reading is so essential for our children as they grow. I taught both of my daughters that once they learn to read, they can learn anything. I have read to my daughters from the womb. It is so important to me. They must practice their reading every day. Luckily with Stoplight Golight, they can know how long visually they need to read every day.
I dislike the temper tantrums or the stopping reading to ask me if their time is up already. Stoplight Golight takes that step out. They can look up and know if time is up or not. So they can stay more invested in practicing to read and going too far off places and doing magical things with their imagination.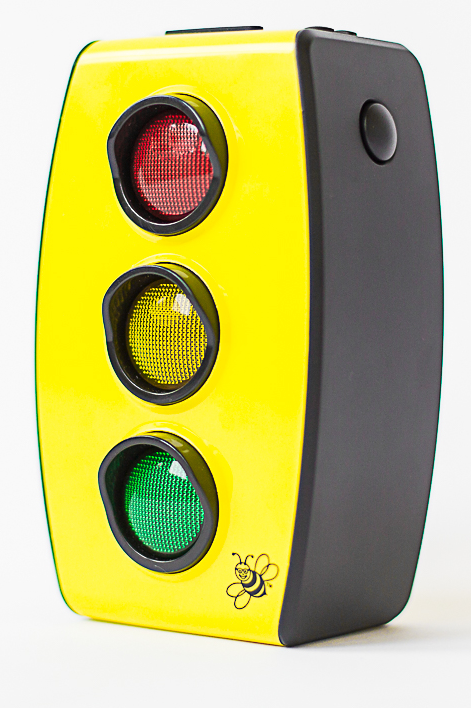 The importance of reading should always be overemphasized. It takes you to magical places and even teaches you anything you want. Some of our favorite books have been in movies and tv shows. It makes it so much fun to watch it after you have read it. I have shared some of my favorite books with my children, and most are above their reading level, but we still read them together. Just like The Hobbit. It was one of my favorites, and I read it to them before we even watched the movie. So many magical things between those pages that are missed on the big screen.
Your kids need to read and often. They should read everything they desire and keep practicing. Reading opens so many doors to learning and magical places! They take the time to read and can learn about history, science, and everything. They should read every day for the time limit that works best for you and your family. I recommend 20 minutes, at least.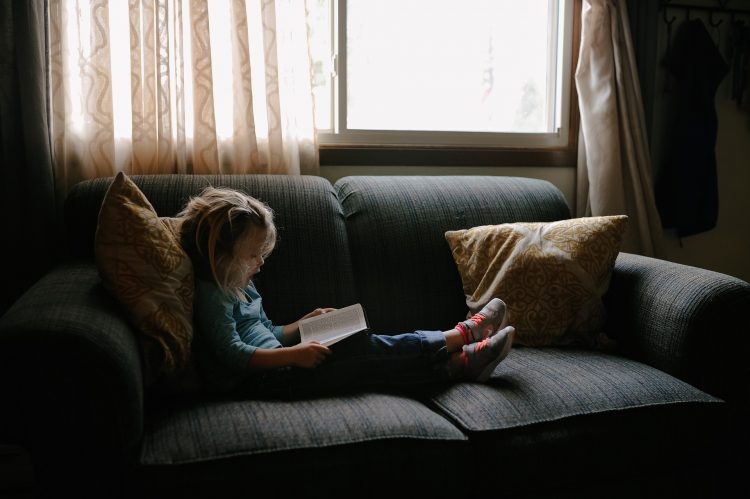 Stoplight Golight will keep them from throwing tantrums about it with the schedule you create. Kids thrive on routine, and if it is routine and they have something they can see that lets them know, it works best. Keep them on track with learning and routines with this visual timer and let the world open for your children.
I love watching their imagination grow as they read, and I encourage reading every day. Luckily my youngest is okay with sitting to read, but with the visual timer, it makes things easier. She does not get up to ask me if her time is up, because she can see it. She knows when the light changes, she can stop reading. Keep their minds growing every day with the help of Stoplight Golight.