"My Magical Snowman" Personalized Book for the Holidays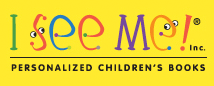 Children love to see their name on things, and what could be more special or exciting for a child than to see their name as the star of their very own book?! This holiday season get ready to watch the smile light up their faces as they read along with a story where they are the star!
I See Me!
has a wonderful selection of personalized children's books and gifts that make an endearing, long-lasting gift!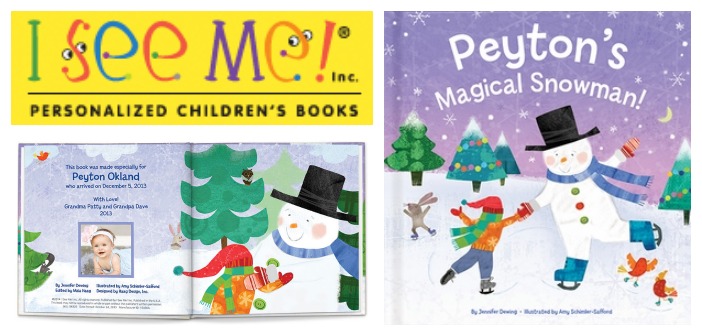 They offer all sorts of books for both girls and boys from exciting adventure stories to special occasions, animals adventures to educations books that make learning fun – and all of them can be personalized to make your child the star of the story! This year, one of their most popular holiday books is the adorable "
My Magical Snowman
", written by award-winning author Jennifer Dewing and illustrated by artist Amy-Schimler Safford.
"My Magical Snowman is a heart-warming new personalized storybook that will make your child feel extra special this holiday! The magic all starts when forest creatures come together to build a special snowman friend just for your child. When your child reaches out for a hug, Snowman comes alive! Your child and Snowman sled, skate, make snow angels, laugh and play together in utter delight. Snowman tells your child that he or she is as "unique as a snowflake" and that your child's love is the magic that fills up his heart."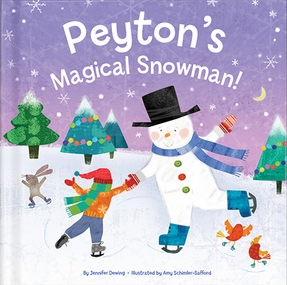 Ideal for young children of all ages, each page in this wonderful wintertime story is filled with engaging, rhyming text and bright, colorful illustrations that will capture your child's attention and have him asking you to read it again and again! Once personalized, the title will read "
Your
Child's Name
" Magical Snowman, and your child will open the book to find a special title page with their name and a message from you! Then as they read the story they will soon discover that they are the story of the enchanting tale!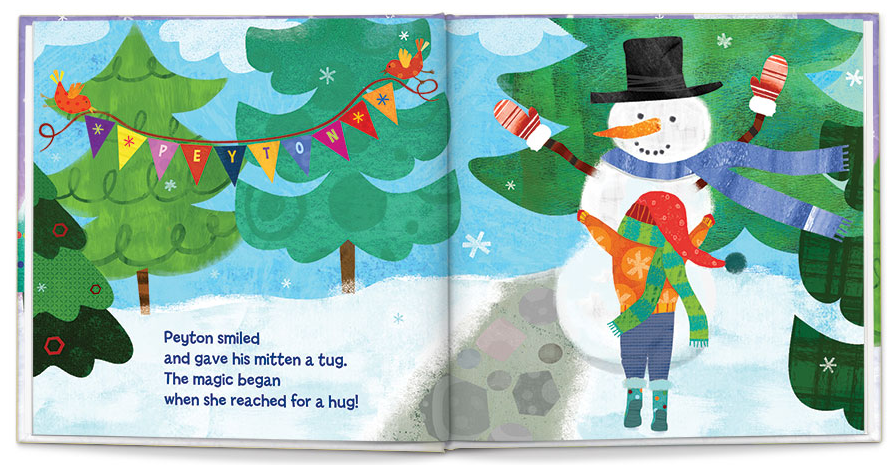 How It Works
The ordering process could not be easier. Once you find the book you want, simply follow the directions to make the book your child's very own! You will be asked for the child's name, gender and birthdate, as well as the year the book will be given. In addition, you are also able to include a special dedication which you can select from a list full of suggestions. You can even include a picture of your child if you prefer, simply upload a photo when prompted! All of this information will be included on a special title page inside the book. From there all that's left is to submit the order and pay!
Delivery of personalized books can take anywhere from 3 days to two weeks after you place your order depending on the type of shipping you select. I See Me offers Standard, Expedited and Air. Please note: due to the holiday's being such a busy season, in
order to get the books by Christmas, you will need to order before December 16, 2014.
I have ordered several personalized books, puzzles and even a personalized lunchbox from I See Me and I couldn't be more impressed! Everything is of the highest quality, and always arrives promptly. When looking for that special gift, you just cannot go wrong with I See Me and their selection of beautiful books and other gifts!