It's hard enough for adults to deal with anxiety, but with children, it's extra challenging. Author, Kathy Hoopmann, has written a book to help explain anxiety to children, in a way that they can understand. All Birds Have Anxiety is filled with vibrant colorful photographs of birds ( I know it sounds odd, but the pictures fit perfectly with each concept).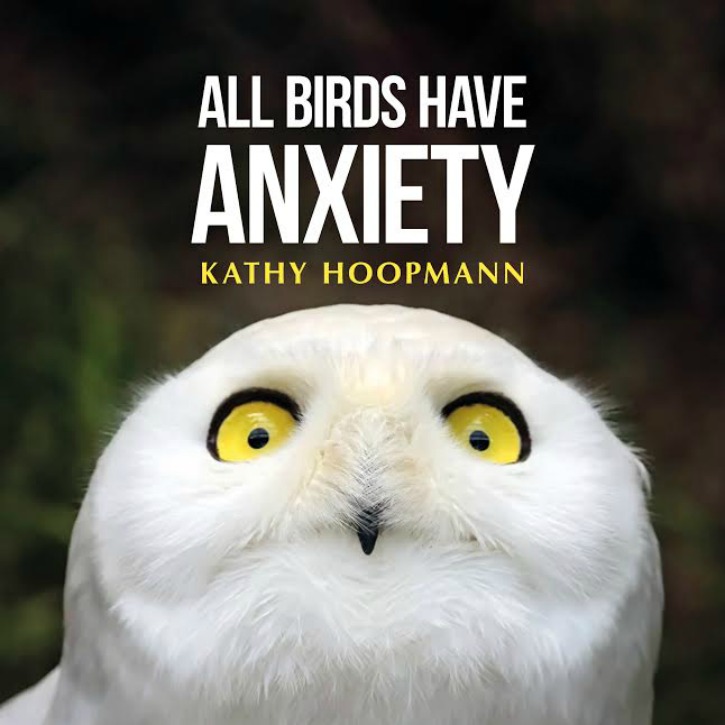 Having been raised on a farm in Australia, Hoopmann has been surrounded by animals all her life. I guess it's a natural fit for her to use them as a way to teach children about issues. All Birds Have Anxiety is not her first publication. As a best-selling author, she has also penned:
All Cats Have Asperger Syndrome
All Dogs Have ADHD
Inside Asperger's Looking Out
The Asperger Adventure series
About All Birds Have Anxiety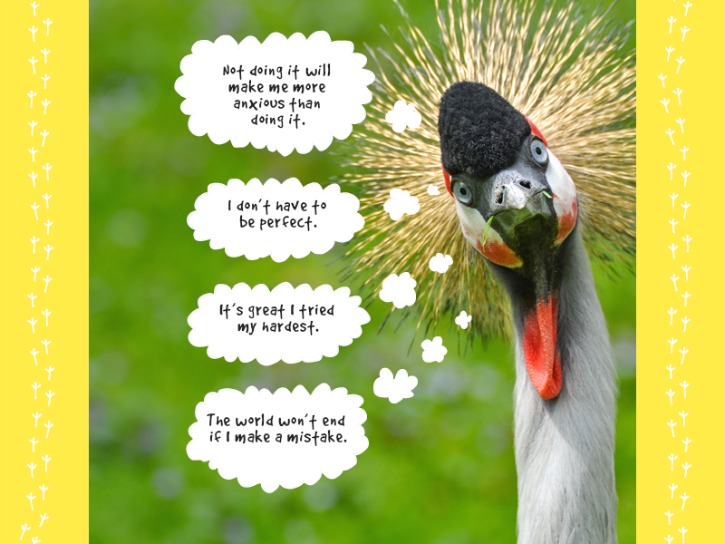 Life as a bird can be stressful! From worrying about airplanes, windows, and getting enough worms to eat, it is clear that birds can be anxious beings. Through a light-touch, quizzical depiction of bird behavior, All Birds Have Anxiety uses colorful images and astute explanations to explore with gentle humor what it means to live with anxiety day-to-day, and how to begin to deal with it.
With a background in teaching (as a primary school teacher and then obtaining a Graduate Diploma in Theology in Education), Hoopmann is well qualified to share thoughts and insights with the children that she writes for.
I'm the mom of 10, and I know a good children's book when I read one…and All Birds Have Anxiety is EXCELLENT. I will be purchasing a number of copies, for some of my younger grandchildren, who yes, suffer from anxiety. I'm also going to make sure that our local library has one or more on their shelves.
The explanations are easy for children to understand, and the photos are so perfect. A Flamingo for talking about how one cannot pretend that things are all right…for a LONG time. A precious little chick snuggled next to a puppy showing that there are things that can be done, to help us feel better. At the end of the book there is a fabulous "glossary" of the different birds and photo credits, which has fascinated the eight year old that I'm with right now.
Learn More and Connect with Kathy Hoopmann: Facebook |Twitter | Email