I See Me With Lots of Love for Valentine's Day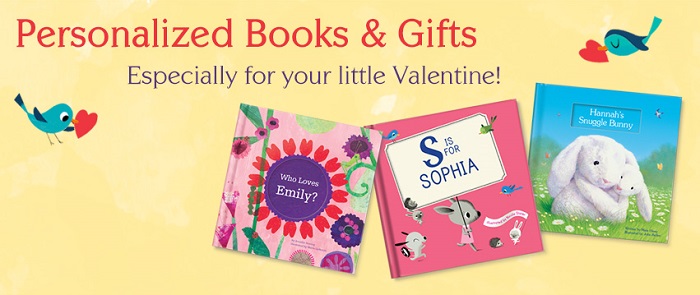 I See Katelyn and Grace this Valentine's Day, and they are going to be thrilled with their treats from I See Me! Pink, purple, butterflies and ballerinas will be winging their way to my granddaughters. Personalized lunch boxes, books and stickers galore!
Personalization is what I See Me, is all about.
We all want to feel special every now and then, and for children, it's very very important. Receiving a gift that is Just For Them, gives joy that can last for a long long time. These gifts will be treasured.
I See Me, has provided me with a Who Love Me? Valentine Edition Storybook and Sticker Gift Set, for my youngest granddaughter, and I can guarantee you that she is going to be thrilled with them. Her sweet little face will been front and center on the cover, and inside the pages will be filled with the names of the people who lover her the most!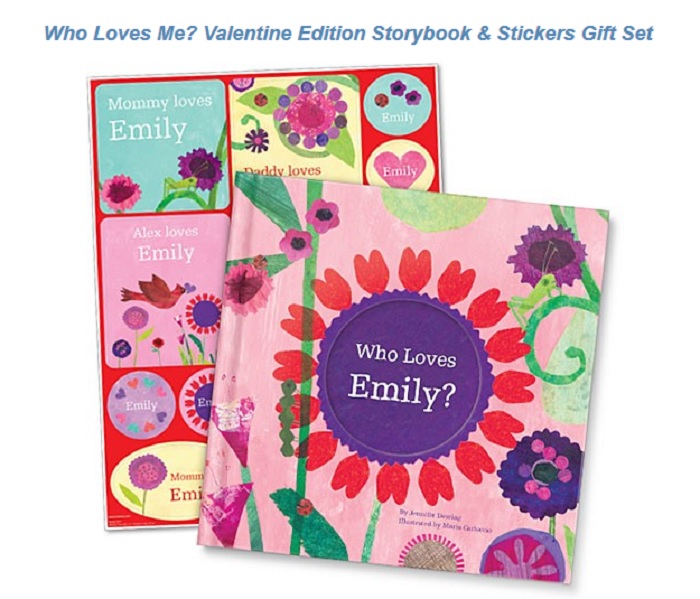 Her photo has been added along with her name and birthday, to the first page, with her beautiful smile showing throw the flower cut out on the cover. Just like the one shown below: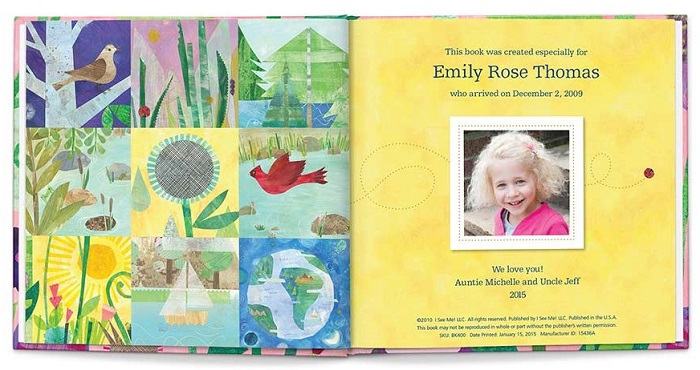 And who loves Grace? Her mommy and daddy, her brothers, her Nonnie and Grandpa and Grandi and Bob! She will want this book read to her over and over again. The stickers have her name on them, and she can use them for all kinds of things (accept for sticking them on the walls:-)!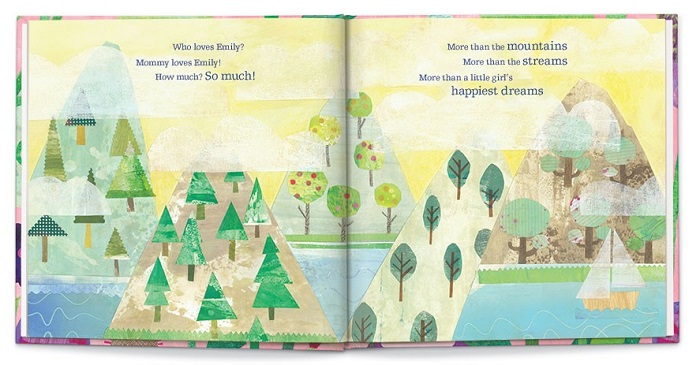 I See Me's Mission:
Our mission is to increase self-esteem in children through personalized books that celebrate the uniqueness of each child. The goal of our books is to show each child how absolutely unique and special he or she is, to teach the child how to spell his or her name, and to build vocabulary skills.
Katelyn will be receiving an All-A-Flutter-Butterflies Personalized Lunch Box filled with Valentine's Day treats. I'm sure the won't be using it to pack her lunch, because I'll bet that she is going to put some treasures in it and display it on a shelf in her bedroom.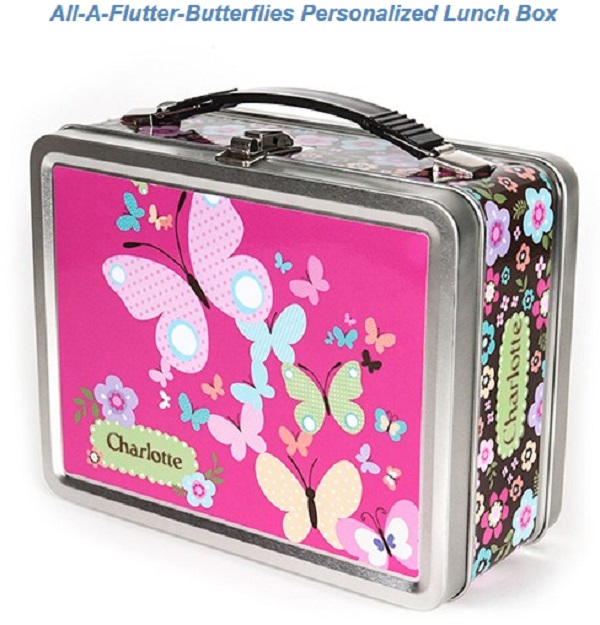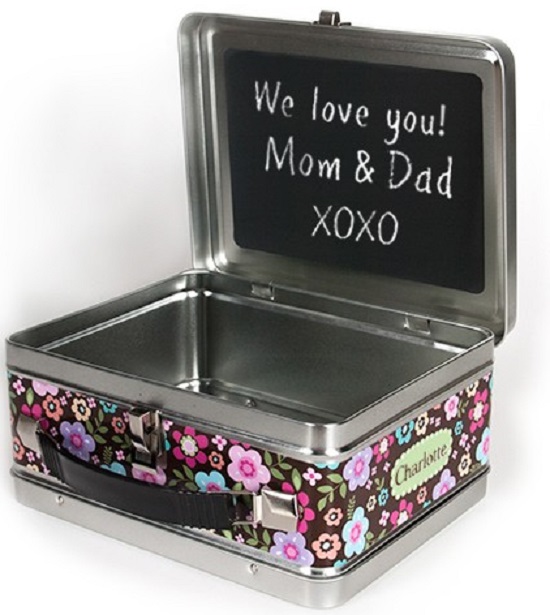 Head on over to I See Me, and take a look around. I'm sure that you will find the perfect book, puzzle, lunch box or placemat for the special child in your life!
Connect with I See Me: Shop | Facebook | Twitter
Disclaimer:
This product was received from the Company for review purposes only. All thoughts and words in this post is my own and I was not paid to endorse it. I am only voicing my opinion about this product.