This day in age, it's quite probable that your toddler can get around a tablet or phone – better than you can! If that's the case than you need to check out this awesome, kid-friendly app.
Fairy Tales 3D Pop-up Books! Let me start off by saying that it is available for iOS, Android and even Amazon. Fairy Tales 3D Pop-up books at your fingertips, and your kids too!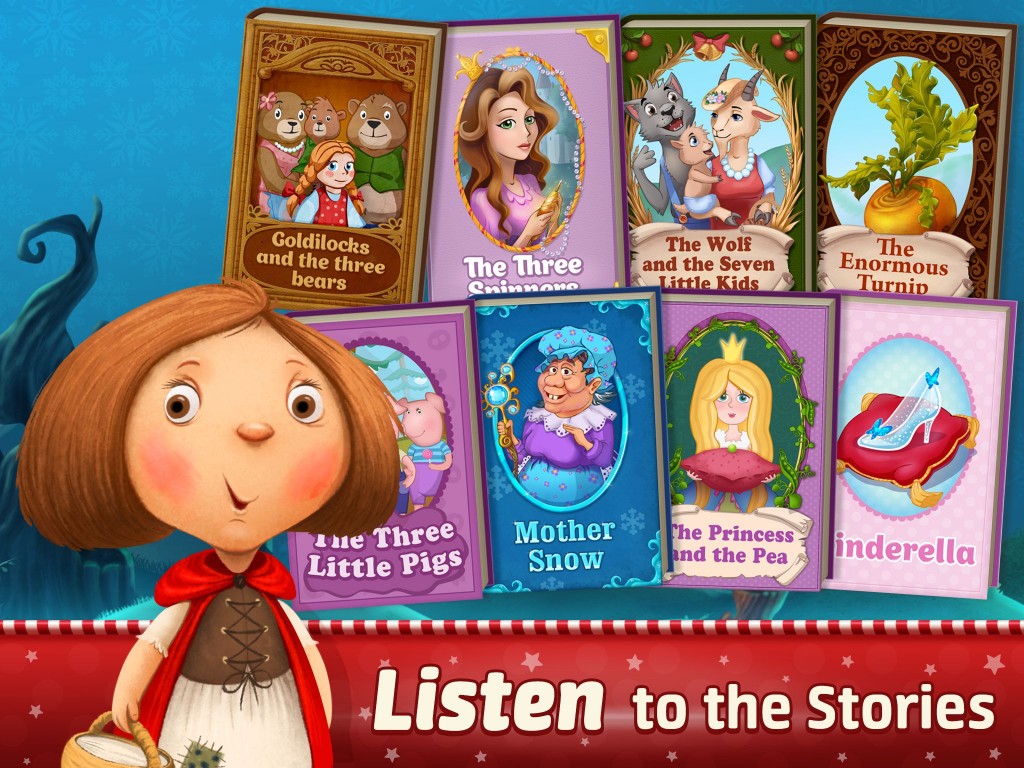 When you download it you will have access to the following features:
$7 Holiday gift.
Christmas themed.
New, released on December 11th.
Narrated by 8 professional actors
Interactive 3D pop-up scenes
Bonus game Star Dust!
With the the FREE $7 you can buy three free books of your choice for the app!
Seeing in the app in action is good too, so if you're like me and like to see how something works first, check out this video!
I actually downloaded it myself just to see, and my six year old son, who loves his fairy tales still was in awe.
The graphics are beyond par too. Very vivid and clear.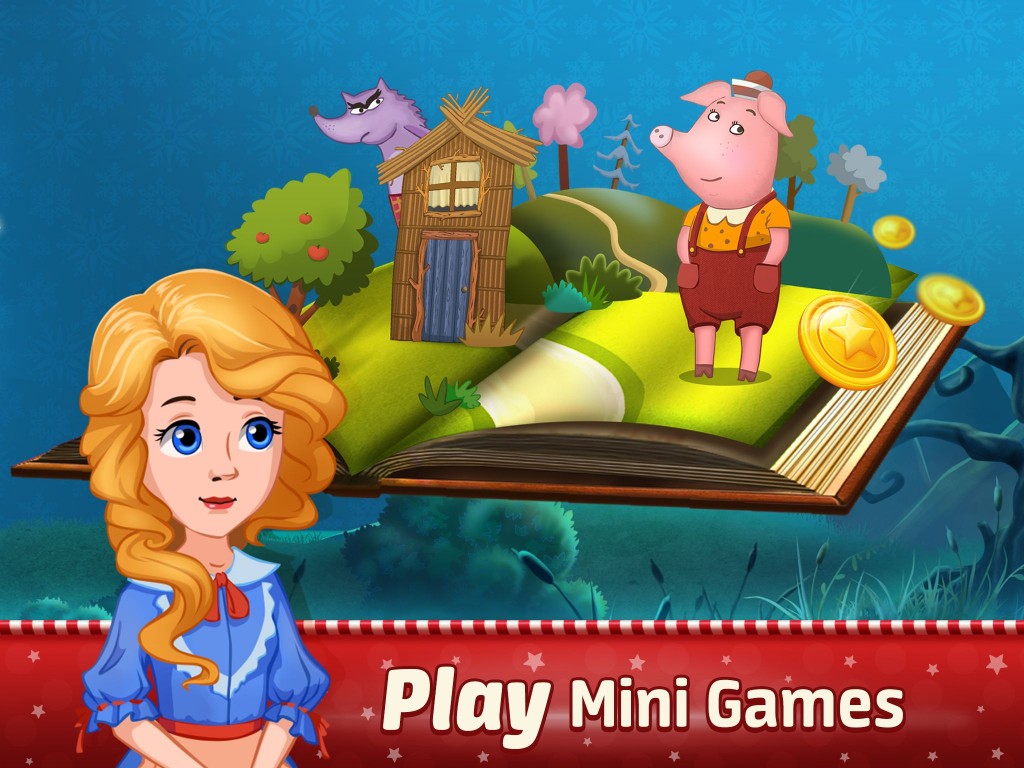 There's even a bonus feature! A Mini Game called Star Dust!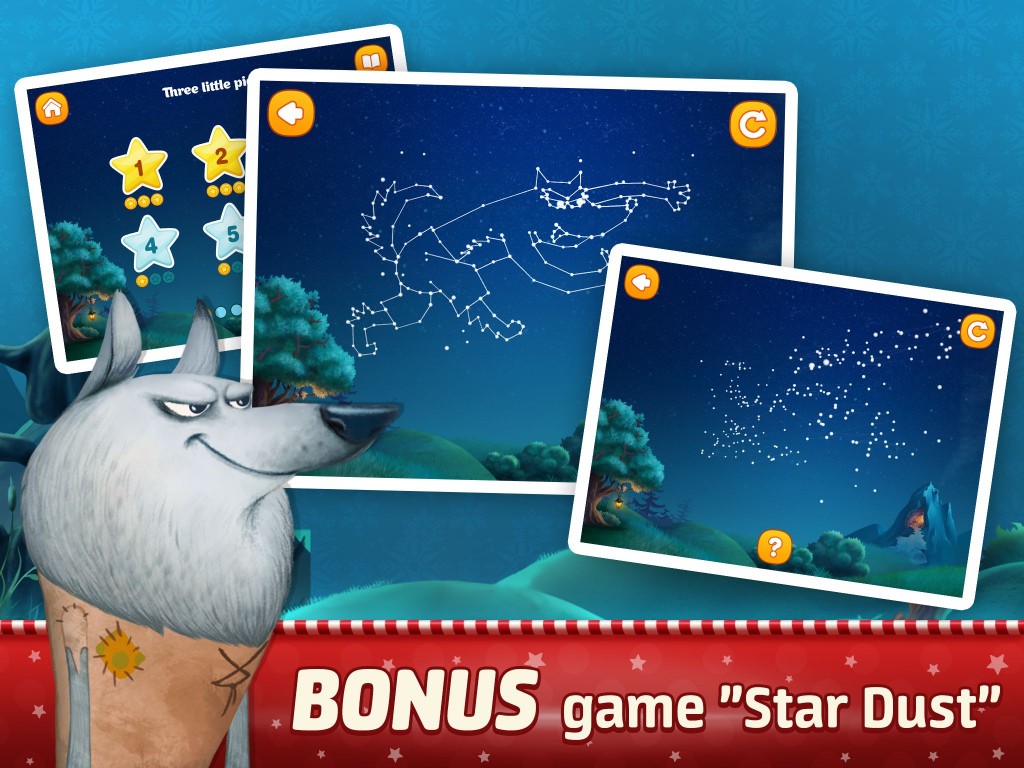 I love apps that are interactive, especially for little ones.I think that's why I'm really enjoying Fairy Tales so much. It has a Read to Me feature, so that your little one can be read to. It's fully animated and a great "Give Mommy a moment" companion! If your little one is already reading, then they'll love bonus feature.
When apps are made with kids in mind, I love to see them fully capture how a child's mind, hands, and attention span works.
Fairy Tale 3D Pop-up app comes pre-loaded with The Princess and the Pea, and you can unlock seven more books including The Three Little Pigs, Cinderella, and Goldilocks and the Three Bears.
I'm so glad that my youngest is still into the classical fairy tales and gets to enjoy them in this interactive way.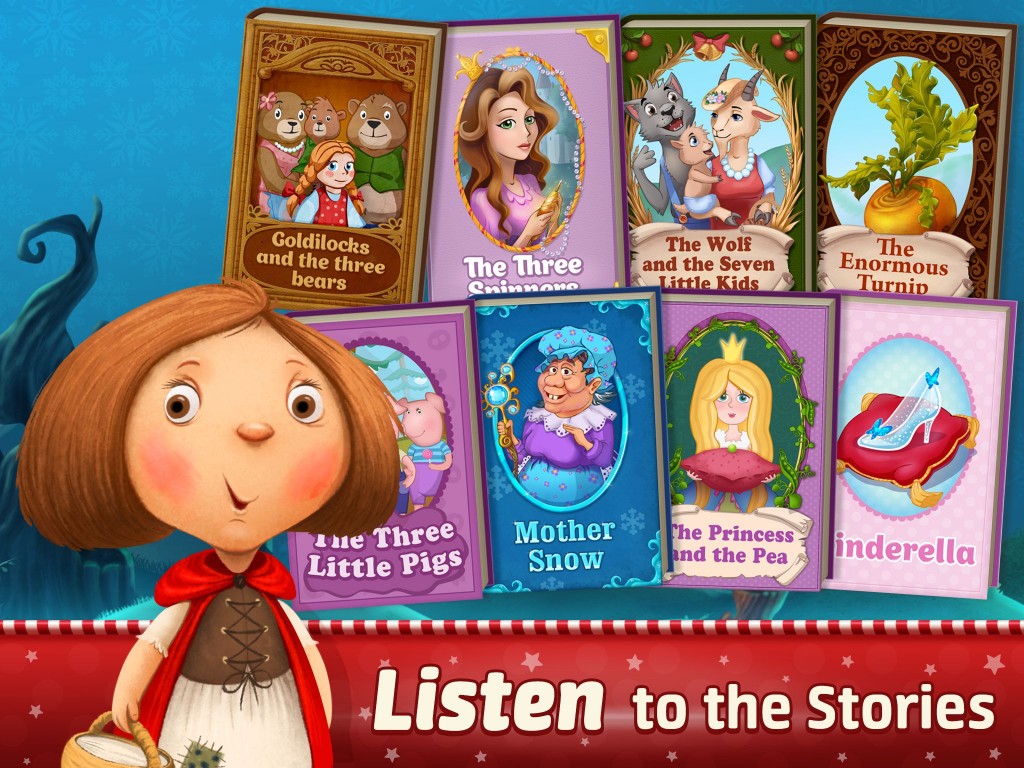 Download Fairy Tales 3D Pop-up App For Your Tablet or Smartphone