This post was sponsored by Verizon. All opinions are our own.
The holidays are prime time for new electronics and many families are giving their children and teens the gift of their first cell phone. Every tween and teen wants one, plus they can be a huge help in keeping track of their activities and location, monitoring their relationships, and staying in touch when they're out and about or while you are. However, a first phone isn't gifted to give without careful planning and consideration. There are a few important questions you should ask before taking the plunge and purchasing a cell phone for your child.
Is Your Child Ready?
The biggest factor that plays into making the decision to get your child their first cell phone is their level of maturity. Are they responsible enough to take care of an expensive electronic device? Do they understand and follow rules that are set for them? Are you comfortable with having tough conversations about how to stay safe from online predators, how to handle cyberbullying, and other issues that go along with being connected? If the answer to any of these questions is no, you might want to allow your child a bit of training before their first phone.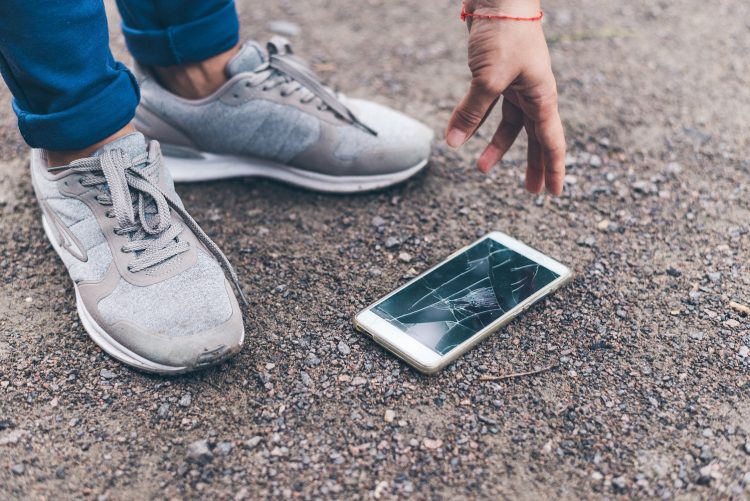 With the GizmoWatch from Verizon, kids can stay connected through a smartwatch with very specific limitations. You can control who your child can contact via the watch with up to 10 allowed contacts, giving them the chance to learn how to responsibly use calling and text features. Parents can monitor their child's activity, adjust the settings or turn off the watch completely, check their location via GPS, and more, through the GizmoHub, while letting their child get a taste of what it's like to own their own cell phone. Learn more about this device and how it can help you get your child ready for their first phone at Verizon Family Tech Initiative.
What Size Plan Do They Need?
Once you have decided that they are ready for their first phone, you'll need to make a decision about what kind of smartphone plan will provide them with what they need without paying for features that they won't use. Verizon Family Tech Initiative has lots of great information to help you navigate Verizon's Unlimited Plans, which allow you to mix and match different levels of coverage to give everyone in the family exactly the level of service that matches their personal use. Whether they need talk, text, and data without bells and whistles, a plan that offers a little more oomph for streaming, or an all-out plan with global access and high-level performance, each member of the family can have personalized plans within the same account.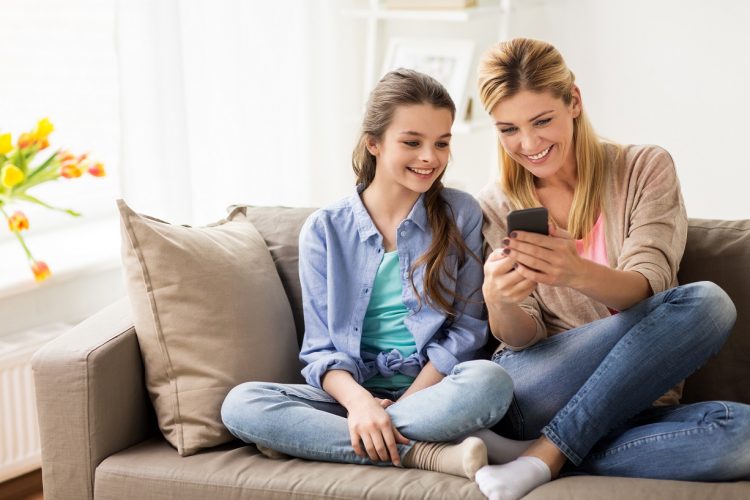 What Ground Rules Should You Set?
Finally, before your child is allowed to freely use their new cell phone, it's time for a very important chat about the ground rules for the privilege of using their phone. Coming up with a usage contract you're your tweens and teens who are new to cell phones can be a great help in setting healthy boundaries. You can include limits like the hours they are allowed screen time per day, what apps are appropriate, rules about parents being able to view their text and call activities, and other safety and usage concerns. Verizon Family Tech's homepage has a plethora of advice and information that can help you to decide what limits make sense for your family. Learn about monitoring apps, parental controls, and other important tools that can help you to set and enforce the cell phone ground rules that you have set for your child.
While the decision to give your child their first cell phone takes serious consideration, Verizon Family Tech Initiative can help with the best information, tools, devices, and plans that will keep your child safe and your whole family connected.