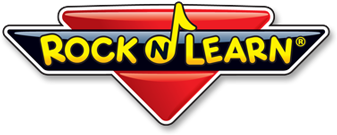 Four year old, Jacob, loves his Rock N Learn DVDs and Books. He loves to watch and dance. This is his favorite this to watch right now, which is great, because he's learning as he dances and sings. And, he doesn't even realize he is learning.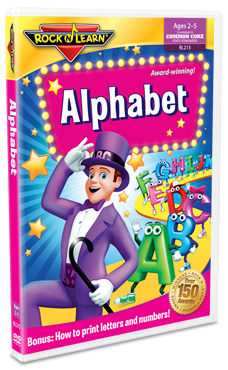 Before we received Rock N Learn, Jacob had no idea what the alphabet was, he just turned 4, but still didn't know. Now, he can pretty much say the entire alphabet, with ease.
The book that came with the DVD is great too, it's pictures are so colorful, and Jacob really wants to sit down and learn. He knows a good bit of the book already.
Singing along with the DVD, and having the book, too, have been great assets in teaching my 4 year old.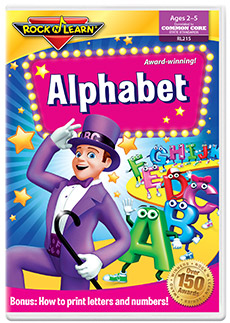 Children sing along with catchy tunes for each letter, play musical games, and learn old and new alphabet songs as they reinforce letter recognition skills, learn letter-sound relationships, and develop a richer vocabulary. As a special bonus… on the alphabet DVD version, children learn to print each capital and lowercase letter, as well as numbers 0 through 9. Plus, the recently revised DVD now features exciting animation.
Ages 3–5.
DVD version: Approx. 42 minutes.
Audio CD & Book version: Approx. 35 minutes.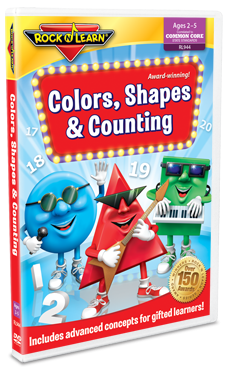 Now, let's talk about counting, shapes and colors. Jacob has known his colors since he was 2, but as for counting, we were having a difficult time. He would get to 3, then say "8" always. Now he's getting it with the Rock N Learn DVD, and Book that were sent to me.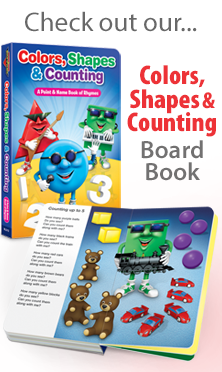 I've never thought that teaching Jacob could be so easy, thank you Rock N Learn for making such great products, that really work.
Jacob really loves counting now. And he know the alphabet, which is great. These are things he needs to know by Kindergarten. If he didn't know them, they wouldn't let him go to school.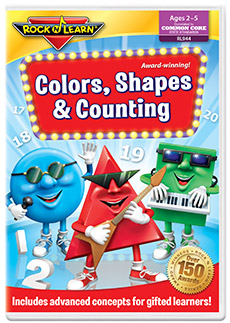 Here is the perfect way to get your child ready for starting school. Young learners will enjoy all of the kindergarten readiness activities, including learning to count objects by color, shape, or a combination of both. Even gifted children will be challenged by the advanced colors (maroon, turquoise) and shapes (polygons, ellipses). Choose either DVD video or audio/book format. The revised DVD version now has improved animation and widescreen format.
Ages 2–5. Approx. 46 minutes.