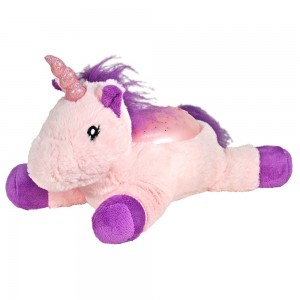 Daylight Savings time features the challenge of later light hours, and any sleep help is much appreciated! Simple innovation helps babies and young children learn to relax and to self-soothe. Cloud B has brilliant solutions that appeal to the senses and are a lifesaver to many moms.
"From a dream to help all babies drift off to dreamland as easily as hers; with a desire to create something of such superior quality and design it's fit for royalty; and, a vision of promoting family health and happiness – Cloud b is now a trusted resource for parents around the world…

The name's a play on "Cloud 9," where every child sleeps peacefully and parents find peace of mind. By comforting the whole family, we hope to inspire a sort of bliss where everyone is more open to enjoying each other's company and building deeper, more meaningful bonds."
For a while, M has struggled with sleeping. He is an active toddler and has trouble settling down. One of my best ways to get him to nap is to have something he loves nearby. Cloud B's products work like magic! Here are some of our favorites:
Cloud B Stay Asleep Buddies Simple Sleep Trainer: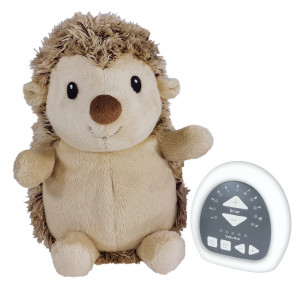 This not-yet-released solution is perfect for children ages 1-3! The friendly hedgehog hides a timer in his tummy. It has a sensor and can tell if baby woke up. A bedtime lullaby play if it's too early. Wake up melody plays when it's actually the right time to get up, along with a cheerful green light. Put baby to sleep with a lullaby and a soft amber glow. This cuddly bedtime buddy knows just what your baby needs to get a good night's sleep.
Cloud B Charley the Chameleon:
He's big, cuddly, and colorful as a chameleon! Well, he IS a chameleon, and M's new best friend. He changes colors, and plays soft, soothing noises (rain forest and tropical tunes). Since the lights are inside his fuzzy skin, they give a warm glow and not a harsh light. It's a huggable night light! It turns off after 45 minutes so that your child can get his beauty sleep. Features three modes, including lights only.
Twilight Buddies: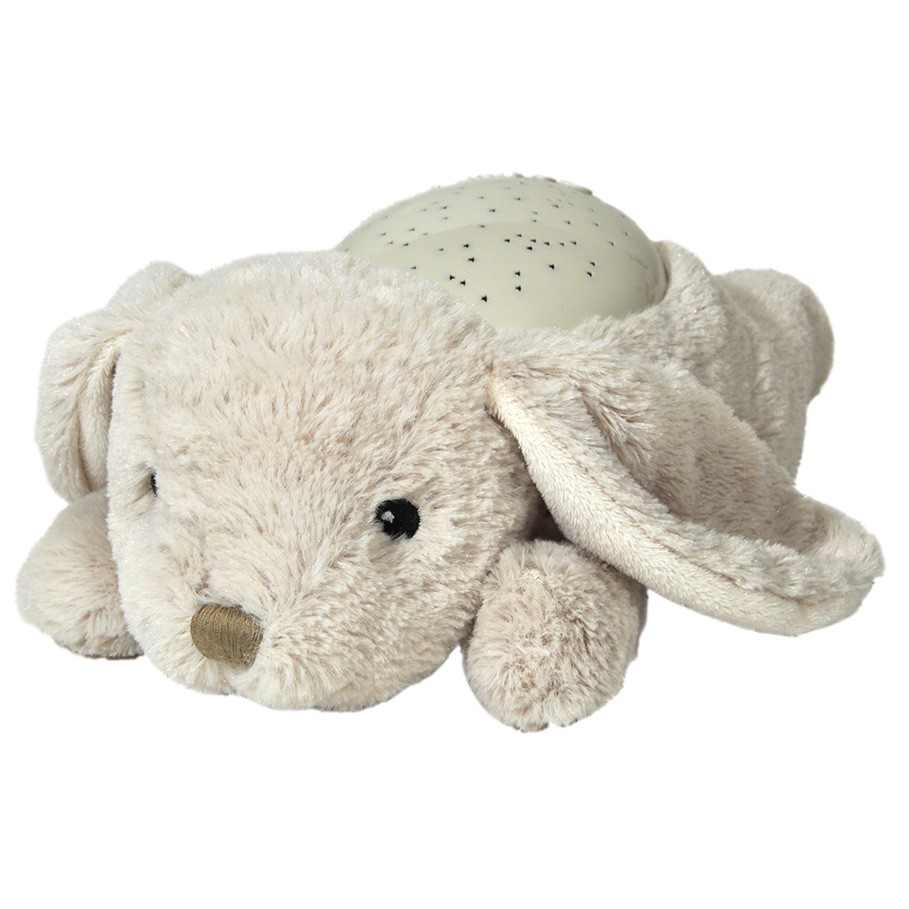 Go stargazing in your child's bedroom! This far-from-typical night light creates a starry sky that features some recognizable constellations, plus the moon! It creates a soft glow and helps children get past fear of the dark. And it's soft as anything! The adorable selection of animals and other creatures allows you to match it to your child's bedroom. A 45 minute sleep timer ensures it's there when you need it, and off when you don't.
Cloud B has provided helpful and practical solutions for so many moms. They are portable and battery operated, making them perfect to take along on your summer travels. And they are sure to be a real bedtime friend for your child for many years to come.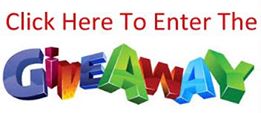 Connect with Cloud B:
Disclaimer:
This product was received from the Company for review purposes only. All thoughts and words in this post is my own and I was not paid to endorse it. I am only voicing my opinion about this product.