Did you know June is National Safety Month? It makes sense–kids are at home for the summer. They are looking to stay busy, both indoors and out. My family is constantly on the go in the summer months. We spend less time at home than any other time of the year. With little ones, that means a ton of time outside, which means lots and lots of messes. When I AM at home, the washing machine seems to be running nonstop. It's easy with so much going on to pop in a load and walk away. But being National Safety Month, it's a great reminder to make sure that I secure the liquid laundry packets before I run back outside with Popsicles for the kids. PacketsUP! is a campaign by the American Cleaning Institute reminding parents to keep those detergent packs up and out of reach of little hands.

Get Your Free PacketsUP! Cling
It's easy in all the chaos of summer to get a bit more relaxed about our routines. In my house, bedtimes become a lot less rigid. Showers are forgone in favor of a day at the pool (chlorine is as good as soapy water, right?). The gold standard of three square meals a day is replaced with a constant stream of fruit snacks, fresh summer berries, green beans from the backyard garden, and Flav-or-Ice. And laundry habits and routines can also fall by the wayside. That's why PacketsUP! is offering a free cling to place in a visible location. It serves as a great daily reminder to make sure those concentrated laundry packs are put away.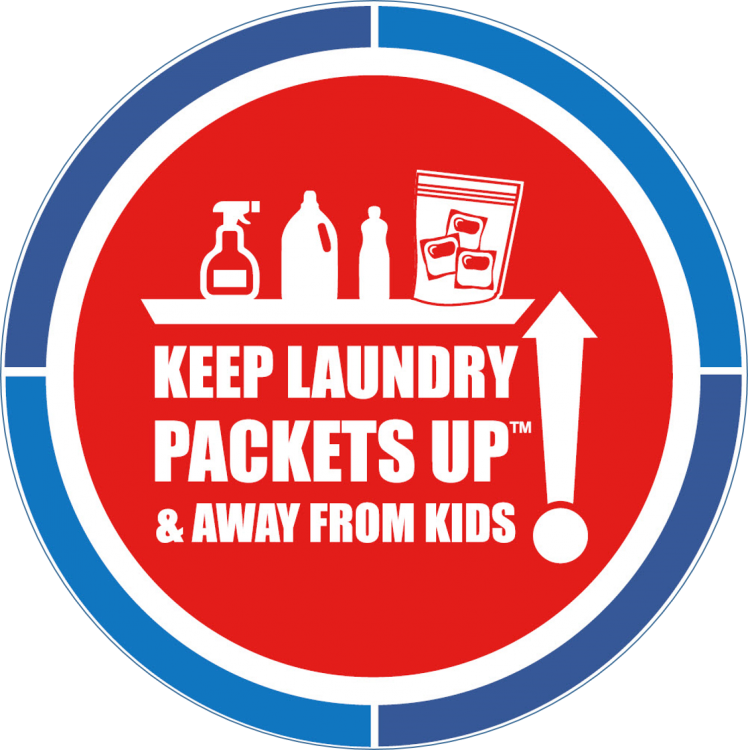 The Importance of Placing Laundry Packs out of Reach
It may seem like putting the container or bag on top of the washing machine is far enough out of sight and reach for the kids. The fact is, kids (especially younger ones) explore their world with sight, smell, touch, and taste. The colorful packets can be tempting for little ones to explore. Check out the video, Through their Eyes, for a better understanding of how your kiddos see and experience the world.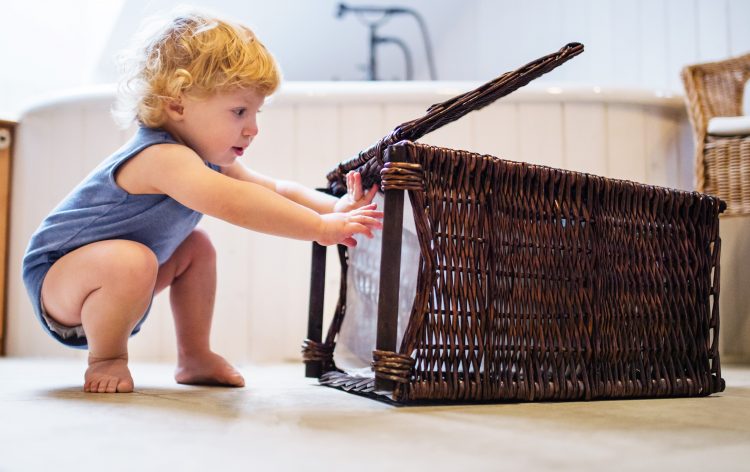 I love my liquid laundry packs. They are super convenient and easy. They are spill-proof and don't make a mess. They're pre-measured, which means no gunky cap of detergent, which always seem to leak. And they're great for every kind of washing machine, making them foolproof. As amazing as these laundry packs are, they need to be properly stored. Keep liquid laundry packets secured and out of reach. National Safety Month is a great reminder of this. Follow #PacketsUP on Facebook and Twitter to stay up-to-date on the latest in laundry room safety habits!