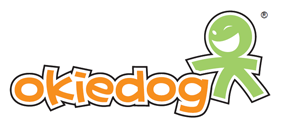 With so many diaper bag options available on the market today, how in the world do you choose just one? Well, it's really kind of easy.
First, decide what features you want or better yet, what features you NEED, and then choose the size, colors and prints. It's also important that you think about WHO will be using this bag. I know quite well from experience that guys do NOT want to carry a really froo-froo looking bag, especially if it looks like a woman's handbag. That's just a no-no!
I tend to be drawn toward solid colors with little to no pattern at all because they're more neutral. I also want one that can hold a lot of stuff because we all know, when you travel with baby, you need tons of different essentials and that bag has to accommodate most if not all of it. I also love when a manufacturer goes that extra mile and includes extra items such as insulated bottle pouches or pockets to keep baby's drinks at the right temperature.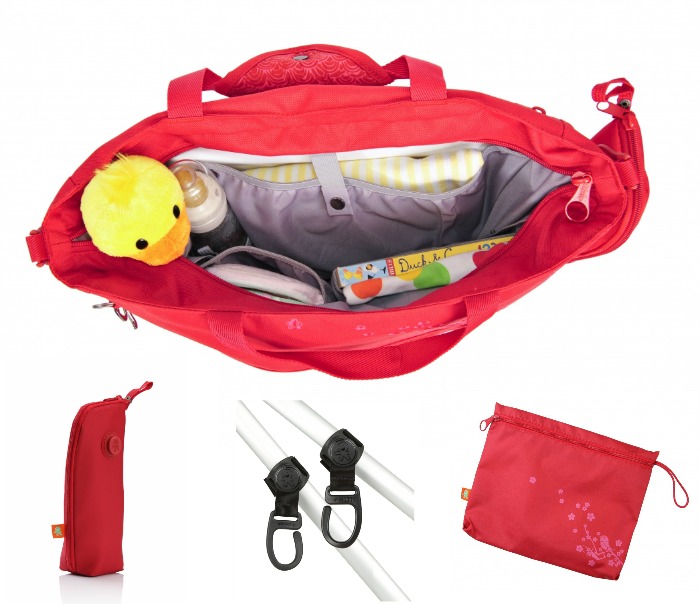 As well as extra large zippered pockets inside and outside the bag. Versatile straps are a plus because there are times when you have a free hand to carry a tote-like bag and others when your hands are full so if there is a shoulder strap, that's great.
The Okie Dog Sakawa Sumo Diaper Bag is all of that and more. This has been by far my favorite diaper bag of all. It not only looks attractive but it's large enough to hold everything we need for Baby E, and Okie Dog went even further to include some clipix which allow you to strap your diaper bag to a stroller so you're not having to carry it while pushing baby.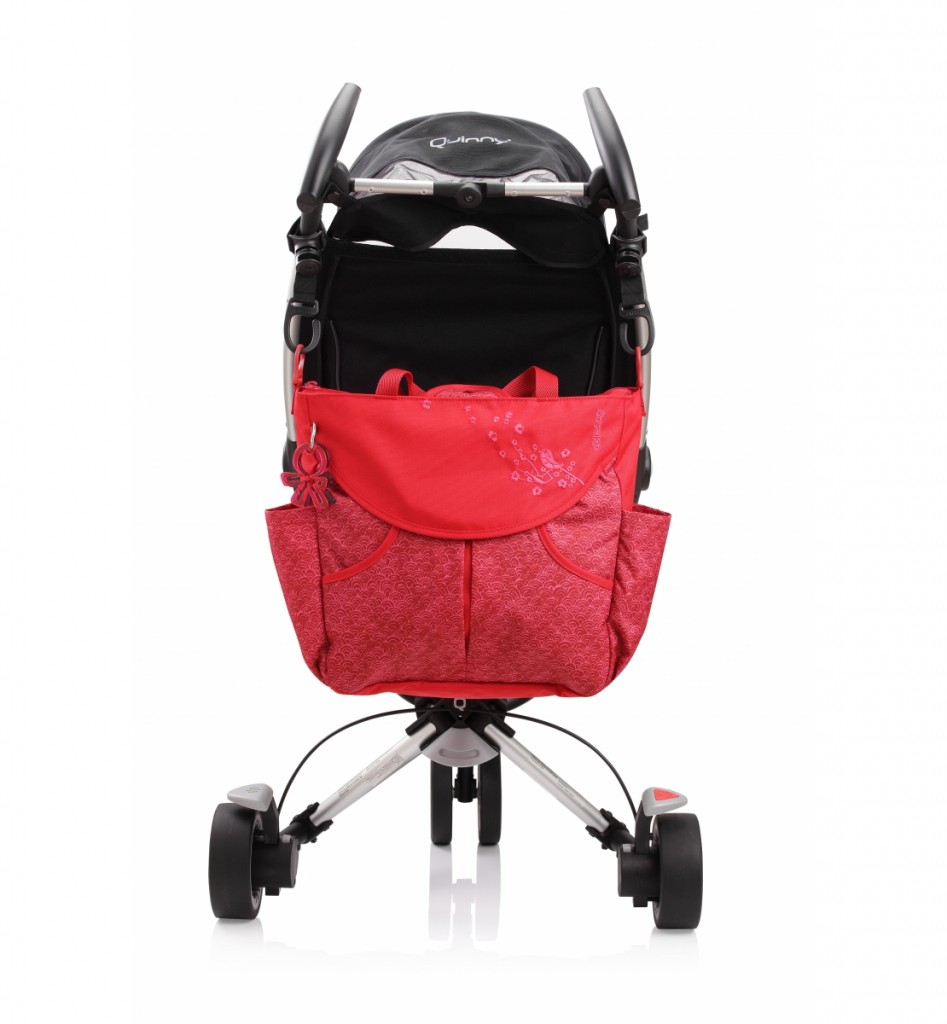 Plus, you get 2 quick pick loops to prevent the loss of small items and an accessory bag which we use for soiled diapers. It's zippered so the odor stays inside rather than stinking up everything else inside the diaper bag.
As if all of this wasn't enough, you also get a matching antibacterial changing mat, and insulated bottle holder. Phew, that's a lot of stuff.
This diaper bag is totally awesome and a must have for all parents of young children. It's lightweight, offers multiple carrying options, and it's not covered with cartoon characters so your man will be more than happy to carry it out in public. hehee!
CONNECT WITH OKIE DOG:
Disclaimer: Mom Blog Society received product free of charge to write our review. All opinions stated in our review are our own truthfully opinion and were not influenced by the sponsor or from getting the review product free of charge. We were in no way compensated for our review or opinion.