If you have children who enjoy playing soccer then this product will be geared towards them and their shin guard. Now my kids have been avid players of soccer for some time and I can truly say the moment they pull off their cleats and shin guard equipment, I can always know exactly where they are because of the funky scent of sweat that follows.
I mean that smell is like a smell that will blow you over at times, lol. Even though I know it's all due to my kids working hard and sweating as they play the game it's still a smell I so dislike to smell. This is where XerosGear will come into place, soon you won't leave home without this product and here's why.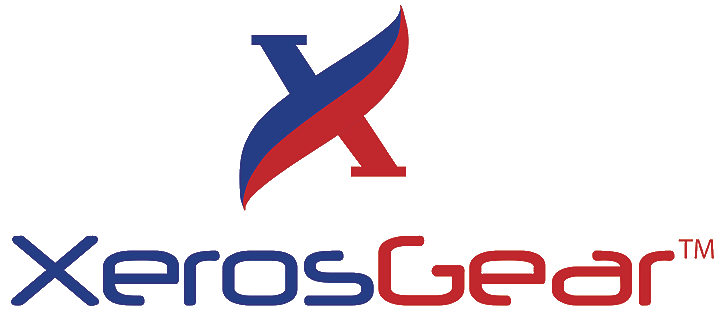 You see XerosGear has created something very unique and very useful for our sports kids, it actually will work for all soccer fan players' kids and adults. I know you are wondering what is this XerosGear right. Well XerosGear created sports equipment bags which strategically target the areas on your sports equipment where the moisture is the highest. They use the highly effective moisture and odor removing moso bamboo charcoal to absorb unpleasant odors and to prevent the growth of harmful bacteria…..how smart right!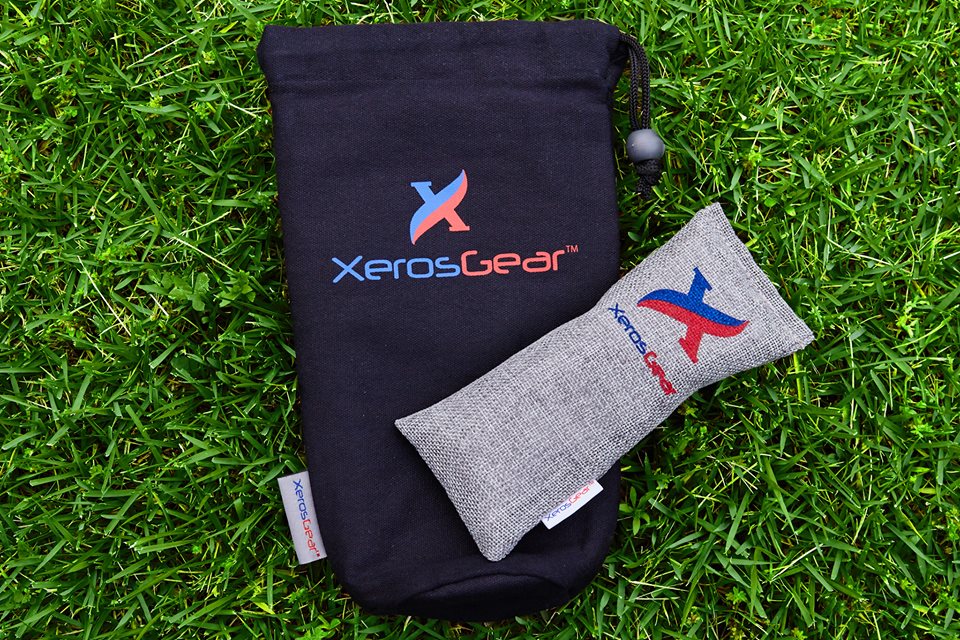 XerosGear make the malodorous combination of sweat and skin bacteria non-existent since we dry it out. I mean really what a great, effective, simple way to get rid of stench smells. We all know that when moisture and bacteria from our skin combines it creates an unpleasant smell for everyone even if you're not a sports player.
The XerosGear bag is very simple to use just insert the moso bamboo charcoal bag into the bag, add your shin guards, make sure skin side is facing charcoal insert in the bag, and let it sit for up to 24 hours….that's it!
Now you will repeat this process after your children's next game. Another great important factor to mention about the bag is the charcoal insert can last for up to a year. Once the moso bamboo charcoal has reached its useful life, open the bag and pour it into your garden as it will enrich the soil and support our ecosystem as it is biodegradable.

Overall, I love the concept behind the XerosGear bamboo charcoal deodorizing bags and I think these bags will make great gifts this holiday season. Look at this way, they will be gifts that you know for sure your children can definitely use if they play sports!
You can learn more about the XerosGear bamboo charcoal deodorizing bags via their website here and you can also connect with XerosGear via Facebook | Twitter | Instagram | YouTube | ShopXerosGear