Frieda's Pantry for Wholesome Snacking Choices
Why Freida's Pantry? Because they are wholesome and nutritious…and I think they taste GREAT!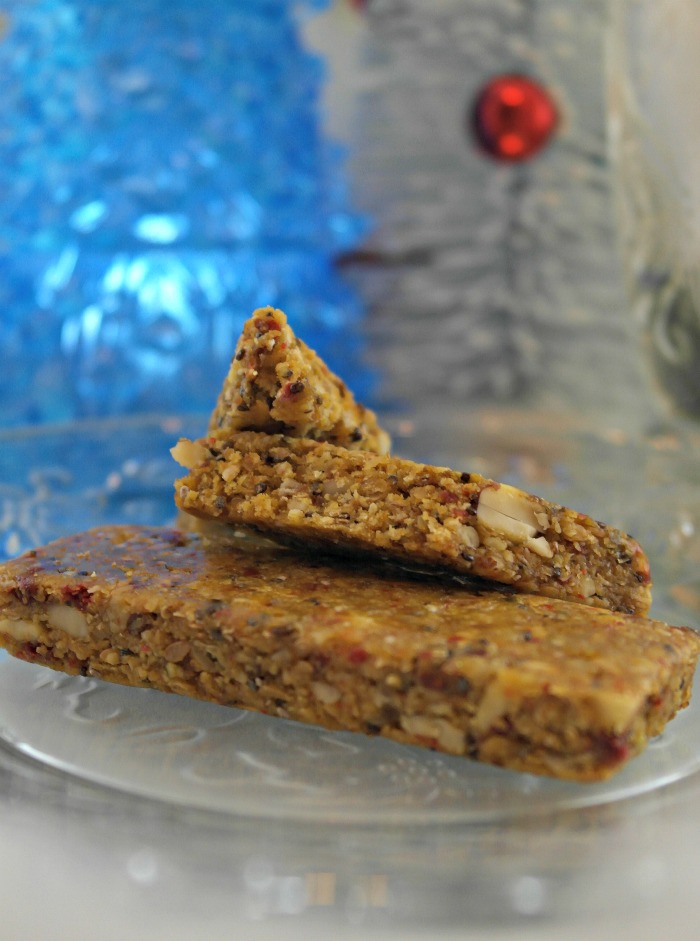 They first approached us with their Nursing Bars. I'm not pregnant. That train left the station a LONG time ago, but one of my daughters-in-law is. I wanted her to be able to have some on hand once the baby arrives. She has nursed her last two babies and plans to breast feed this little one when she comes along.
Taking care of a new baby can be exhausting, so new moms need to keep up with their needs in order to be able to care for their baby. Freida's Feeding Food bars, are a wise choice for those hectic days, weeks, and months after giving birth.
For moms and dads of ALL ages, they also offer…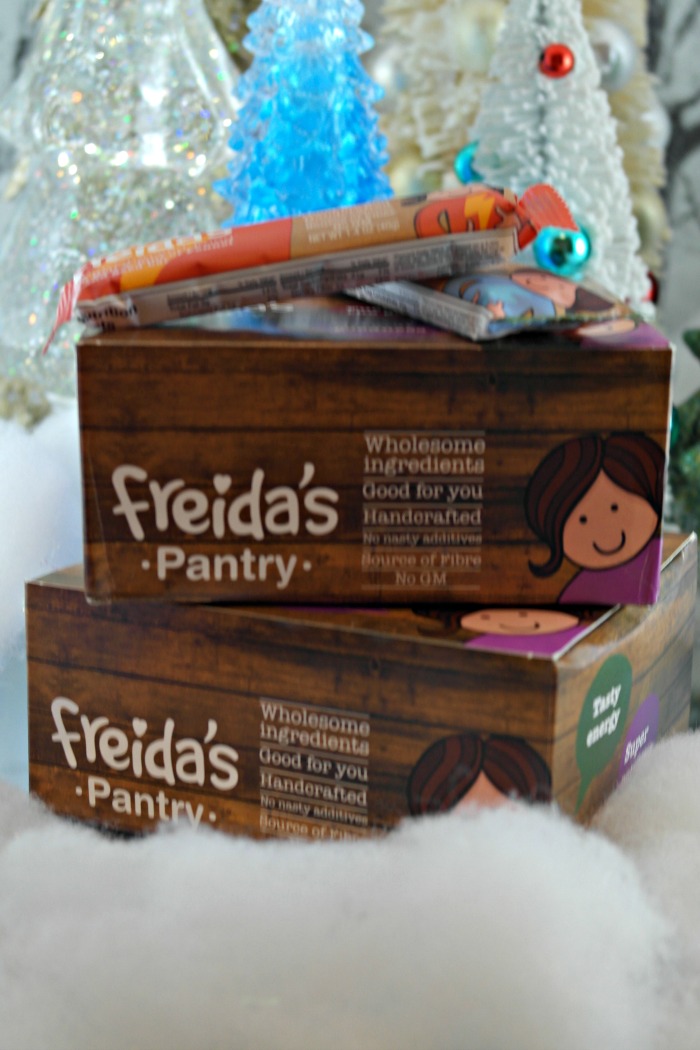 About Freida's Pantry
Yes, our bars cost a few pence more – but you're buying a totally different product. And a product that's better for you, your baby and the planet. We think they're the breast bar none! Like to try them and see if you agree?
No, these are NOT your typical snack bars. They aren't covered in chocolate and filled with sugar and artificial ingredients….just all natural nuts, seeds and fruit. My family looked at me like I was crazy when I offered to share. Especially the granddaughter that lives with us. (OK, to be honest. At first, I was a bit skeptical myself.) But these bars are GOOD. Maybe for the more sophisticated taste buds. but good none the less. My favorite is the Goji & hint of Fennel. The fennel isn't overpowering, and the taste of the raisins shines through. The bars are dense, and moist, and so much more filling than other "bar options". These are my one exception to my low carbohydrate eating.
During the holidays we are so often rushed and we tend to eat more junk food and sweets than every. Do your body a favor and try Freida's Pantry. You'll be glad you did!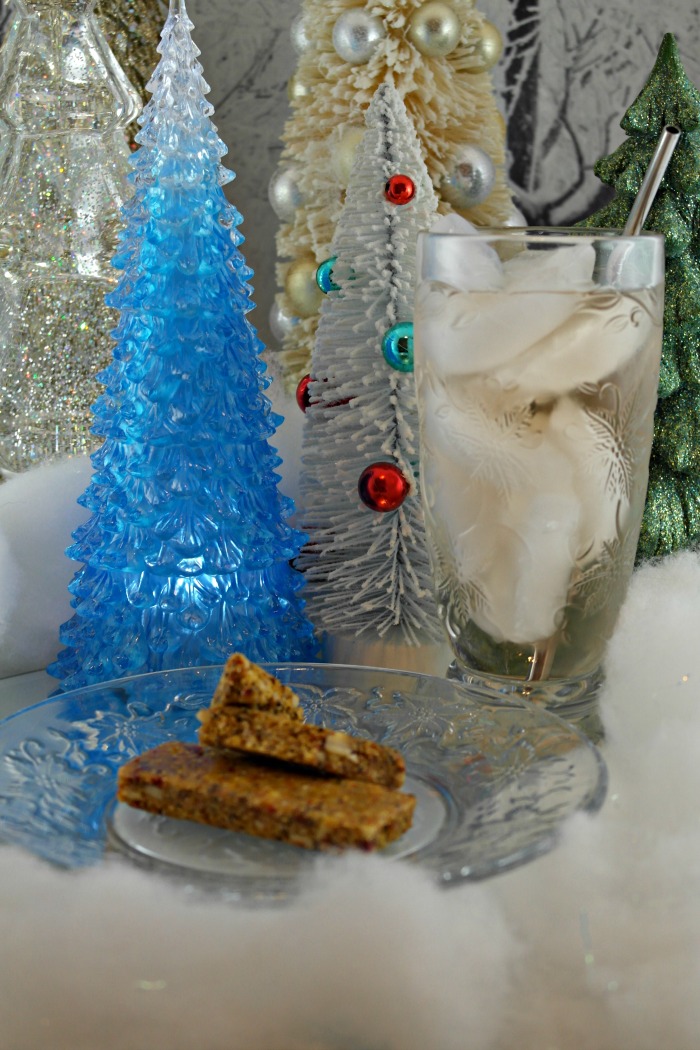 Connect with Freida's Pantry: Shop | Facebook | Twitter
Disclaimer:
This product was received from the Company for review purposes only. All thoughts and words in this post is my own and I was not paid to endorse it. I am only voicing my opinion about this product.