For generations, people have used tea kettles to boil water for tea, relying on that familiar whistle to let them know when it's ready. But what about when you need to boil water in your regular pots and pans? Jason Sundberg has finally created a solution! The Magic Whistling Lid combines the timelessness of a tea kettle with the simplicity of a lid.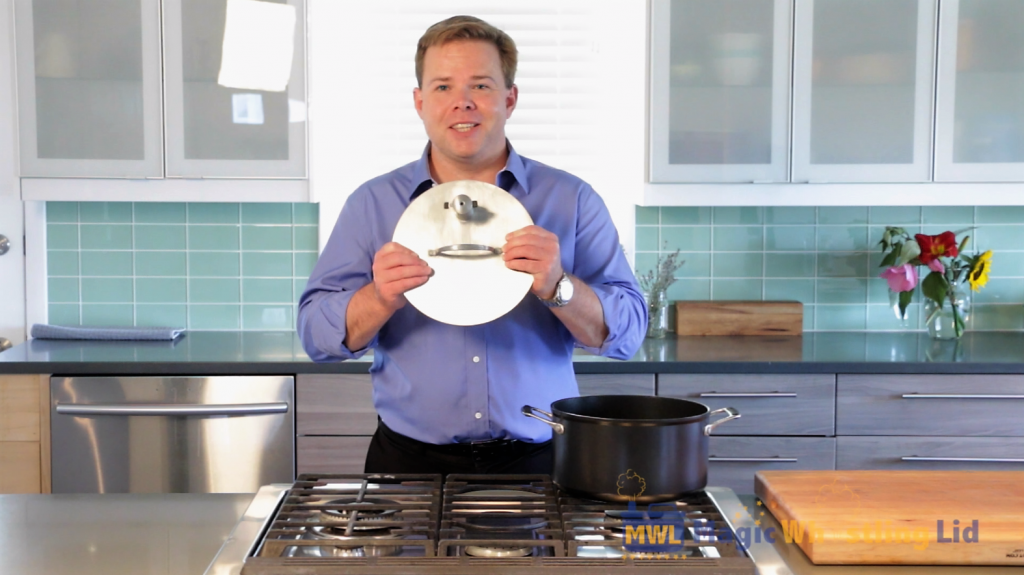 How many times have you put water on the stove to boil, only to get distracted by kids, pets, phone calls, visitors, and all the chaos that is life? You return to find that your water has evaporated and left burnt residue on the bottom of the pan. What a hassle! Not only does this ruin your cookware, but it's also a fire hazard. This innovative new lid solves this issue as well as two other frustrating cooking problems – the time that is wasted waiting for water to boil and the difficulty in timing meals with multiple pots of water.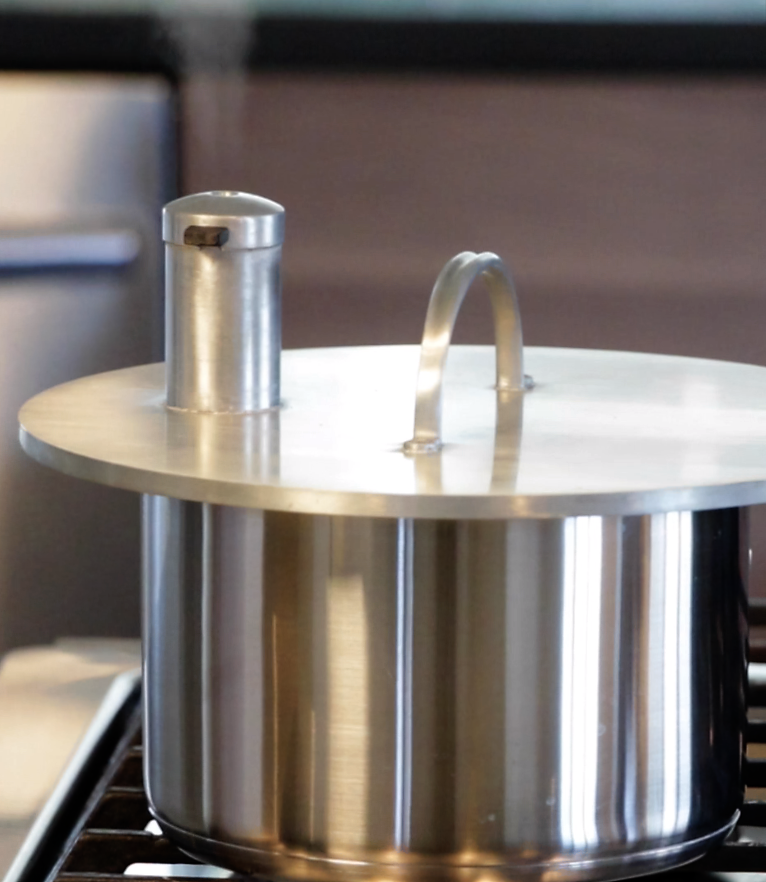 The Magic Whistling Lid is a heavy duty, corrorsion resistant, stainless steel lid that fits pans up to 9.75" in diameter. It also features a lever to turn the whistling sound on and off. Christmas is right around the corner and the Magic Whistling Lid would make a great gift for any busy mom or dad! Hurry! This campaign ends in five days! Become a backer of The Magic Whistling Lid while you still can!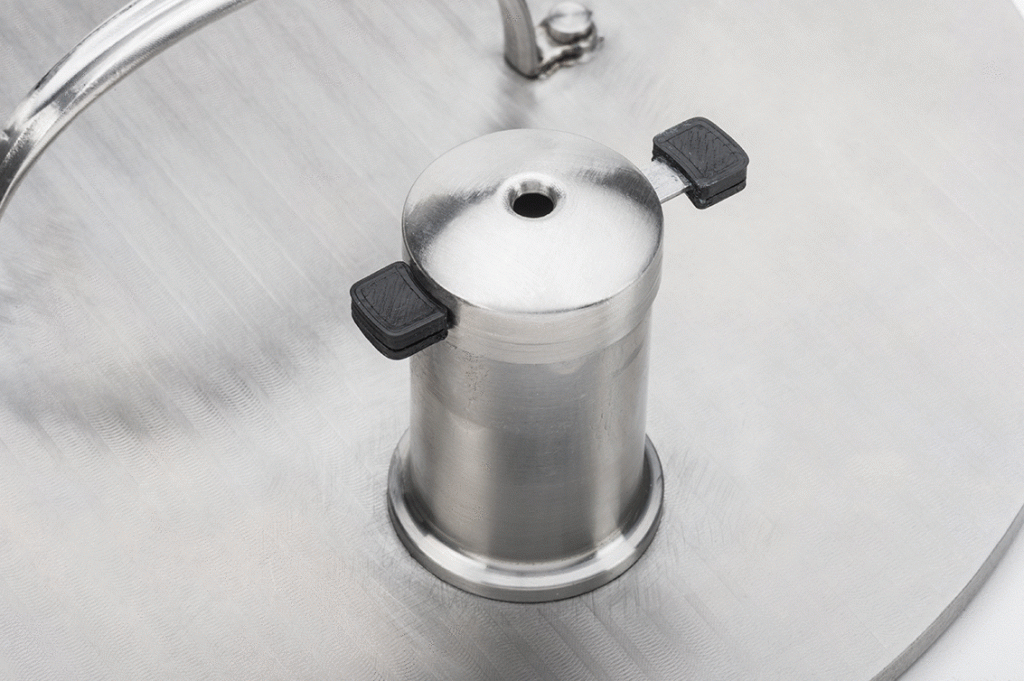 See for yourself:
Some great benefits from The Magic Whistling Lid: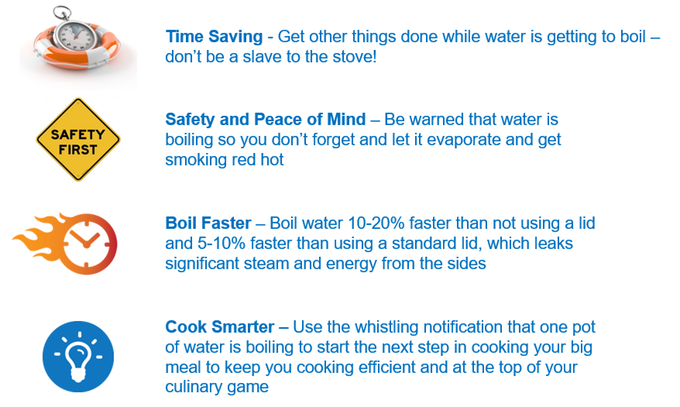 Connect with The Magic Whistling Lid: Kickstarter | Website | Facebook | Twitter