Good grief, where did the summer go? The saying is true–the days are long but the years are short. And now that kids are starting back up at school over the next couple of weeks, those words couldn't possibly be truer. With that being said, we're here to arm you with some of the biggest must-haves for sending the kids back to school.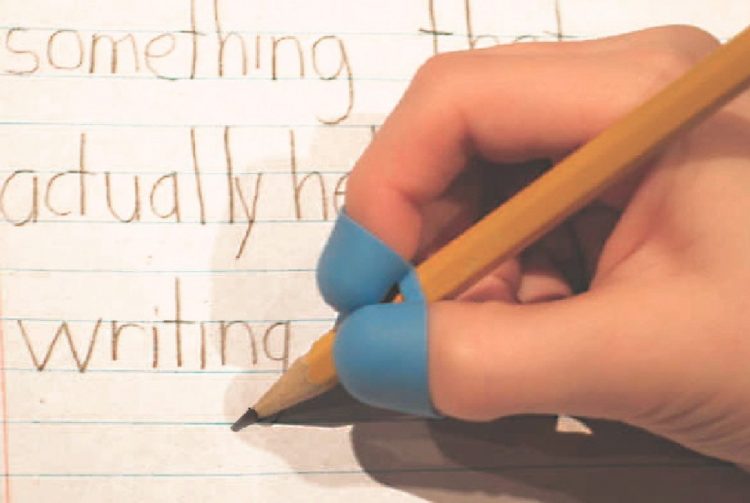 If you've got kiddos starting preschool or kindergarten, or have a child who struggles with their grip, this handy dandy little guy is right up your alley. Designed to be flexible so it fits any writing utensil, the Writing Claw by the Pencil Grip is a definite must-have for the early years of school.
Award-winning learning kits help give your child a head start on learning. The Teach My kits are designed for children from ages 6 months to 6 years. They are award-winning kits designed to create interaction between parents and children all while being educational.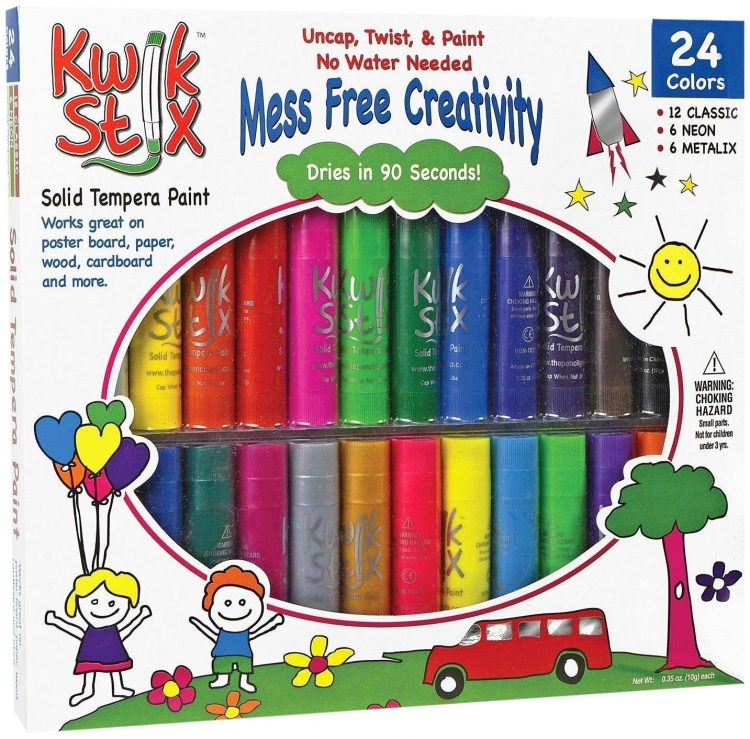 These tempera paints by Kwik Stix are completely mess-free and perfect for the classroom. Once your kids' teachers find out about these, they will be on every kid's back to school supply list. Quick drying, no water, and no mess make them a dream come true for both in the classroom and out.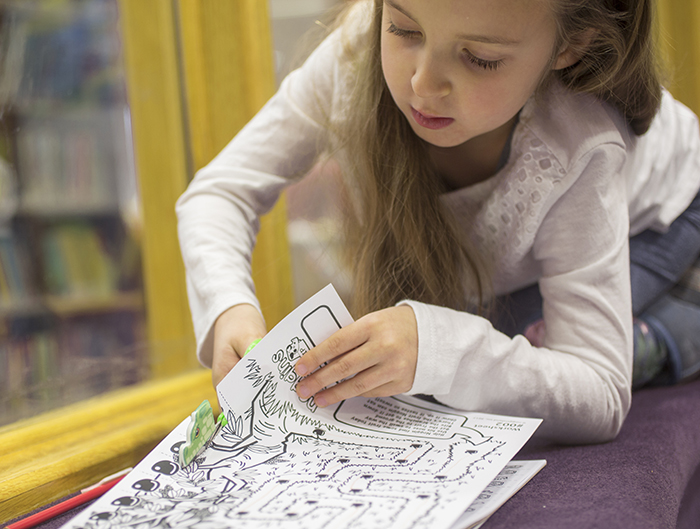 Noggins turn writing into fun with creative and interactive play. The Noggins stick onto a pencil, paintbrush, or scissors. They're perfect for teaching youngsters the complicated skill of using scissors in a way that is easy and fun.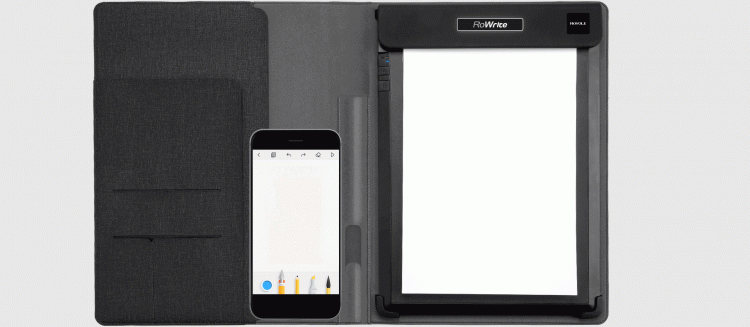 Cutting-edge technology meets good, old-fashioned pen and paper make RoWrite one of the hottest back to school items this season. Students can take notes on the digital tablet with a responsive stylus that feels and acts just like a regular pen. Say goodbye to lost notes and loose sheets of paper, and keep everything organized while creating deeper retention and memory for learning.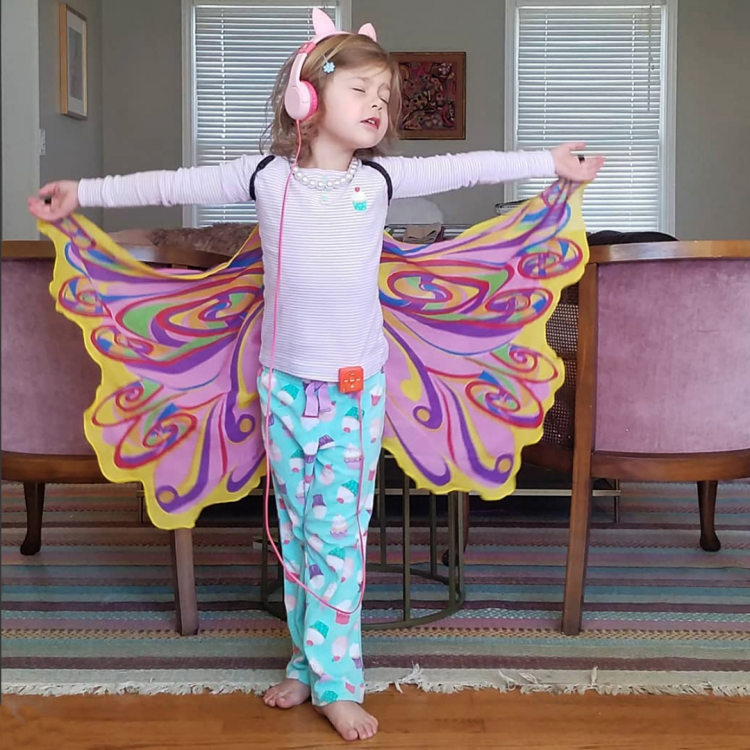 Mighty is reminiscent of the old iPod shuffle, but without having to pay for every single song you download. Mighty is a device that is exclusively made to stream Spotify without a smartphone and without internet. Mighty connects to Spotify through a smartphone app where you can load up your favorite songs and playlists. Then it connects to regular earbuds or Bluetooth speakers or headphones. The tiny little gadget can clip onto your clothes or be slid into a pocket and you can GO! Easy peasy. No more data overages! No more screens. And the best part–no more clunky smartphones to carry around during exercise.
What are your favorite items and must-haves for sending your kids back to school? What do you think is the biggest waste of money on your kids' lists each year? We'd love to hear your thoughts!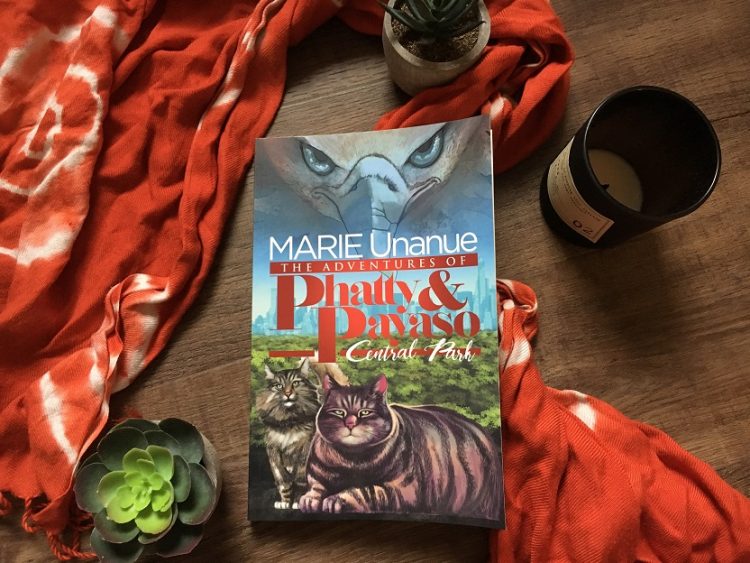 Phatty the cat is on a mission to stop the bully hawk Crawler from hurting his friends and stealing his mother's jewelry. This brave kitty and his ragtag buddies learn about teamwork, kindness, and forgiveness, all while facing their fears in Central Park. Our unlikely heroes are an overweight cat, his know-it-all feline friend Payaso, and Max, a boy on the Autism spectrum. Through "The Adventures of Phatty and Payaso: Central Park" by Marie Unanue, child readers learn about good behavior and how to treat people with kindness. Kids can identify with a character's fear or insecurity and experience the feeling of achievement when the character overcomes it. This is not just a book about an adventure in Central Park, it is a book about kindness, character and overcoming obstacles. Learn more about the book, author Marie Unanue, and her #letsallbekind campaign.