Right now, it is a crazy time for so many of us. We are all of us doing our part by staying home to keep our loved ones and others safe. With schools closed and people being deemed nonessential, that means more time at home. We have little ones to keep busy to save our sanity. This can sometimes be problematic.
You have the constant chaos that is nonstop now. Kids are yelling and full of energy, but they can't go out with their friends or even to school. We have to come up with creative ways to keep them busy. For me, I also like them to learn new things to keep their brains always engaging.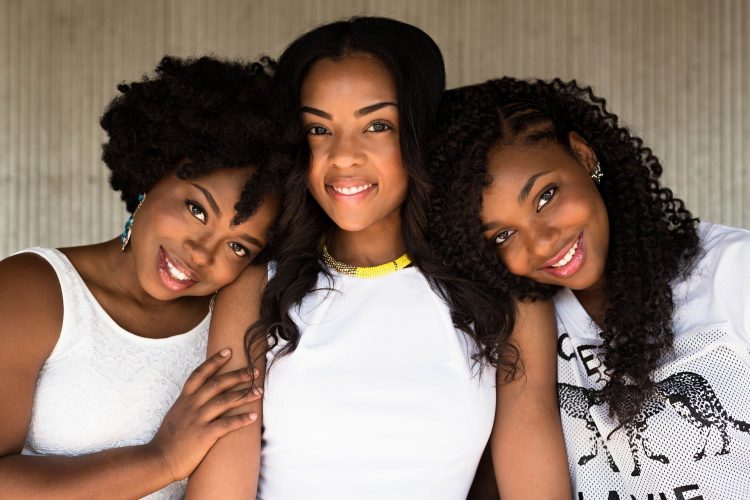 Older Kids
This goes without saying, most older kids, or perhaps just mine, would sit in their rooms most of the day on their phones. To keep our sanity, we tend to let them do this longer than we want to. However, we need to get them out of their rooms and doing something. I have my oldest helping me bake. That seems to keep her busy and is educational. My favorite part is passing on my family recipes to her and making great memories.
Another option I like to do is playing video games with her. Yes, this is more screen time. However, this is screen time engaging with me. Having fun and laughing together. Something else we do is popping popcorn, and she has introduced me to her favorite show. We have the time now with everything going on, and so that gives me the chance to get into her favorite show.
Now some less screen time options are to teach them to sew, crochet, knit. Perhaps some arts and crafts projects. My oldest is an artist, and so she loves to draw. This is the time I really nurture that and set her all up and push her to create. If we are not doing that, we will play some board games together. We luckily have a bunch of those!
Just keep them engaged with you or with their siblings while we are social distancing. A little more screen time right now will not kill them, but try to make sure it is not their entire day. They need social interaction with you most of all.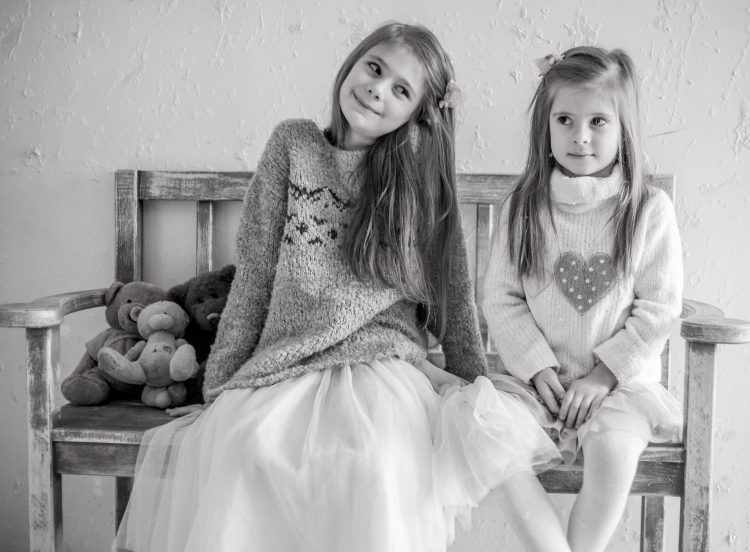 Kids
The age between preschoolers and older kids is a great age! There are so many things that keep them occupied. Mine loves to play on her tablet with different games, and most of all, loves youtube. During her developmental stages, she needs more engagements socially. With social distancing, she is not getting that. So that means it is left up to her older sister and me to keep her socializing.
We play age-appropriate board games together to keep her busy. She loves going outside, so we will play in the yard on beautiful days. Sadly during this time, the weather has been insane. Only a handful of nice days, I have been able to take them out. Rain, snow, cold, and intense wind seem to be typical lately. So when the weather is nice, take advantage and play some games outside. Blow bubbles, sidewalk chalk, hide and seek, tag, and red rover are all great options for outdoor play.
Coloring together is something my kid loves to do. So we sit at the table with markers, crayons, color pencils, and we color. Grab some coloring books and even some blank pieces of paper. We will even play games of drawing different things, and she loves it. Crafts of any kind would do well also. Sadly I am not that amazing at being crafty.
We recently got a subscription for Disney+, so I have been introducing her to many classics from my childhood. She loves them all immensely. Nothing better than popping some popcorn and sitting down to share my favorites with all my children.
She loves her screentime, but I try to make sure each day we do have some engaging. When I bake with her older sister, she loves to join in as well. She can't grasp the family recipes, but she likes to stir and is learning to break eggs like a champ!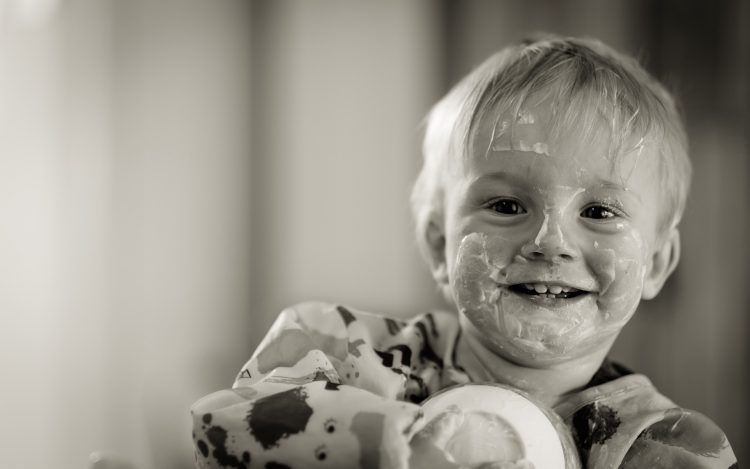 Preschoolers
This one, for me, has always been harder to manage as an age group. I am not a crafty person, as I have mentioned before. So I need a little assistance. Creating something and then being able to play with it is a vital part of being a preschooler. I need a little help with that, and so I recruit help from Sago Mini. They have a monthly subscription that they send to your home.
Engage with your kids and bring them growth with their imagination. Each box comes with something to make-and-play along with a collectible figure and a letter you can read aloud to your kid. I am a firm believer that kids learn from play, and luckily that happens here. They also have amazing apps with the collectible figures as characters. My daughter loves them so much.
Preschoolers also enjoy baking, or at the very least, eating what they "helped" bake. So bake some cookies together and watch a movie. They just love spending time with you, and of course, who does not enjoy delicious snacks? Share with them an age-appropriate favorite from your childhood. When they love one of my childhood favorites, it warms my heart.
Get those coloring books out and color together. Laugh and engage together while you do it. They love spending time with you and want to do things together. Now is the best time to do it all while we are home. Don't take this time for granted!
Go outside when the weather is good and teach them old outdoor games from when you were a kid. Run around and laugh, having a great time. Hopefully, the weather will turn soon, and we can start running in sprinklers!
Don't be afraid of a little extra screen time; they are home more too. Though keep them engaged and doing fun things together. Stop looking at social distancing as a problem and look at it as a gift; extra time with your kids for a limited time.