Everybody's got them – those old clothes you just can't seem to let go of. Maybe they were your favorites as a teenager. Maybe they were your child's baby clothes. Maybe it's your collection of concert t-shirts. Maybe they were worn by a loved one who has passed away. Whatever your story is, Patchwork Bear can help you preserve those memories with patchwork quilts and bears.
This t-shirt quilt shows off a collection of sports and club shirts from a high school student. These clothes would otherwise sit in a box or drawer, unused and unworn. They made a great choice turning them into a quilt.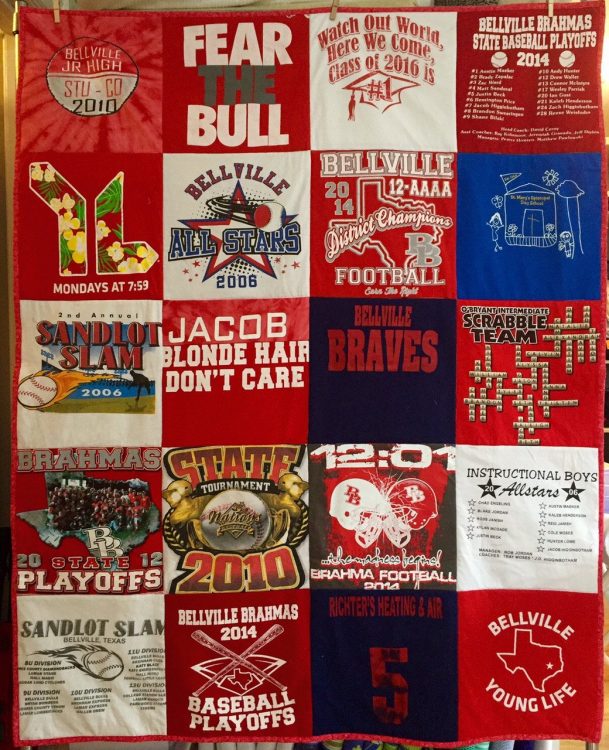 Each quilt is custom made just for you. Send them your clothes and they'll do the rest. They can make quilts out of shirts, pants, ties and even your old wedding dress! With a wide variety of products and designs, you'll have a hard time choosing just one. Did Dad have too many ties and you're unsure what to do with them now that he's gone? Turn them into a quilt and smile at the memories every time you use it.
Have you saved up your child's clothes since they were born, but now they're getting ready to move out? Maybe it's time to turn those treasured pieces into something useful. The experts at Patchwork Bear can turn them into an adorable quilt for you to keep or to give to your grandchildren! Or maybe your child has a hard time letting go of their favorite clothes that they've outgrown. Turn them into a cozy blanket that they can treasure for years to come.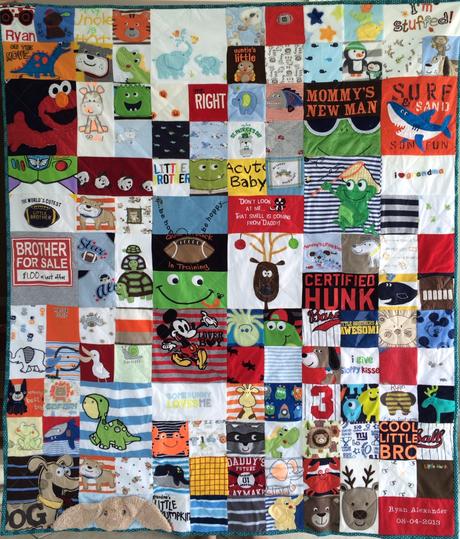 Not sure what to do with that old wedding dress? We all know that by the time our daughters are old enough to use them, they'll be out of style and unwanted. Turn them into an elegant quilt, perfect for remembering your special day, every day!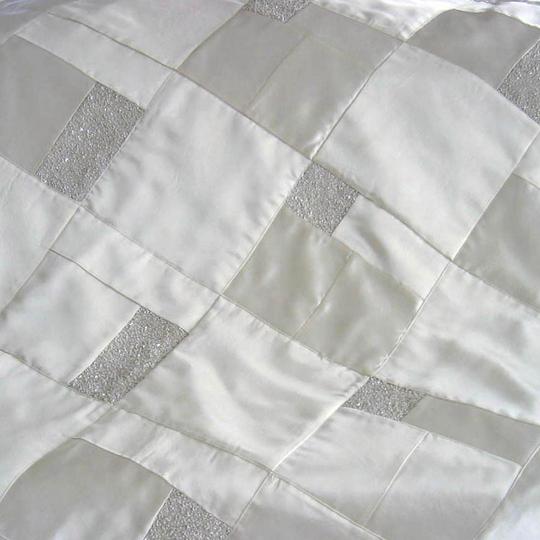 Don't let those old clothes sit in the attic collecting dust. Give them new life with The Patchwork Bear. They can turn them into high-quality quilts, stuffed animals and even bags. Memory quilts make great gifts. Even Oprah added them to her Favorite Things list! Right now you can get 20% off with order code 2019. Order yours today.
Available on The Patchwork Bear