Unfortunately, most of us have lost somebody we love at some point in our lives. While this is a sad, life-changing event, it's possible to help their memory live on. Honor a missing parent, child, sibling for a friend with a memory quilt from The Patchwork Bear.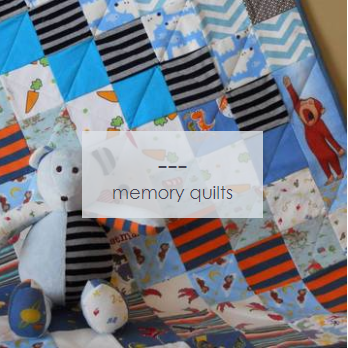 Don't let their name fool you. The Patchwork Bear offers more than just bears. Their memory quilts are a wonderful way to honor your loved one. Simply send any of their old clothes to The Patchwork Bear and their expert's stitchers will do the rest. They also add a high-quality cotton stabilizer to your clothes to ensure the durability and longevity of your keepsakes.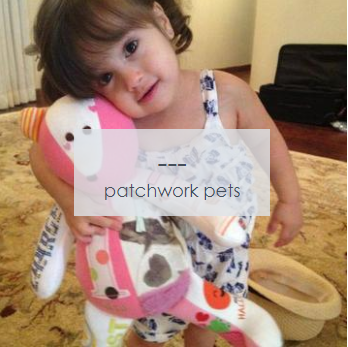 On a brighter note, maybe you'd like to create a keepsake of your child's outgrown clothes. Send them to the Patchwork Bear to create a new, lovable, patchwork friend for your child. Sure, they've got bears but they also have bunnies and puppies and elephants and birds. Or maybe you just have some old favorites laying around that aren't any good in their current state. Those old jeans with 6 holes in them that you can't fit into anymore? Send them away and The Patchwork Bear will turn them into a unique, functional bag.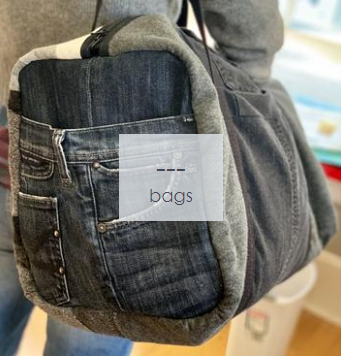 Who needs boring old blankets when you can enjoy a personalized, unique piece of work from The Patchwork Bear. Get your quilts, bags, bears, pillows and more! Memory pieces from The Patchwork Bear also make great gifts!
Order your memories today at The Patchwork Bear.