Whether you are one to travel on an ongoing schedule, or your house is empty in the evening due to a work schedule it is always good to make it look like someone is home. Even if you do not have a car in the driveway, it is possible that someone can be home so why not make it look like it?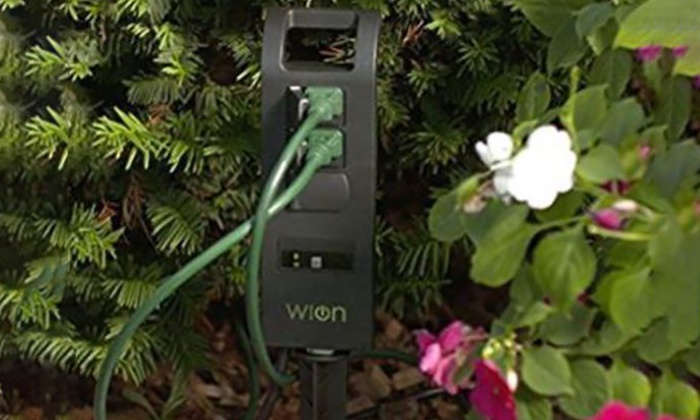 Keep the Lights on for the Holidays
Now that the holidays are coming into full play you probably have your gifts somewhere in your home, among other valuables. It is important to keep them out of plain sight, as well as making sure your doors and windows are locked especially when you can't be there.
What if you could have your lights indoors and outdoors on a timer when you were not there? Or even outside when you are there? It is always a good idea not to have it be the same pattern every day also. This will keep any unwanted intruders on their toes and most likely move on to another area.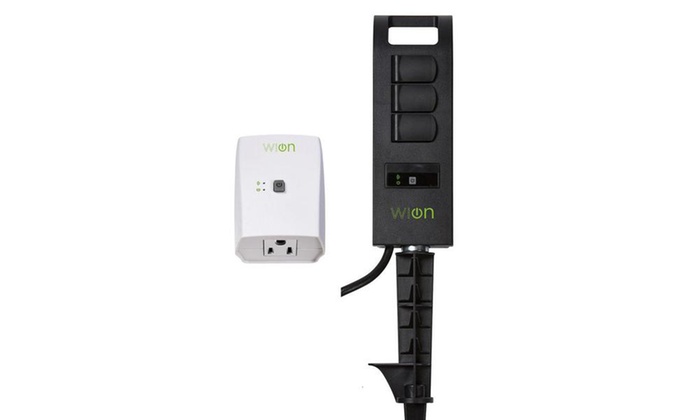 WiOn Indoor/Outdoor Timer Combo Pack
Right now on Groupon you can save on this very useful WiOn Indoor/Outdoor Timer Combo Pack, check here to see the sale.
WiOn 50063 Programmable Wifi Timers with Indoor Outlet and Outdoor Yard Stake
Using your smartphone you can control your outdoor lighting.
You can use this with your Wifi so there is no reason to have a hub.
Programming options: On/Off settings, countdown, random vacation, Sunrise/Sunset schedules, and more
Free app works with smart devices: Apple (iOS 7 and higher) or Android (4.0 and higher)
If you purchase from Groupon it is a brand new unit.
Product dimensions: 10.13"x2.75"x6.38"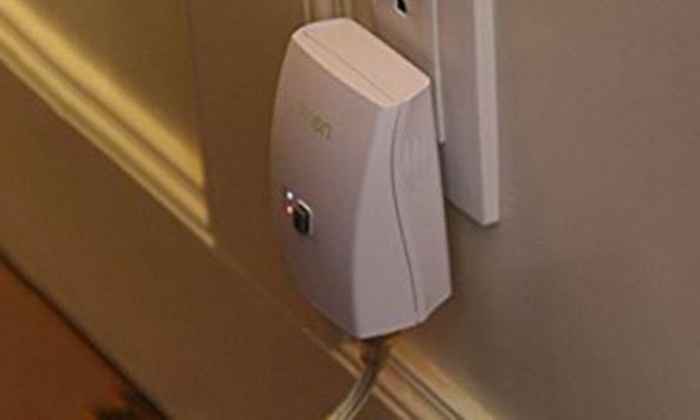 You will receive in the box: WiON 50050 Indoor Wi-Fi Outlet, WiON 50053 Outdoor Yard Stake, Instruction Manual
Follow WiOn on their Social Media Channels:
Facebook | Twitter | YouTube | Pinterest | Instagram | WiOn