Father's Day is just around the corner, or in our case at the end of the week, but that doesn't have to stop you from creating a lasting memory for that special Dad with MemberWhen.
If you remember I wrote about MemberWhen last month for Mother's Day. You can read more about their company here.
Just four days ago my Dad turned 70. It is so hard to believe he has hit this milestone because I remember him so much younger when I myself was oh so much younger. I will be honest that I can't imagine my life without my father a part of it, but I do know that someday that will be a realization. So possibly because I am getting older, I seem to recall memories more often than I used to.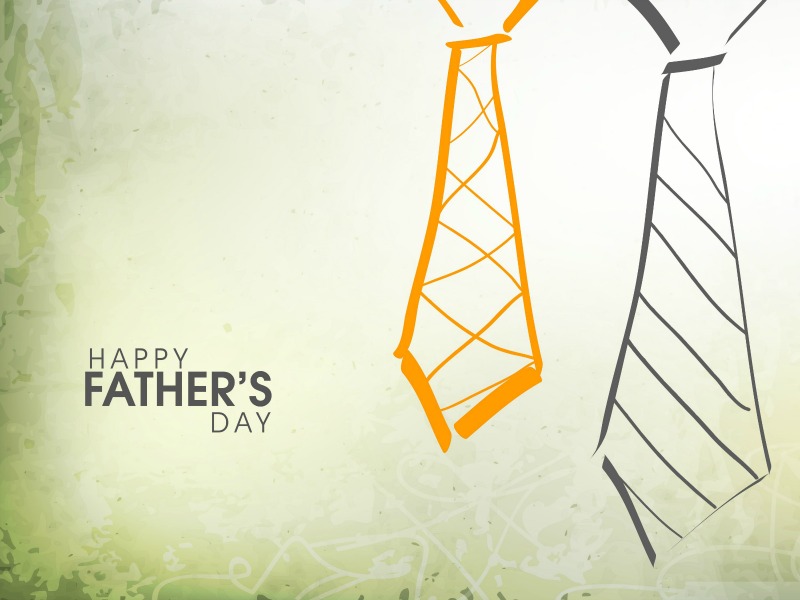 Some of my memories with my Dad are going camping to Rollins Pond, his impressions of Crazy Gookenheimer (don't ask), and going fishing. I always knew if I was in trouble as he used my formal name with my middle name, and if us kids got too riled up he would sternly say "At Ease". But as a kid I thought he was saying "Eddies", and I could never figure out who Eddies were, and where were they?
MemberWhen is the perfect gift to give yourself or your Dad to keep your memories alive.
About MemberWhen
This is how MemberWhen works. You want to choose several participants, (3 is a great number but you can use more). MemberWhen speaks with each of them over the phone in 15-20 minute conversations. Then they go in and edit the audio, including music and also narration. After they are all done with the process they will deliver you a wonderful audio episode on your own personal website.
For Father's Day
You can have MemberWhen record a conversation with each of your siblings and yourself then they will do the rest. What a great gift to bestow on your Dad for Father's Day or even his birthday. This is something that he will be able to listen to forever. The audio episode will be on your own personal website for him to listen to again and again complete with music and narration.
Every year you can always do a new one to update the memories or include things you might have forgotten about the year before. It will always be a new gift and be cherished forever. You can listen to a clip below.
You can learn how to do this by visiting their website. Start capturing your memories!
Visit them on their social media: