Technology is a wonderful thing. It is always changing and evolving to give us new ways to learn and develop ourselves. By using technology and the internet, learning is no longer confined to the classroom and there are more and more ways for us to learn new things. Let's explore these five ways technologies have revolutionized the ways we learn.
Mobile Learning
We are never without our mobile devices, and these days most of us own and use a smartphone. Because mobile phones have become more and more essential to our everyday lives, we want to make the most out of them. This means that the use of smartphone apps has become an increasingly popular way to learn while on the go. Just by browsing through the app store on any smartphone you'll see hundreds of apps designed for learning, which shows just how popular it is becoming. According to a 2016 study, mobile learning was one of the top three priorities for companies this year, as they know that everyone is using their smartphones to learn more information. Duolingo is one of the most popular apps for learning a new language, as it provides engaging lessons which are designed to be fun and easy to learn. It is available on a range of devices and is made to capture the attention of users of all ages and encourage learning in bite-sized amounts.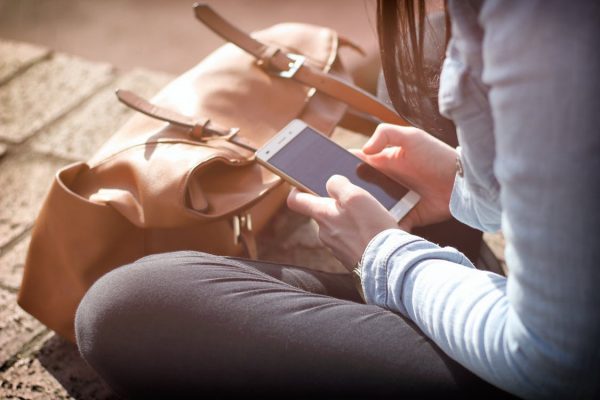 Gaming
Games are a great way to promote learning, as they keep our minds focused and give us a goal to aim for, which is a great way to learn. Whatever it is you decide you want to learn about, using games can be a great tool. Game-based learning, or 'gamification', is simply using games to promote the learning of non-game-related contexts, and it is predicted to be worth $5.5 billion by 2018. Brain training apps such as Lumosity and Peak have become very popular over the past few years, as they use fun cognitive games as a technique to sharpen the mind and aid learning. Of course, even before such apps, games have long been a great way of honing new skills, as they use fun methods and strategies to promote the learning of other skills. For example, by working on perfecting your blackjack strategy, you will also be expanding your mathematics skills as it is a game requiring calculations to be made in order to play the strongest hand. Similarly, video games such as Rockband and Rocksmith have proved useful in teaching users the skills required to play an instrument.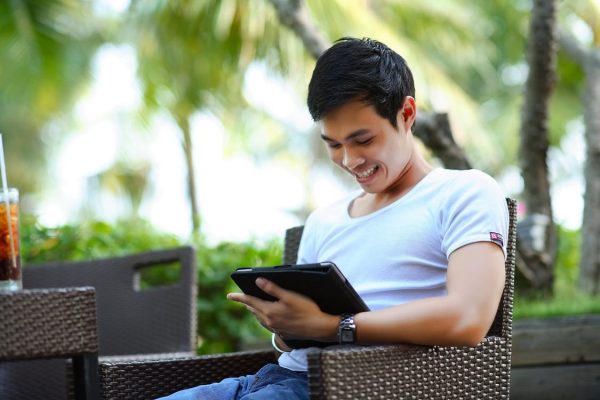 AR Technology
Augmented reality is a realm of technology that is increasingly growing and becoming a smarter way to learn. An estimated 200 million people are predicted to be using AR by 2018, which means we will be seeing it used for learning more frequently. To put it simply, augmented reality uses the camera of your smartphone or tablet and implements a video or image onto the screen to make it appear as if it were right there in the room. Using AR to facilitate learning means that learning can be made to be truly immersive, meaning that learning becomes a more personalized and interactive experience. AR apps such as Amazing Space Journey aim to bring the solar system into the palm of your hand and aid the user in learning all about our solar system.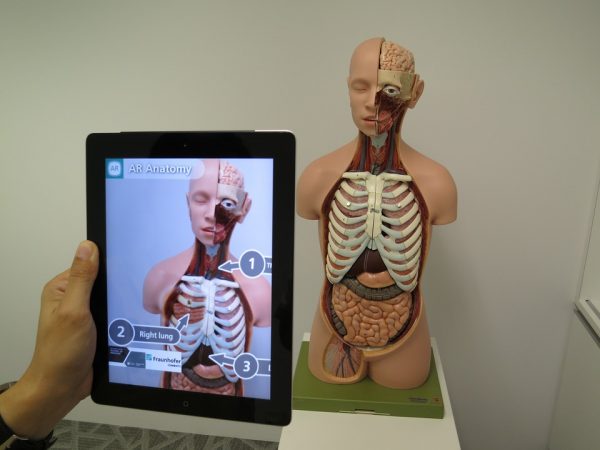 Video Learning
Using videos is fast becoming one of the most popular and most effective ways that people are learning new things. The 2017 Kalutra study of video in education shows that 99% of teachers are incorporating video learning, and 93% of participants in the study say that video adds increased satisfaction to their learning experience. More and more people are choosing to watch an educational video rather than read an educational text as it is much more convenient, engaging and enjoyable for the learner, and educational videos are also quite simple to make. You can find educational videos on just about anything: corporate training, university lectures, even make-up tutorials! Just one 'how-to' search on YouTube will reveal millions of results teaching you how to learn just about anything. Ted-Ed is a learning platform which has lessons based on their educational TED talk videos and can help you learn just about anything.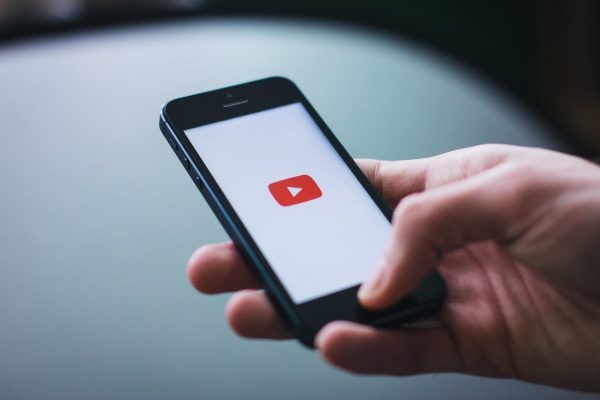 Online Courses
The option of learning online is fast becoming a popular one. Whether you are looking to hone a new hobby or skill or plan on enrolling in a full university degree, learning online is a great way to do it. Taking online courses is a way for you to learn at your own pace, you don't need to drop your whole life for a few years to go away to college, by doing it online you can take it in your stride and still enjoy your everyday life. Online universities are often way cheaper in the long run as you aren't paying for campus accommodation or other fees that come with it. Universities such as Boston University have some of the best distance learning programmes in a range of different degrees, from undergraduate to masters all the way to Ph.D. You don't need to enroll on a full university degree to enjoy online learning, as there are hundreds of shorter online courses across the internet which can help you learn anything such as coding or marketing, many of which are very affordable and some are even free!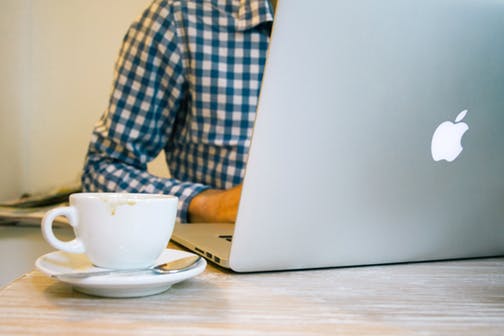 Through the developments and advances made in technology over recent years, learning new skills has become far more innovative and engaging for people of all ages. Different technologies have made learning into a more immersive and enjoyable experience for everyone, and the portability of mobile and tablet devices means that learning no longer has to be confined to the classroom.