Getting a good night's sleep is vitally important to everyday life. We need it to function at our best. Without the sleep we need it can leave us off our A-game and groggy for the entire day. Joy Organics has something amazing that is worth a try.
They have developed a CBD Softgel with Melatonin. I have used Melatonin to help me sleep for several years now. I swear by it. Not only that, but I use CBD to help with my back pain and anxiety. There is a slew of things CBD can help with.
As someone who enjoys more natural things be put in my body, I believe Joy Organics has brought us something amazing. Not only can it help with aches, pains, but also things such as anxiety.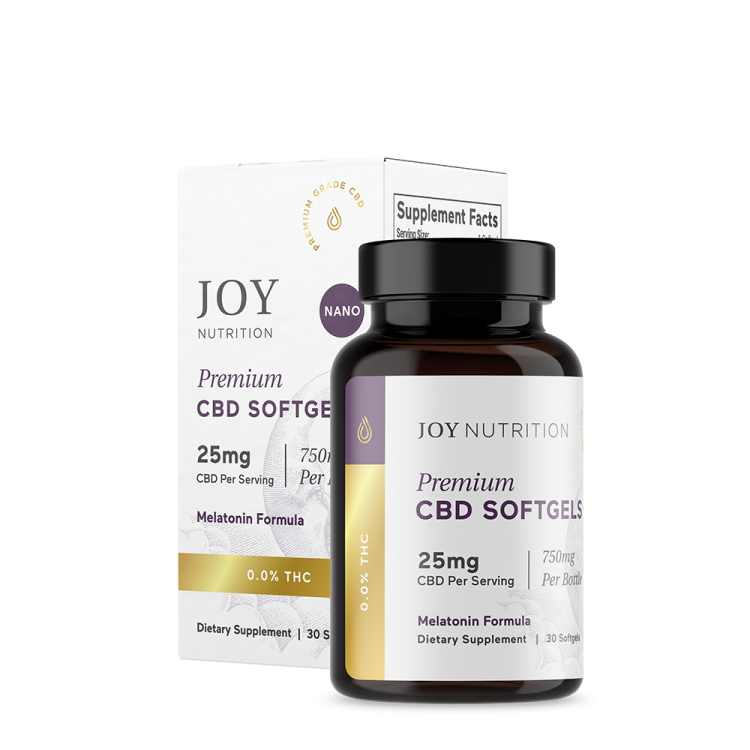 When it comes to CBD, people are sometimes under the misconception that it is Marijuana. They don't want to have the high effect of that. It leads me to want to address this first. Joy Organics extract their CBD from hemp plants. There is 0.0% THC in their products. THC is what gives the high effect in Marijuana. So you can rest assured that you're only getting the benefits of the CBD and not the rest.
Melatonin is known to help with a good night's sleep and relaxation. It makes it perfect to help guide you into a great night's sleep. I struggled a lifetime of bad sleep until I started taking Melatonin. If you too struggle with getting a good night's sleep, I truly recommend you look into Joy Organics CBD Softgels with Melatonin.
There are so many reasons people can struggle with getting a good night's sleep. It could be the stress of the day, blue light, anxiety, and so on. What makes these CBD Softgels with Melatonin so amazing is the tag-team effect it has in helping you sleep. CBD attacking your anxieties, any pain you have. Then Melatonin comes in adding to the relaxing effect of CBD and also helping to softly put you to sleep. They work together flawlessly!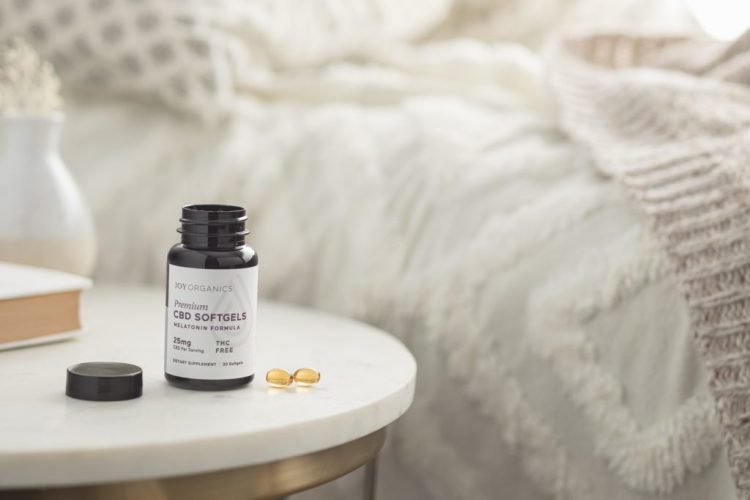 Joy Organics has a revolutionary CBD technology. Their softgels include nano-emulsified help extract. This state-of-the-art technology makes the particle sizes of the oil much smaller than the industry standard. What that means to you is that it is more easily absorbed into your body. Bringing the benefits of cannabidiol and melatonin more quickly to you.
Between their amazing technology and the benefits of natural ingredients, this is a game-changing winner. I find that there are more benefits in the more natural supplements than man-made chemicals. We can agree the benefits are amazing with no side effects, besides a great night's sleep.
In the world we live in it is harder and harder to get to sleep. The stress of every day, money, work, health, pandemic, and so many more. Let's also not forget the one thing most of us don't even think of, the blue light from our electronic devices. This causes us to be more alert and awake. So then we can lay there and continue thinking about these stressors.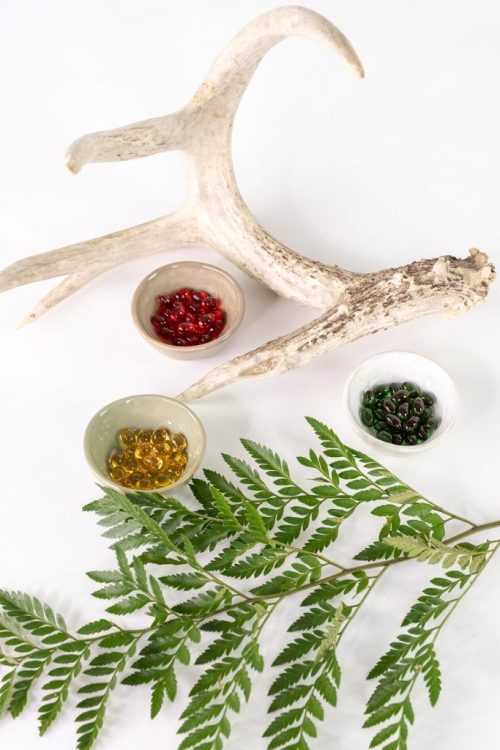 If you too, are struggling with anxiety, stress, and other things that keep you from sleeping, I truly recommend you try Joy Organics CBD Softgels with Melatonin. Even take the time to check out their other products. Get the sleep you need and not stress as much! You got this.
For our lovely readers, you can save 20% on Joy Organics store using the code cbdsleep
Connect with Joy Organics:
Twitter | Instagram | Facebook | Pinterest