I am a huge advocate for CBD oils. I use it to help with the majority of my ailments. When searching for the right CBD for you, you must find a company you can trust. Not all of them are created equal and put many additives in their products. That is why I like NuLeaf Naturals.
For me, I use CBD for my chronic pain and my mental health. I have a terrible back and neck, and they both contribute to severe migraines. It is not fun to suffer from these and not find a good med that helps and allows you to function and not be a zombie. With the help of NuLeaf Naturals, I can get some relief and still go about my day, not all in a fog. Migraines are different, as not much functioning is happening, but I get some relief, which is a massive plus for me.
I typically do not talk about my mental health issues, but I find it is crucial to start normalizing it. Plus, if I can help someone else find some solace with the same problems, I feel I have done good in the world. I struggle with anxiety and depression that have been brought on by PTSD. Some days are better than others, and I have tried many medications in the past and even present.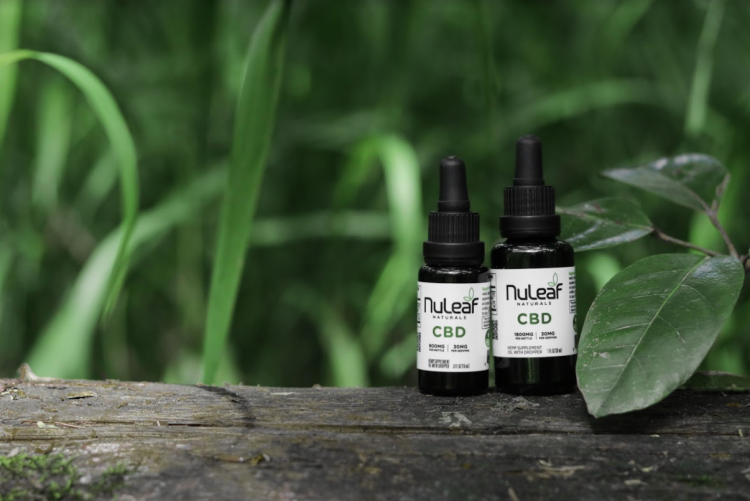 I'm not too fond of most medications meant to help with PTSD, anxiety, and depression. For the most part, I feel like a zombie, and I want to be me, just with less of everything else. Natural remedies are my favorite, and so CBD spoke to me. I started taking it, and I found my anxiety was less out of control. I could go about an average day like everyone else and not feel shortness of breath, or my throat and chest were going to cave in. I can not stress this enough for people to try.
NuLeaf Naturals has excellent options available that are not full of additives or flavors. This means you can rest assured that you are getting it in its most natural form. They grow all of their hemp in Colorado, and I love supporting the USA businesses. I love that they have Full Spectrum CBD Oil, and then they also have Full Spectrum CBD Capsules.
I am sure you are wondering what the difference is between the oil and the capsules. There is nothing different, depends on your preference for consumption. The oil you can put in your food or just under your tongue. The capsules you can take just like any other pill. The capsules have a premeasured amount with 15mg of CBD in it. I find this very convenient. Plus, if you don't like the taste, this may be the method you choose.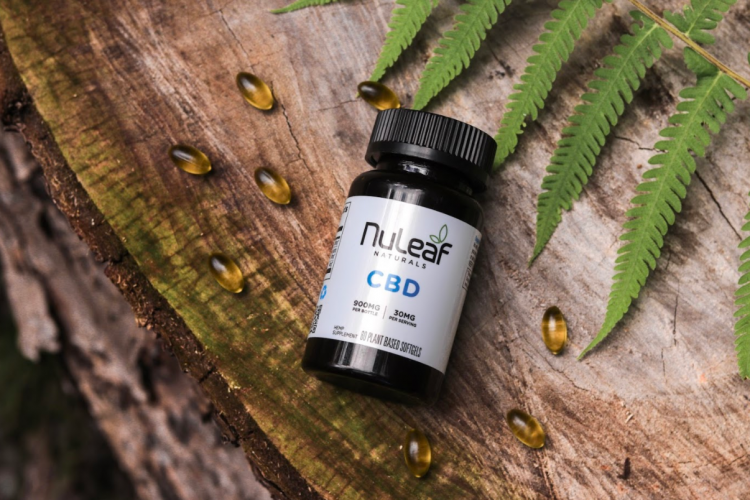 Now a fun fact for you all is that your pets can use it too! I will tell you about my experience with CBD and pets. I have an older cat named Cali. She was raised with another cat I owned named Rascle. When Rascle was 16, he passed away from kidney failure. I was a wreck, had him his whole life. Cali was 15, and she went downhill fast.
She stopped grooming herself and was not making it to the catbox. I thought for sure I would lose two pets in one year, and I was desperate to find out what was wrong with her. My vet ran tests that cost me a lot of money, and nothing was wrong. He said she has anxiety. So I tried everything I could find in the store and nothing worked.
I had already been using CBD at the time, and I found there was an option for pets as well. So I went ahead and gave it a try. It took no time at all, and she was back to her usual self. Her fur was no longer matted, and she made it to the catbox every time. The best part was she started talking again and hunting you down for attention.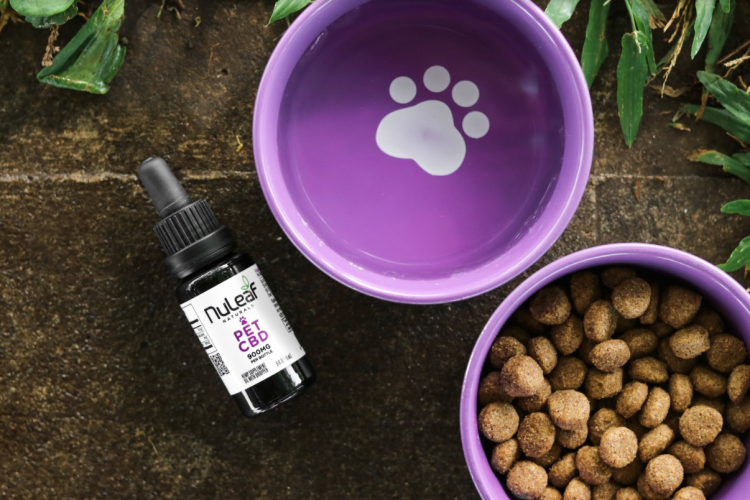 The cat I thought I was going to lose, basically flipped a switch and was back to herself. I can not rave about it more than I already am. I recommend you all give Full Spectrum CBD Pet Oil a try with your pets. It was a game-changer for our cat.
NuLeaf Naturals has been doing this since 2014. Growing hemp and bringing us Full Spectrum CBD oil in its purest form. There is no shortage of things it can help with, but my favorite for myself is pain relief. Chronic pain sucks, and having relief without side effects of a narcotic is high on my list. Secondly, it saved my cat's life, and I can not stress that enough. Give NuLeaf a try. You won't be disappointed.
Connect with NuLeaf Naturals
Facebook | Instagram