I am a huge advocate for CBD as a form of natural remedies. There are so many brands and kinds out there, and I am particularly picky. I struggle with chronic headaches, PTSD, Depression, Anxiety, bad back, bad neck, and Migraines. Basically, I am a hot mess. I have tried so many medications from my doctors, and most of them left me in a fog. I have tried many natural remedies, as I'm not too fond of the side effects of a lot of medications.
I have fallen in love with CBD since I started using it. It helps with so many of my issues, and I don't know how I handled things before. I have managed to get off many of my medications and am living better without all those side effects and a decrease in my pain and mental health issues. Now the important aspect of this is finding a company that has high-quality CBD that works amazingly well for you.
You want to find those with no THC, and I love ones grown naturally and made in a lab most innovatively. That is why I love cbdMD. They put in all the research, but they also give me everything I am looking for. With their wide range of CBD products, there is nothing I can not get relief from.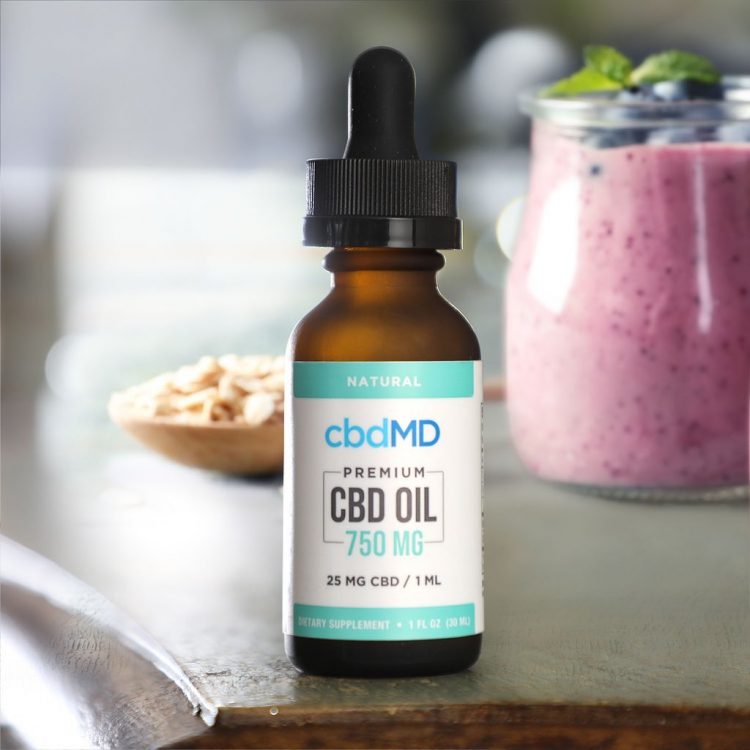 I use tinctures more than anything. I can put it in food or pop it under my tongue when I am having my morning coffee and later in the day when I am having dinner. It helps with so many things, and it is easy to take. They also have several flavors and amounts of CBD in each. So there is something for whatever level you need.
There are also gummies and gel caps with oil in them. These are easy to take whenever you need them. The gummies taste amazing, and I usually have a bottle in my purse. I take them when my anxiety is getting the better of me, or I need it in a pinch for pain. No matter what way you choose to take it, it works amazingly well.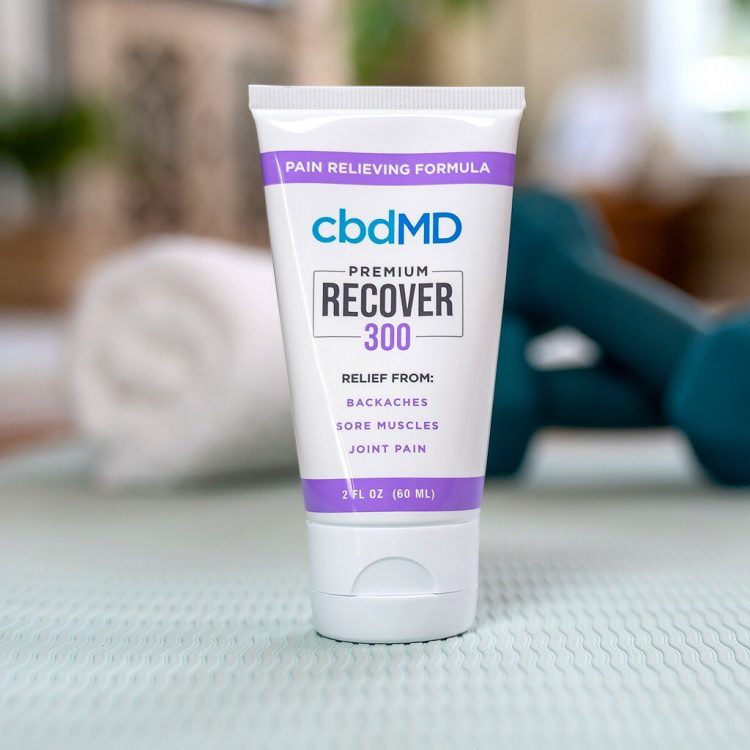 Something I genuinely enjoy for my neck and back is the topical CBD. I put it on at night before I go to bed and helps me sleep like a baby with minimal pain and not feeling like I am intoxicated on pain medication. This has been a game-changer for me. Sleep has illuded me for years because of pain medication or the pain from my back and neck. I rub them in at night or during the day when I need it, and I feel so much better.
When I first started taking CBD, I did not believe it would help, but I was desperate. So I leaped, and I tried it. I will never turn back. I feel amazing and as close to an average person as I ever have. Feeling free and less anxious and less pain has been fantastic. I recommend it for anyone suffering from any of these ailments.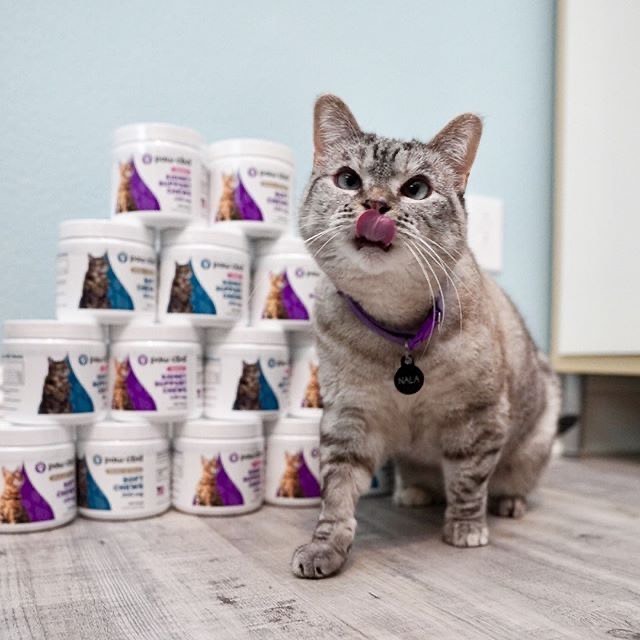 Now, if you thought to have these options for yourself was spectacular, you could get help for your pets. I have a cat that is old and has suffered from anxiety since her best friend passed away. I was so worried that her quality of life was gone, and I would have to make the gut-wrenching decision to let her pass on.
She was not cleaning herself and wasn't even making it to the bathroom on her own. I had tried medications that didn't work and even collars and pheromones, and I was lost. I did not want to lose the cat I had for 16 years. I figured that since it works for me, why not try it for my cat? It has been a game-changer for her. In no time at all, she is back to being a healthy cat. She purrs, plays, leaves her hiding place, and engages with everyone. This has saved her life and gives me the ability to know I have done the best thing for her!
Everything in this article is based on my own experiences with CBD. It has made my life better and even my cat's life better. It is essential to find a CBD company you trust, and I trust cbdMD! Excellent quality with no THC, which is necessary, primarily if you work for a company with a no drug policy. This is not marijuana; this is cannabinoids from the hemp plant.
If you suffer from any of these or even others, I suggest you give it a try!
Connect with cbdMD:
Facebook | Instagram | YouTube | Twitter