Homesteading is a term that means to be self-sufficient, self-reliant, and self-sustaining. It is a way of life for some, and well, just a little of the skills used by others, but the bottom line is, everyone is homesteading whether they know it or not. It includes canning and preserving foods, making your own clothing, repair work, growing a garden, raising bees, raising chickens and other farm animals. It includes cooking, crafts, collecting rain water, woodworking, composting… Wait, did I use cooking and composting in one sentence? Oh well, with homesteading, nothing is impossible. It includes survival skills, which includes fire building, trapping, hunting, fishing; are you starting to get the picture? It's hard to live life without doing some kind of homesteading. Almost every DIY person or project uses these skills. From building houses to putting up fences, and even foraging for wild plants whether edible or medicinal. Homesteading isn't just a way of life, it is how we all survive on the planet!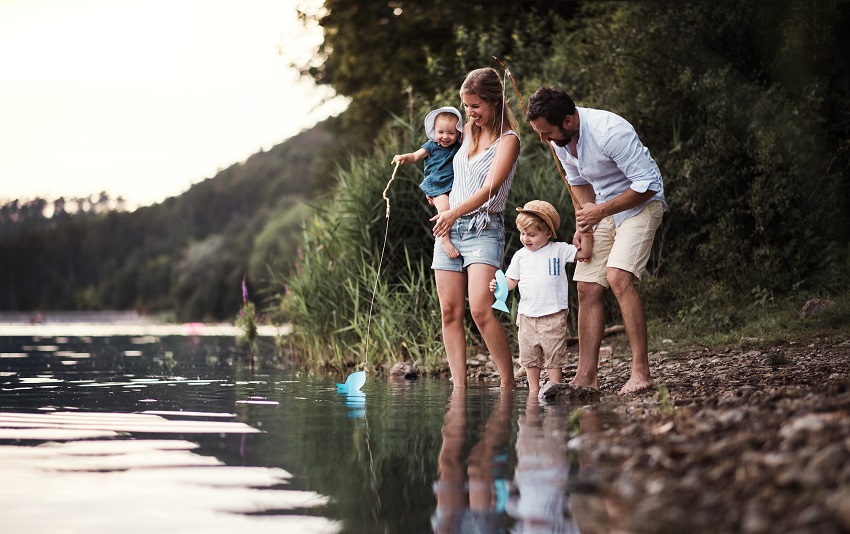 What we are doing in the Homesteading category is bringing you products that help make life easier as well as tips, tricks, and in-depth explanations on how it's done. So sit back and relax while we do all the work. After you see some of these things done, you will probably want to try some, and then you can do the work.
If you would like to see some of the articles already in the Homesteading category, click on this link: HOMESTEADING. Hopefully we will all grow together. Take care and we'll see you in the next one!