You never know when you are going to become ill. There's no warning signs that will say, "You will be sick in one day, one week, one month". So if you don't want to become sick, you have to be proactive. You have to be doing healthy things that promote optimum health and ingest products and foods that are proven to help you stay healthier as close to 365 days a year as possible. There are some vitamins out there that have a very good track record in doing just that. Also, there are products that have been proven to help fight viruses, fungus, and bacteria. These bacteria and viruses are the enemy to better health and prevents us from having a better quality of life.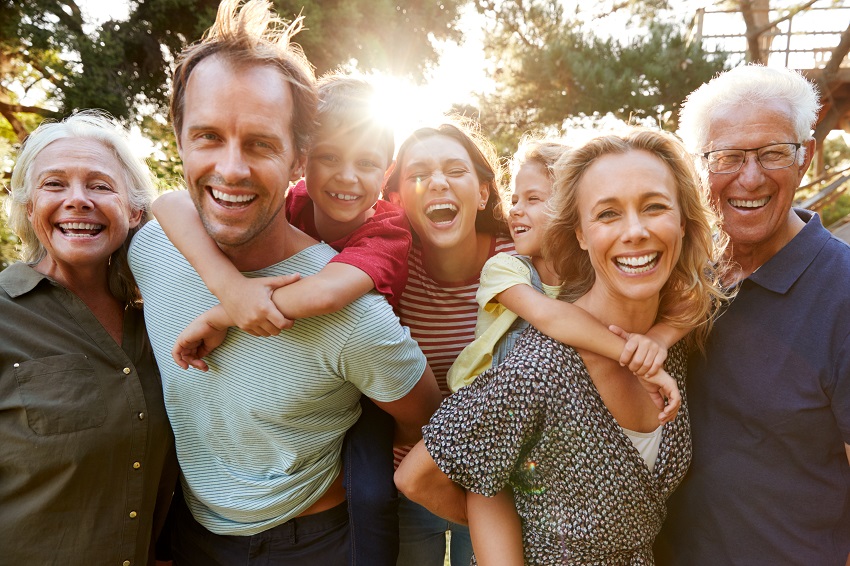 In between Vitamin C and exercising, I have tried to find a way to be proactive in the fight against COVID and other viruses and bacteria. One of the products (or should I say group of products) that I found was through a company called Best365 Labs. Their goal is to keep you on guard and at your Best 365 Days a Year! I was really impressed with their products, so I wanted to introduce them to you.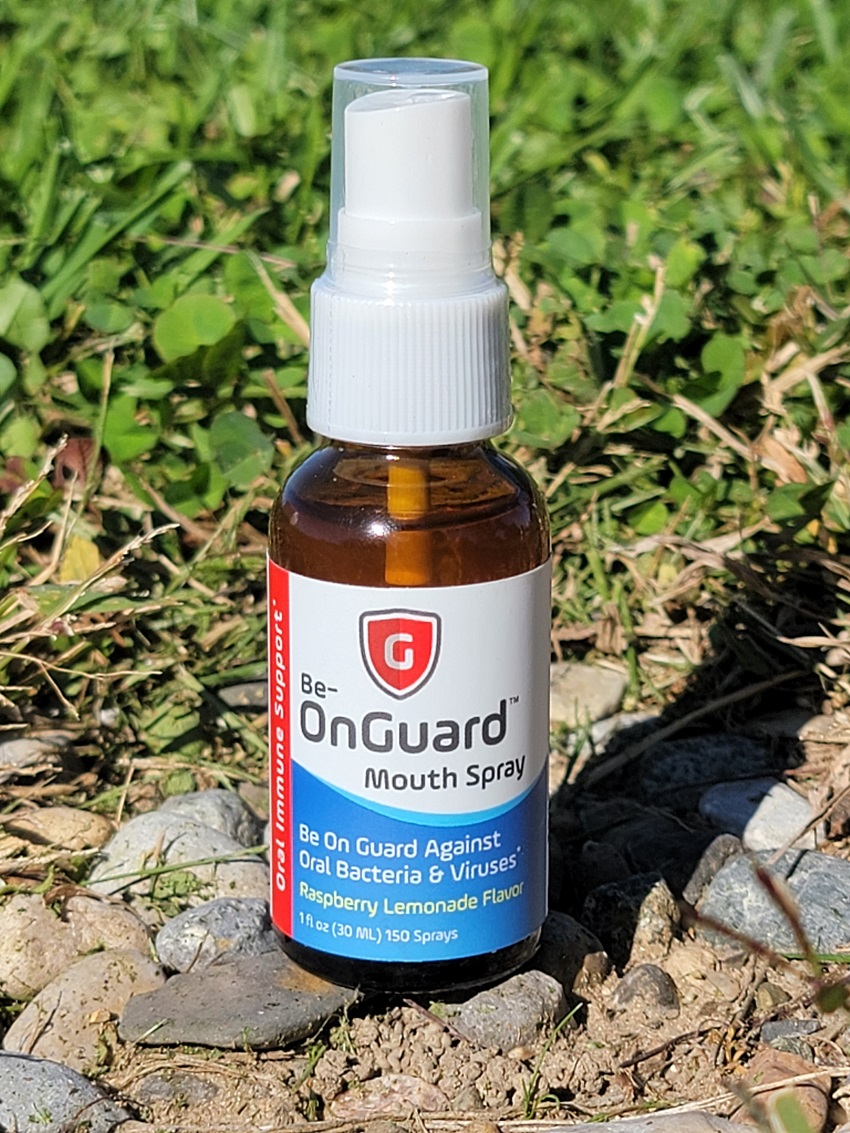 First up in their line-up is Be-OnGuard Mouth Spray. Although it tastes good with the Raspberry Lemonade flavor, it isn't intended to be a breath freshener. It has in it a combination of Nano-Silver and Mineral Oxides that have been clinically tested and shown to be effective against some of the meanest of bacteria and viruses. I would encourage you to do just a little research (if you haven't already) on Nano-Silver. This ingredient alone has some pretty impressive results, but Best365 Labs also supercharges the Nano Silver with their own proprietary Mineral Oxides that make the Be-OnGuard Mouth Spray to be much more effective. You can learn more about it by clicking on this link: Be-OnGuard Mouth Spray.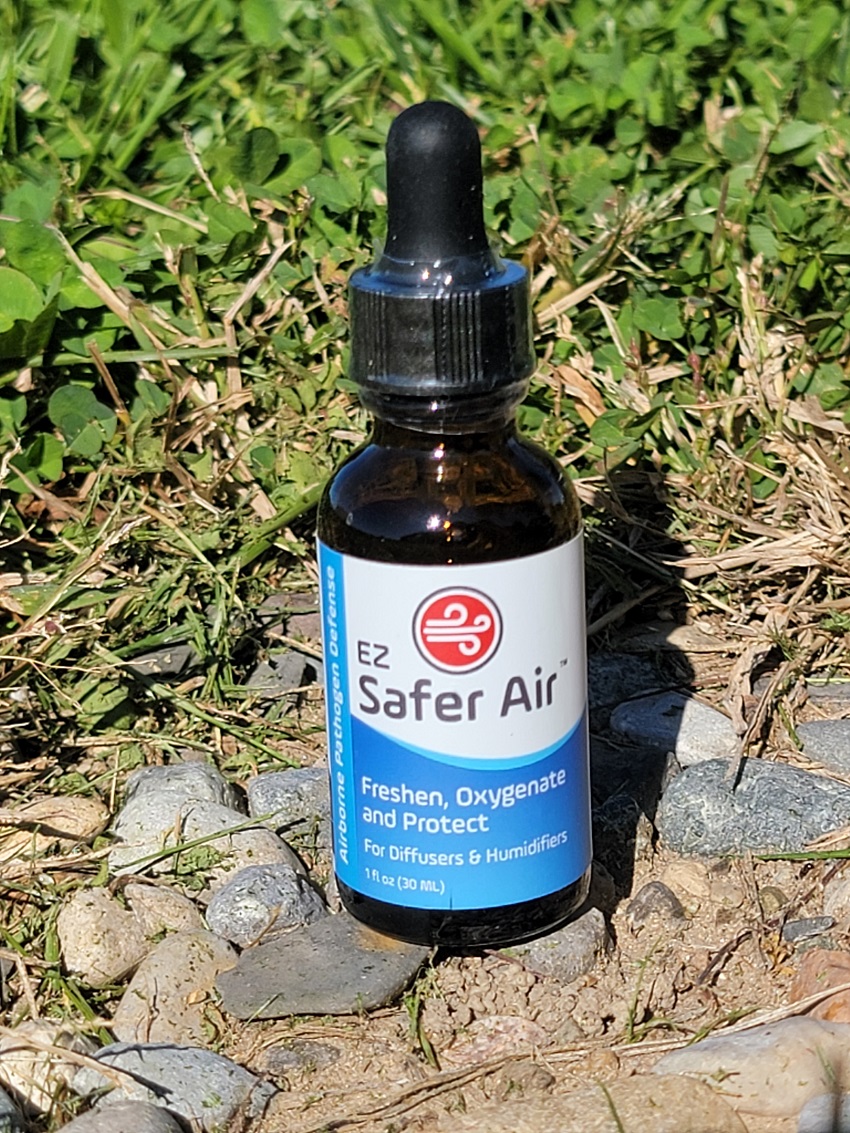 Then there is the Be-OnGuard EZ Safer Air. It is made to be used in a diffuser or humidifier to oxygenate the air. It's really easy to use, you just fill up your humidifier or diffuser with water and add a dropper full of EZ Safe Air and turn it on. And not to worry, Be-OnGuard EZ Safer Air is 100% made in America and it's all natural, organic, and non-toxic. What's more, EZ Safer Air's supercharged oxygenated water has been clinically tested to be more powerful than ozonated water. You can learn more about it by clicking on this link: Be-OnGuard EZ Safer Air.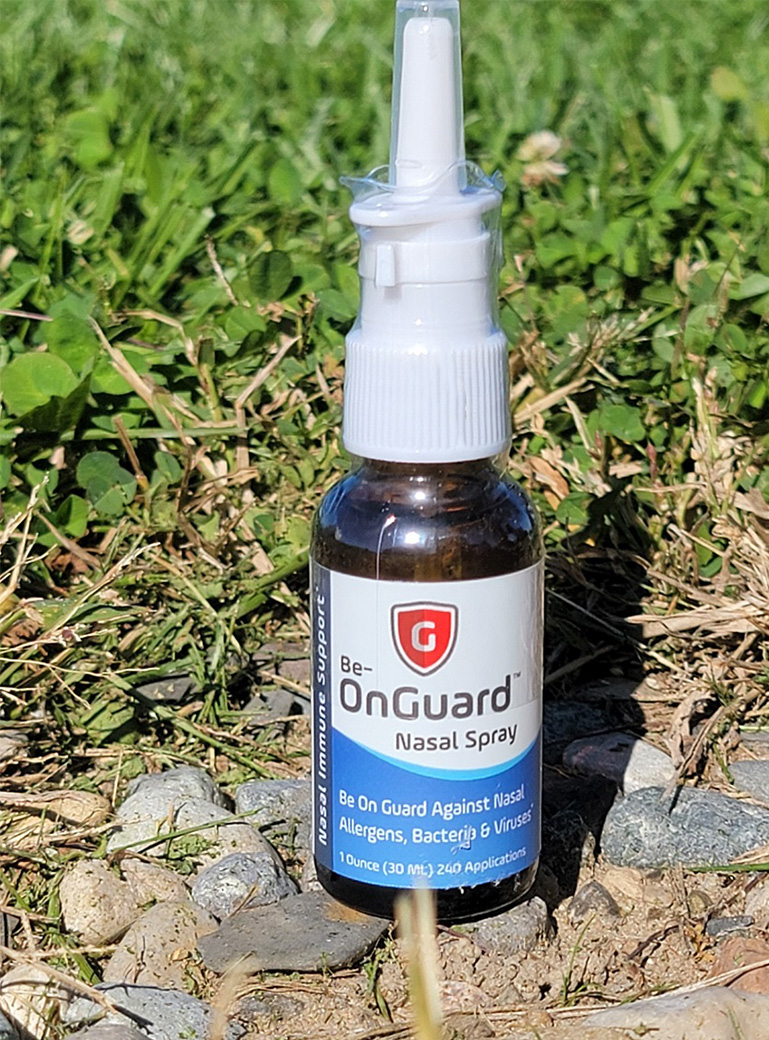 Next we have Be-OnGuard Nasal Spray. This product is designed to open up your nasal passages and clean your nose. Your nose is your body's filter and your nose hairs collect things that you breath in. That is why they wanted us to wear masks; so we would less likely contract COVID. We wash our hands and it just makes sense to wash our nose as well. Also, The words on the label that says, "Be On Guard" couldn't be more apropos. You see, Eastern Medicine argues that viruses and bacteria enter through the nose. They say that the #1 thing you can do to stay healthy is to use a nasal rinse/treatment like Be-OnGuard Nasal Spray, and to use it daily. They say to use it first thing in the morning to treat the cause of the problem. Be-OnGuard Nasal Spray is treating the cause of the problem before it becomes a problem; just like washing your hands to prevent you from rubbing the germs, viruses, and bacteria into your mouth, nose, and eyes. Cleaning out your nasal cavity will guard you against catching something you don't want to catch. With sickness, you can't afford to wait until it strikes, you have to stop it before it strikes. Otherwise, you're at its mercy. If you want to read more about this on their website by clicking the following link: Be-OnGuard Nasal Spray.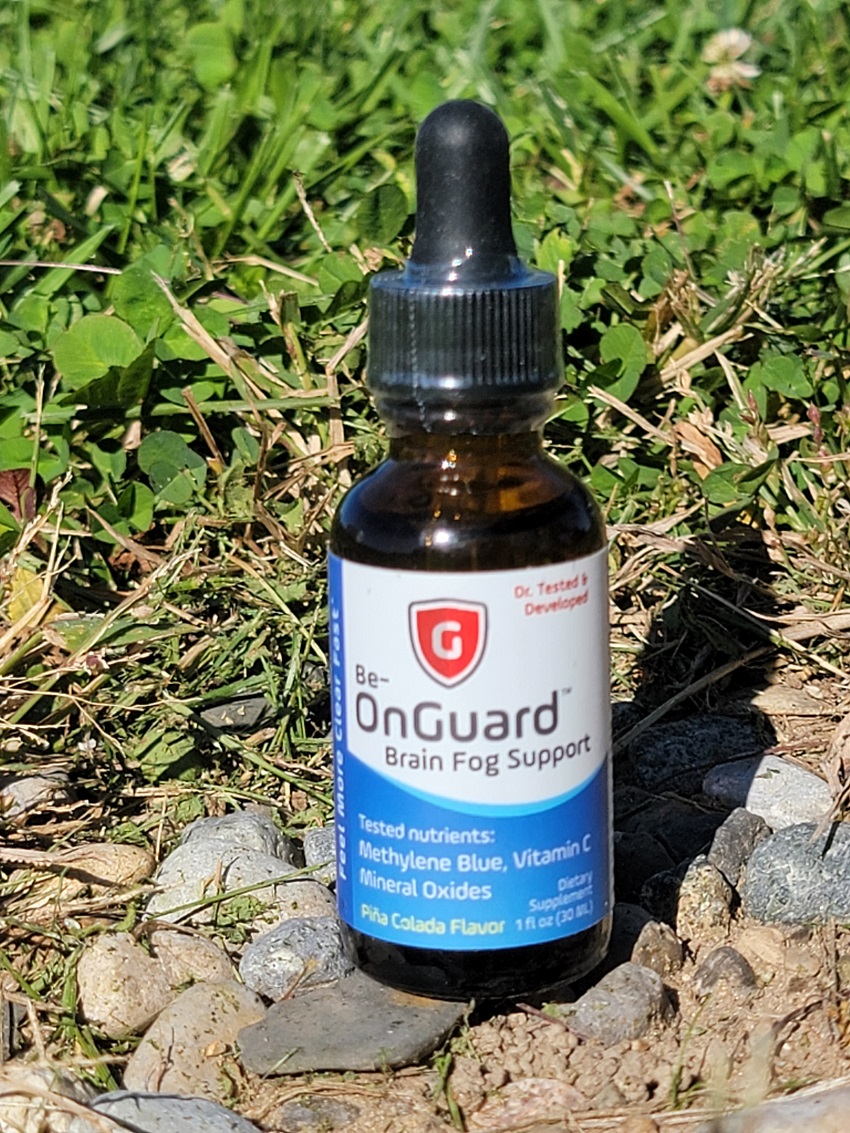 And their newest addition to the team is Be-OnGuard Brain Fog Support. Do you know that 1 in 14 people suffer from Brain Fog? I didn't realize that. Be-OnGuard Brain Fog Support has been developed and tested by Doctors to improve memory and support brain health which helps to eliminate Brain Fog. It contains a unique blend of antioxidants and vitamin C that only Best 365 Labs has. Be-OnGuard Brain Fog Support enhances memory by increasing brain cell respiration, which is how your brain cells utilizes oxygen. If you would like to learn more about this product, click on the following link: Be-OnGuard Brain Fog Support.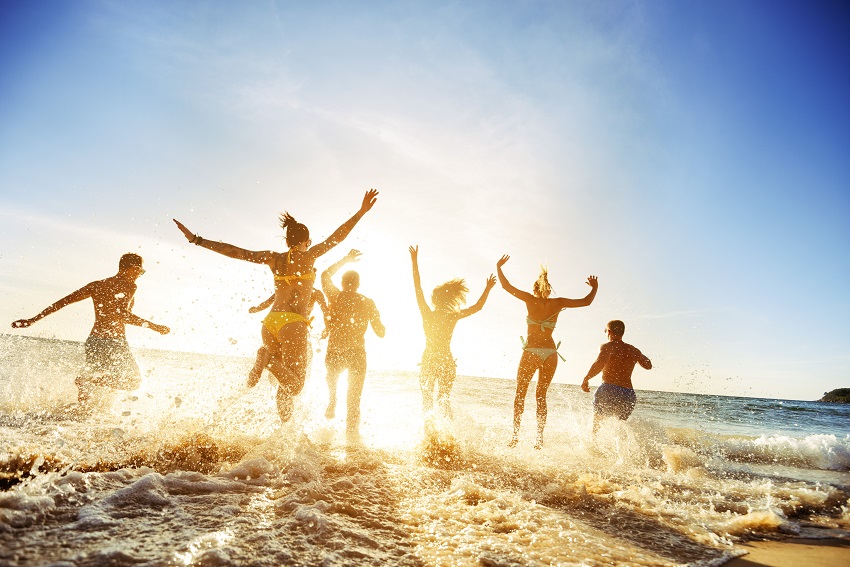 If you would like to be your best 365 days a year, Best 365 Labs is here to help you. These are Doctor tested and developed products. If you would like to learn more about Best 365 Labs, just click on this link: Best 365 Labs and it will take you to their website. And if you would like to connect with them and hear what others have to say about it, the best way to do that is by following their Social Media, just click on the appropriate icon below. Perhaps I'll see you there!