We believe in family gatherings! We absolutely love having everybody in one place, mostly our house, and enjoying each other! Most of the time we lose time between the jokes and strolling down memory lane. We can look up sometimes and 3:00 AM has snuck up on us. At this hour we don't want to send the family on the road, but we don't have enough beds for any extra family! Well, that was a problem of the past!
Thanks to Bestway Fortech amazing 17'' Queen Airbed, we can now offer amazing comfort to additional family members when they decide they don't want to leave our home.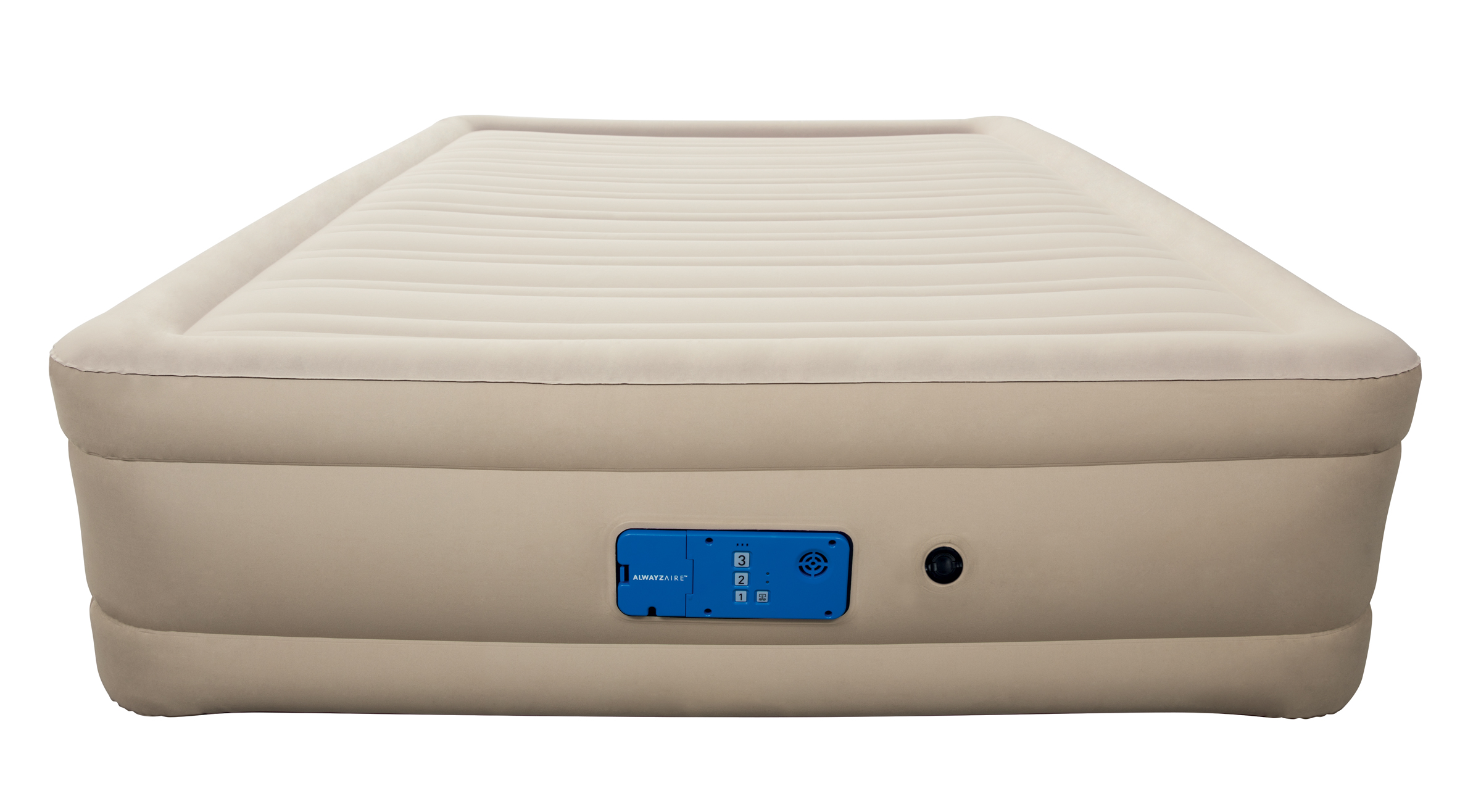 Not only is the air mattress, high in quality and in comfort, it is also built for easy use! Amazingly, there is a built-in Alwayzaire Pump installed! This pump blows up the bed within 150 seconds! Not only does the pump blow up the air mattress swiftly, but it maintains the air levels throughout the night! No more waking up on the floor when using an air bed.
As if the Alwayzaire Pump isn't already astonishing, the Bestway Fortech Alwayzaire also has the ability to adjust to 3 different firmness levels! Now users have options when sleeping on the air bed. The internal pump uses sensors to detect air pressure and the silent pump engages when more air is required.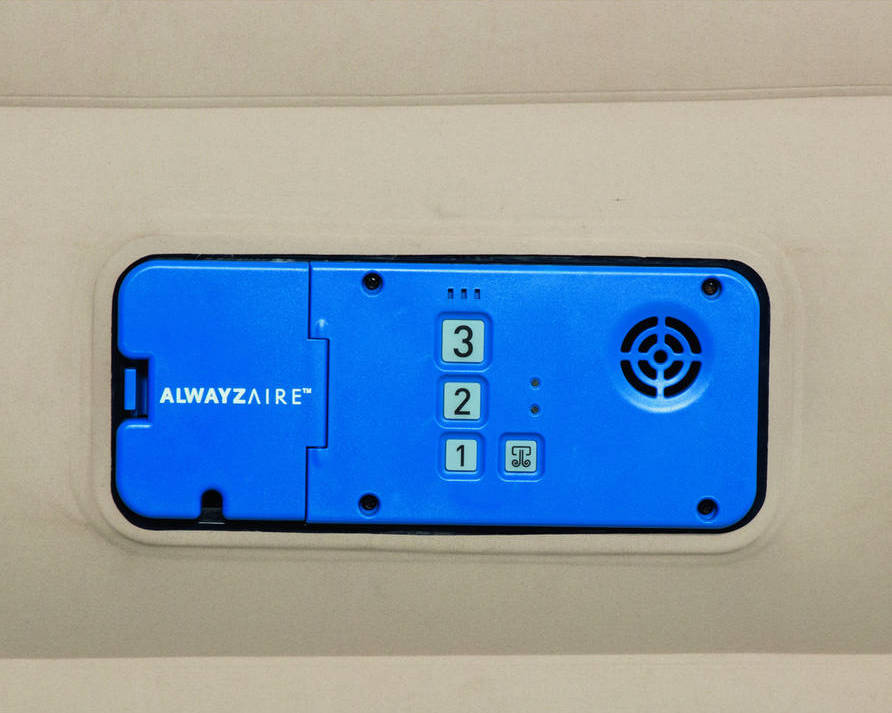 Even for children that may use the bed that have a tendency to toss and turn at night, the airbed has a unique rib and surround frame design that will help prevent roll-offs!
The user friendly controls make the bed friendly to all users with its one-touch controls. The buttons even faintly glow in the dark so that you can make sure your settings are correct even in a pitch black environment. Another perk for users is instead of having to keep the bed at home, if you want to travel and know you may need a bed the FORTECH AIRBED (QUEEN) WITH ALWAYZAIRE PUMP mattress comes with a travel bag! Never have an uncomfortable night again when sleeping away from your own bed! The FORTECH AIRBED is also 75% more puncture resistant and 150 times more impervious to scratches than a normal PVC airbed.
Wal-mart carries the Fortech 17″ Queen Airbed with Built-in Alwayzaire Pump and also offers it online with free shipping! If you are a traveler then this is the perfect airbed for you! Feels so amazing you wouldn't believe it!
Don't forget to visit Bestway via Facebook | Twitter |Instagram |to keep up with the latest