If you're like me, you probably love art and photography. But if you're also like me, you probably have more time to admire it more than to create it. That's why I let somebody else do the work for me! At Signs.com, their new Signs for Home section has something for everybody. I'm really very impressed with the variety and quality of these prints. Simply upload your own photos or artwork and then customize the design and colors to fit your needs. They're perfect for any room of your house and available in standard or custom sizes. The possibilities are endless! Signs.com currently offers hundreds of options in these forms:
Metal Prints – Metal is both very durable and very versatile. You'll get rich, vibrant colors and high-resolution clarity with four different, long-lasting finish options.
Canvas Prints – These prints are hand-crafted and easy to hang with three different edge options.
Wooden Prints – I love real wood, so these prints are by far my favorite! They're unique, durable and come with a laminate covering for protection and easy cleaning.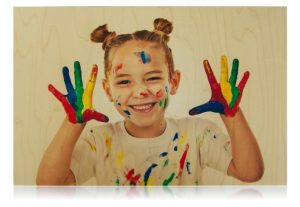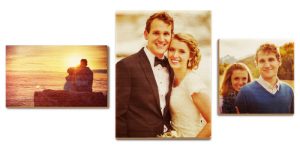 Metallic Prints – Distinct metallic appearance printed on professional grade photo paper, these prints can last for over a hundred years!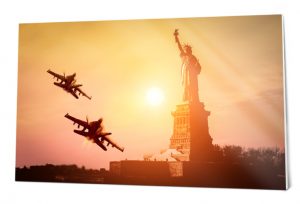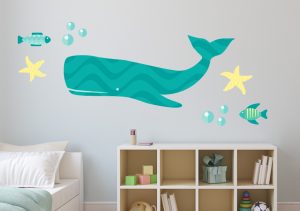 Glossy & Matte Photos – The most affordable options, with high-quality, fade-resistant ink designed to last for years. Can be printed up to 4′ x 8′!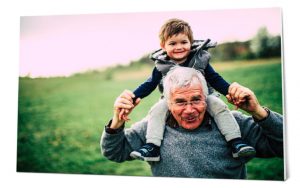 Wall Quotes – Express yourself in any room of your house with these completely customizable quotes. They're easy to install and come in over 30 colors!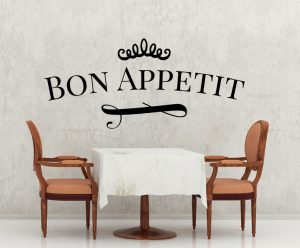 I just recently bought a house and I'm so excited to be able to decorate every room with gorgeous, new pieces. Modernize your living room with black and white prints, enhance your family room with family photos and brighten up your baby's room with fun decals! Impress your family and friends with these unique, high-quality prints. With Signs.com you'll receive the best service:
Free photo retouching
One day production. Order today, ships tomorrow.
25+ years of experience
75,000+ satisfied customers
100% satisfaction guaranteed
In addition to these gorgeous home decor prints, Signs.com also offers hundreds of other products in dozens of categories. Whatever your sign needs are, Signs.com is sure to have what you're looking for. Give the gift of memories this year with Signs.com!
Connect with Signs.com: Shop | Facebook | Twitter | Google+ | Pinterest | Instagram | LinkedIn