One might get into an unfortunate accident at any point of their life that might lead you to claiming a certain amount from the insurance companies. Since you might not be aware of the legal procedure and details of handling such cases, it is always a good idea to hire a personal injury attorney and be on the safe side.
Here are a few reasons which suggest why hiring a personal injury attorney is always a good idea:
1. Experience with Accident Related Cases
It might be your first time in an accident but your attorney has vast experience with such cases. Since they deal with insurance companies and other lawyers on a regular basis, they possess fair knowledge of how much your injury is bound to claim. By taking into account the long term impacts of your injury, you can claim a higher settlement. This is not common knowledge which is why it is important to hire an attorney to avoid further suffering.
2. Getting Familiar with the Legal Process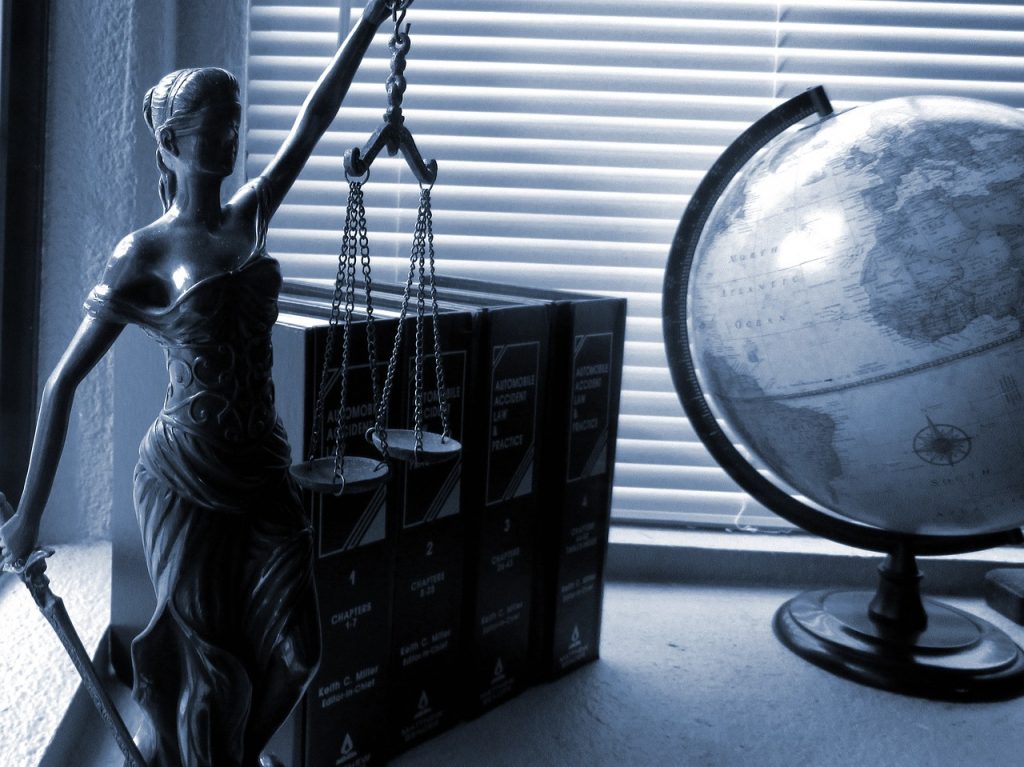 We live in the world of Google but unfortunately, it doesn't make you an authorized law practitioner. Lawyers spend years in law school and are familiar with the legal practices and fundamentals of the judicial system. Attorneys will inform you about the needful in your case, e.g.investigation reports, and medical records, saving extra costs that you might be incurring otherwise. Different laws may be applicable in your case, which you might not be aware of, otherwise, that might help you end up with a higher settlement.
3. You End up with Higher Settlements
Since a layman can not possess the advanced knowledge and experience as that of an attorney, they may end up getting less than what they could have claimed. This is because they may be unaware of what the long term impacts of their injury are worth, how much to claim for the medical bills, filing fees and service charges. You might settle for less in absence of an attorney owing to your unfamiliarity with the legal procedure.
4. Alternate Dispute Resolution
You might not realize, but your case may not even require a lawsuit. Majority of the cases can be solved through Alternate Dispute Resolution that involves mediation and arbitration. By giving up the right to sue, you may get your claimed amount from the defendants (insurance company or other party) and also save yourself the time and monetary costs of pursuing a lawsuit. An attorney will negotiate with the other party on behalf of the client and reach a settlement in lesser time and a professional manner.
5. Understand the Costs Associated with the Claim
Claiming the right amount for your injuries is a complex matter and can not be solved through tools like settlement calculators. It requires a deep understanding of the matter and the ability to pressurize the insurance companies/ defendant party to reach a fair settlement. Most attorneys only take injury cases with a contingency fee, i.e. they get an amount only if you get an amount, so you won't have to worry about their fee. Hiring a personal injury attorney would help you get a higher settlement without having to spend money from your own pocket.
It is always advisable to deal with legal matters by hiring professionals who are aware of the law and the system. As inexperienced as you may be, the attorneys possess a greater knowhow of how the system works and will prepare a well-drafted case for your injury saving you the time and hassle of pursuing a lawsuit.