How do You Squeeze In Your Daily Workout?
Starting a daily workout routine for moms takes lots of planning and finding time within not only your busy schedule, but your kids schedule too! Sometimes your demanding work-life balance seems to take priority over your health. But it shouldn't because your health is so valuable.
So if you're struggling to find time to exercise, CoreMax may be your solution!
Studies show that simple workouts lower health risks and increase endurance. Easy and quick workouts help control your appetite. Using CoreMax, getting your daily exercise over within under 10 minutes will help you stay healthy and on track to get the body you've always wanted.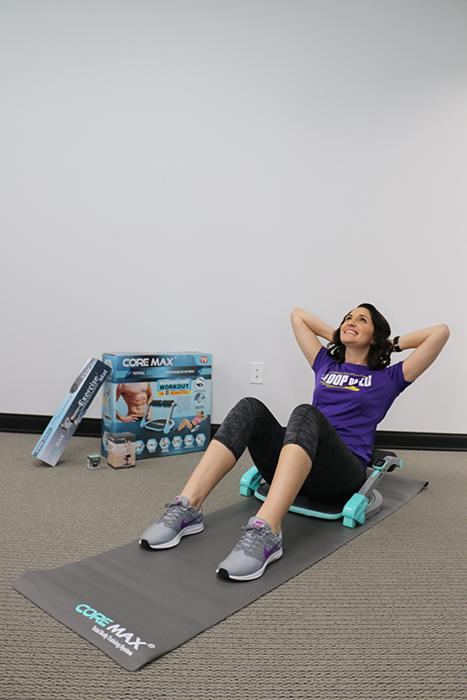 With your busy schedule, the gym may be out of the question and personal trainers become too expensive. But with CoreMax you are able to squeeze in a quick full body workout at home or even in your office. CoreMax has developed simple and quick workout techniques to help mommas lose weight and workout your abs, legs, thighs, triceps & glutes in just 8 minutes.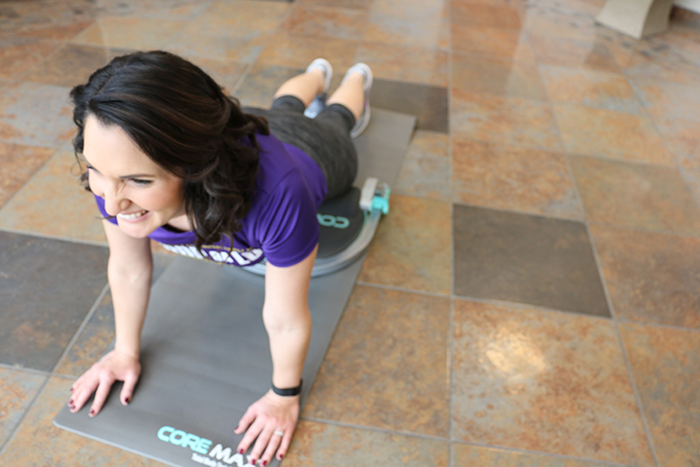 CoreMax is like having your own personal trainer at home. It is great for those who are just beginning their fitness journey and those who are more advanced as well, due to CoreMax's adjustable resistance levels.
The portable and easy-to-store workout trainer includes a workout DVD that will show you how to complete 8 muscle burning exercises to help give you incredible abs and a full body workout in within minutes.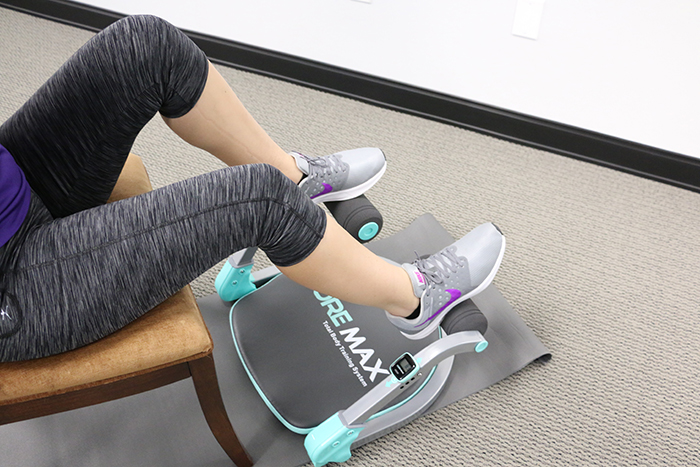 CoreMax also helps tone shoulders and legs, sculpt sexy shoulders and arms and lift and tighten glutes. The CoreMax packaging includes a nutrition guide to cutting calories which will assist in weight loss and accelerate your results.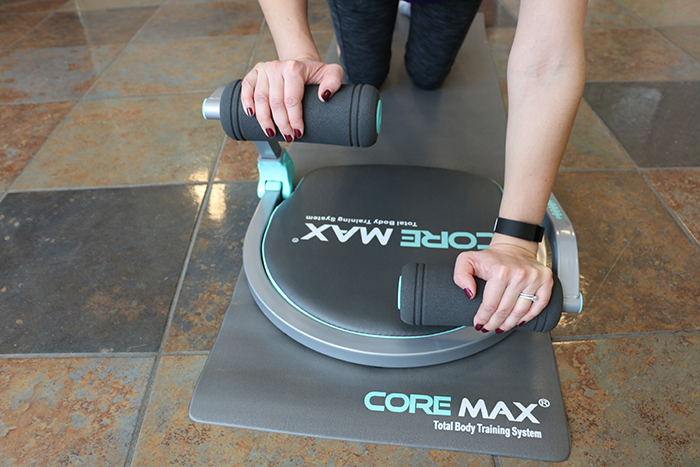 What's nice about CoreMax is that it comes pre-assembled so you can unpack and go! Best of all, it is easy to store away. The arms fold flat and you can tuck it away in a closet or behind a sofa while it's not in use.
You can purchase CoreMax at www.buycoremax.com or on Amazon.
Start investing your health and be the next Fit Momma!