We've all been in the predicament where our parents have told us, "You cannot leave this dinner table until you have eaten all of your vegetables!" I have been on the receiving end of this conversation too many times! Now, as a mother myself, I would live to make it easier when saying this to the little ones. With Birds Eye Viola! Garlic Chicken dish I am comfortable and confident when making the youngsters stay at the table to eat their vegetables!
With the bag of Viola! Vegetables I am able to gauge how big of a meal I am making and ensure I am going to get an adequate amount of vegetables each serving. I love mixing in chicken with my vegetables but the way it blends with the vegetables and garlic flavor from this Birds Eye bag is impeccable! I typically use my George Forman Grill to prepare my chicken breasts to make sure my meals stays as healthy as possible! I have found a way to transform vegetables for dinner into a treat!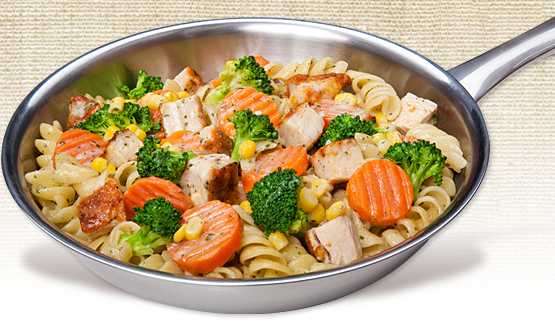 When visiting https://www.birdseye.com/ you are presented with more than just recipes and dishes! You are given inspirational plans and a healthier future for you and the kids! Nowadays, I don't have to tell the kids to eat their vegetables because they are asking for seconds! Make sure to try all the different recipes that are offered by Birds Eye. The website also gives you a line-up of all the skillet products and allows you to input your zip code and find products near you!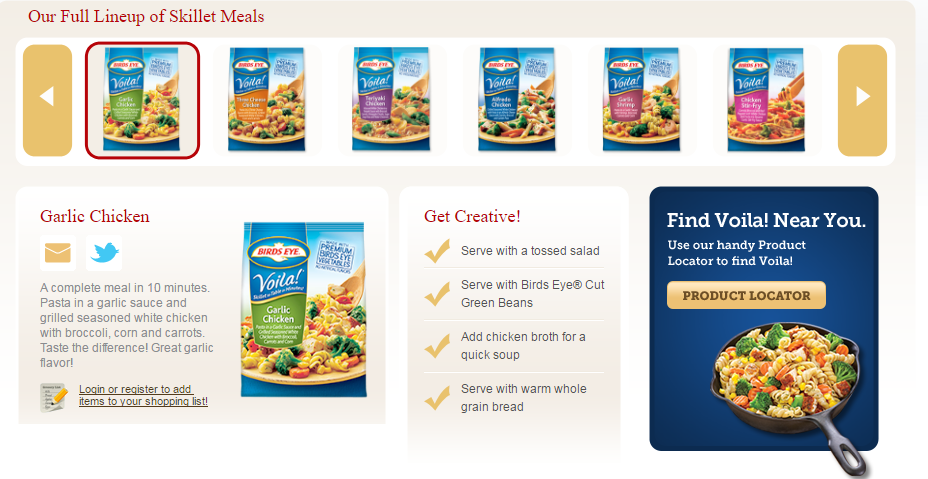 There is no reason why you should not get your daily vegetables! It's easy and it tastes sooooo good! Try Birds Eye skillet sensations today! Get as creative as you want to give your body what it needs!!
Make sure to visit Birds Eye's website and social channels below.
Website | Facebook | Twitter | Pinterest | ShopBIRDSEYE