If you are like me then you get hot really fast! Especially when sitting in one spot for too long. I'm a spring season person so I love a good breeze. I love the sound of the wind blowing and the air blowing against my skin!! The ARCTIC – Breeze Color USB Table Fan is more than just a fan! It's a breath of fresh air!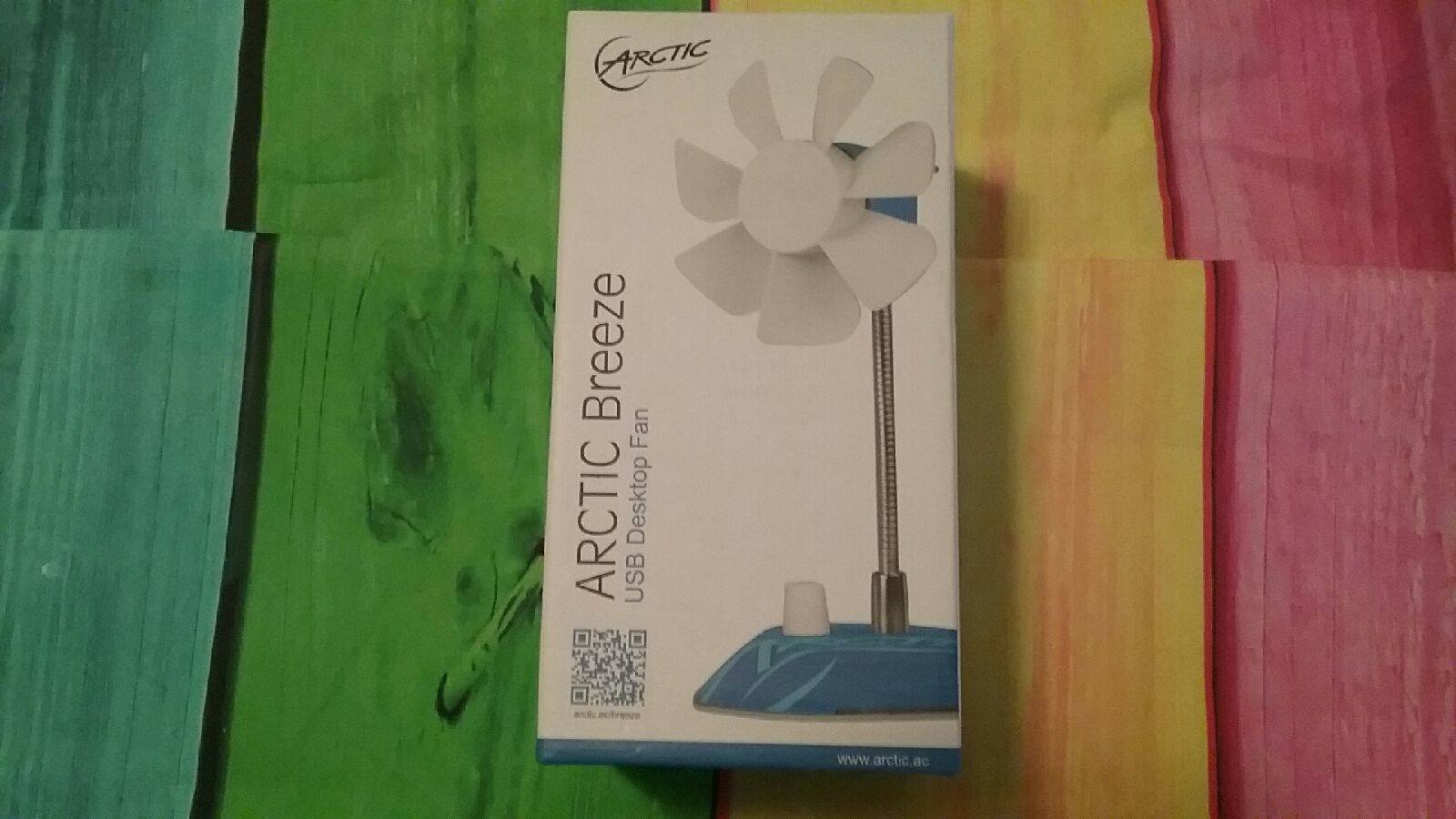 I work at a desk for at least 40 hours a week, on a good week, that is far too long to be uncomfortable. Most of the time I cannot sit near a plug outlet with my laptop so a regular desk fan would not work for me. When I visited Arctic website I felt like the people over at ARCTIC heard my cries and wanted to help me in particular.
The Breeze Color USB Table Fan is built for comfortability as well. This fan is ergonomically magnificent. The stand is made to sit on any surface and not scratch it or slide. Any computer with a USB port is able to use the USB Table Fan plus they are available in many colors like below.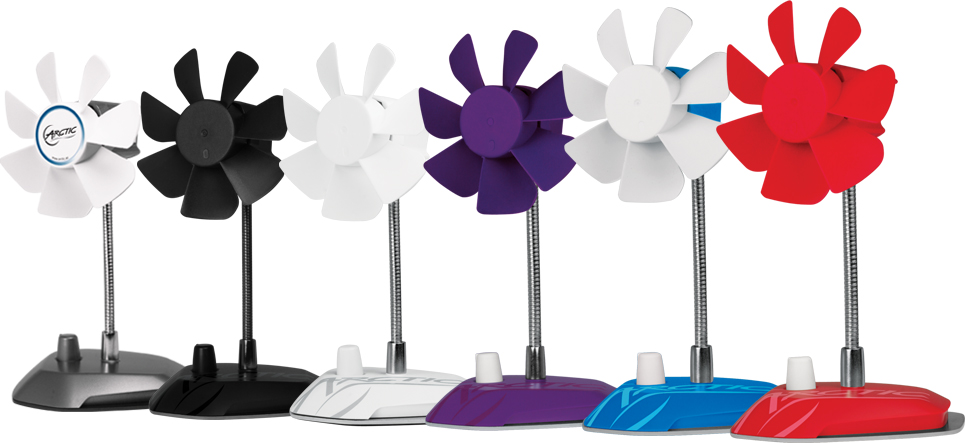 Sourced from Arctic, some reviews of the table fan:
"The ARCTIC Breeze surprised me in several areas. It's quiet at any speed and looks great. Not only that, but it actually moves a decent amount of air that is noticeable and helps keep you cool when sitting at your desk."
-BCC Warehouse
"We were very pleased with the performance of the ARCTIC Breeze Color. The USB desktop fan is very quiet and cools you down well at the same time. Because of the anti-slip rubber pads, it standing stable anywhere. We give the Breeze Color the "Recommends Award"
-PCTrikovi
The USB Table Fan guarantees you will enjoy working from your desk. No longer will you have to look out the window and feel sad because the day is beautiful and the breeze is blocked by the windows of your building.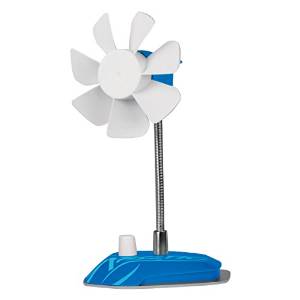 The flexible goose neck of this USB fan can easily be bent in any direction as desired. The speed can be infinitely adjusted by turning the knob at the bottom. Don't think because of the small size this fan does have great power breeze effect, it does!.
Now you have the breeze wherever you go! Make sure to place your order on Arctic website today! If you can't go out into the beautiful spring weather, bring it into you!!
I'm off to enjoy my ARCTIC – Breeze Color USB Table Fan right now as I work in my chair since the temperature is 75 degrees.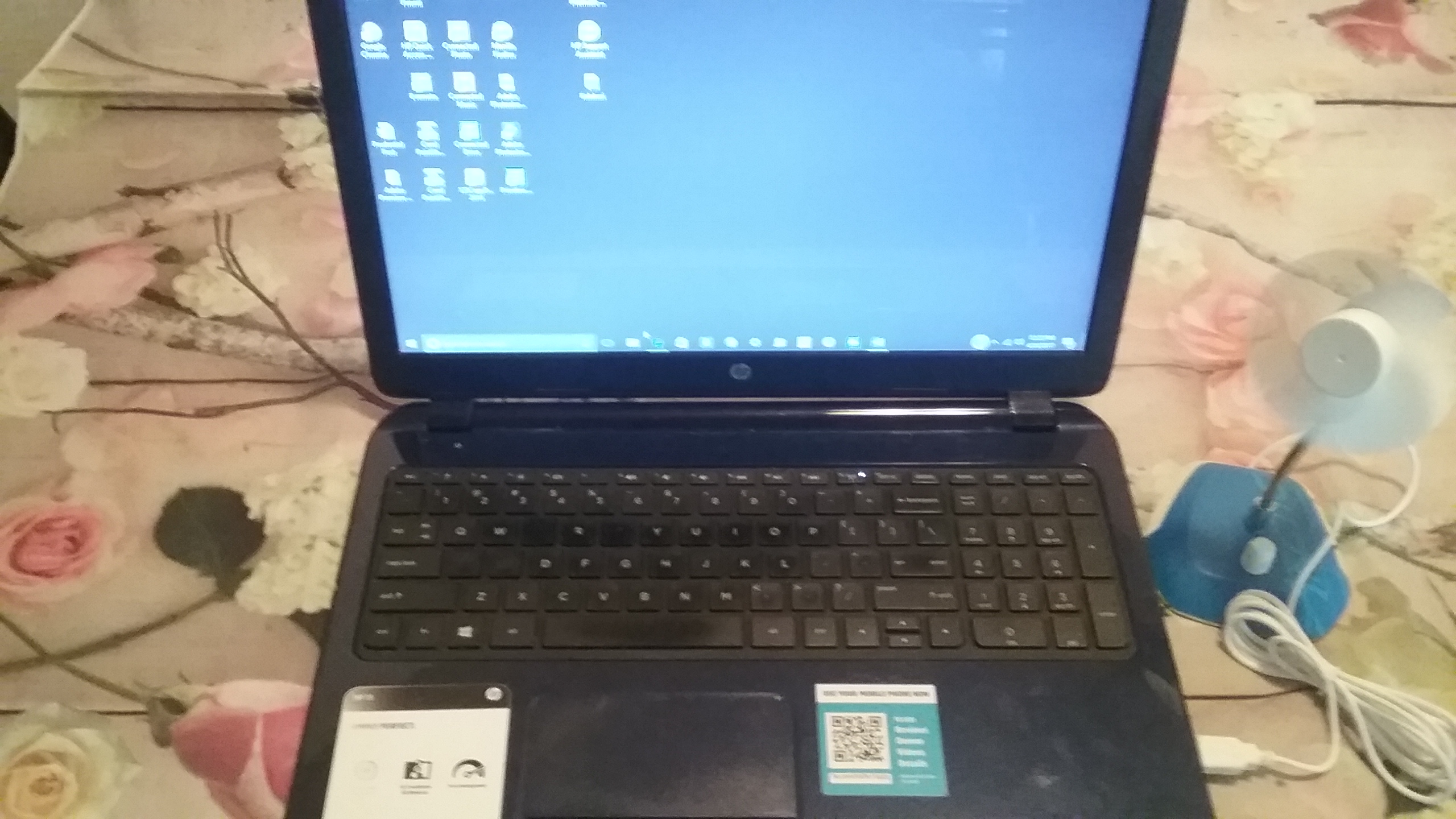 You can connect to ARCTIC via Facebook | Twitter | Pinterest | ShopARCTIC| to see products.