Figuring out kids' fashion can be tricky. Your little ones want to look good, especially when you take them shopping and they see cute outfits on the mannequins. But you need to stay on a budget because the kids will grow out of their clothes quickly. Plus, kids are tough on clothes. They need stuff that'll hold up on the playground, in the art classroom, and during impromptu sports games. Comfort, style, and price come together in smart fashion choices for your kids.
Transforming Pants
Lots of retailers are making pants with segments that zip off. These transformer pants are perfect for changing seasons. Kids can zip off half the pants to create shorts in the middle of the day when it gets hot and they're running around. When they head back inside, they zip the pants back together if the AC is a little too much. Plus, you can buy one pair of pants that'll work for both cold and warm weather. Save some cash by checking Aeropostale coupons and other retailers to find good deals on transforming pants.
Comfy Cotton and Knits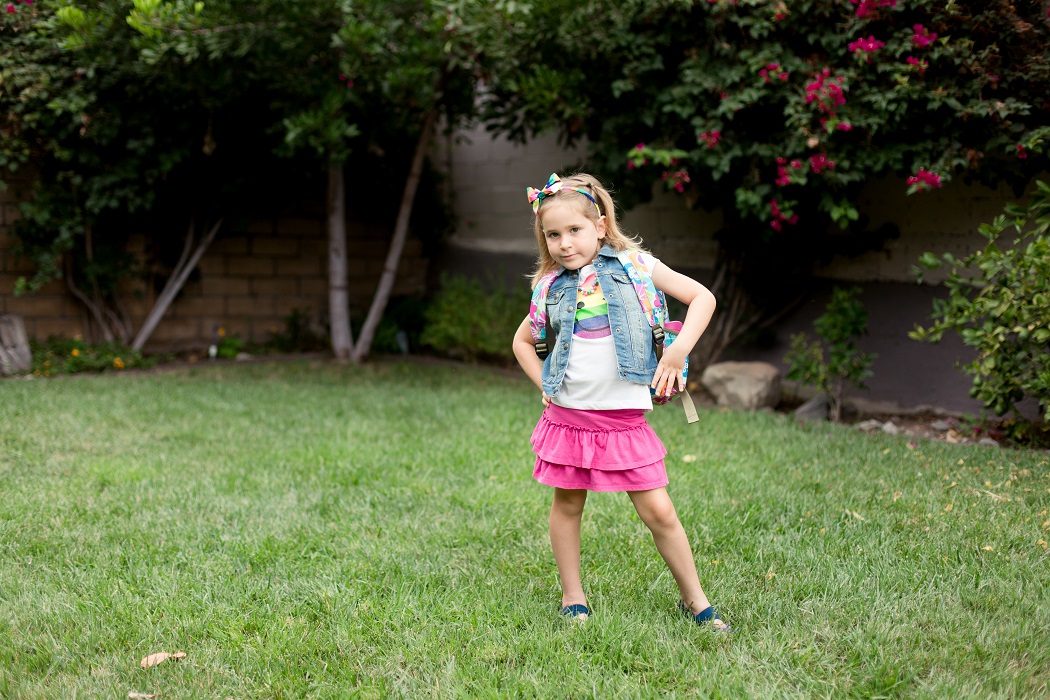 Comfortable clothes are always in fashion. Cotton shirts and knit dresses give kids room to run around while remaining comfortable. Plus, simple fabrics like cotton are easy to take care of, especially when you get them from reputable stores like Aeropostale. Cotton clothes hold up in the wash, can handle tough stain removers, and keep their shape quite well. Buy your oldest kids cotton, and hand down those clothes to the younger members of the family.
Oversized Glasses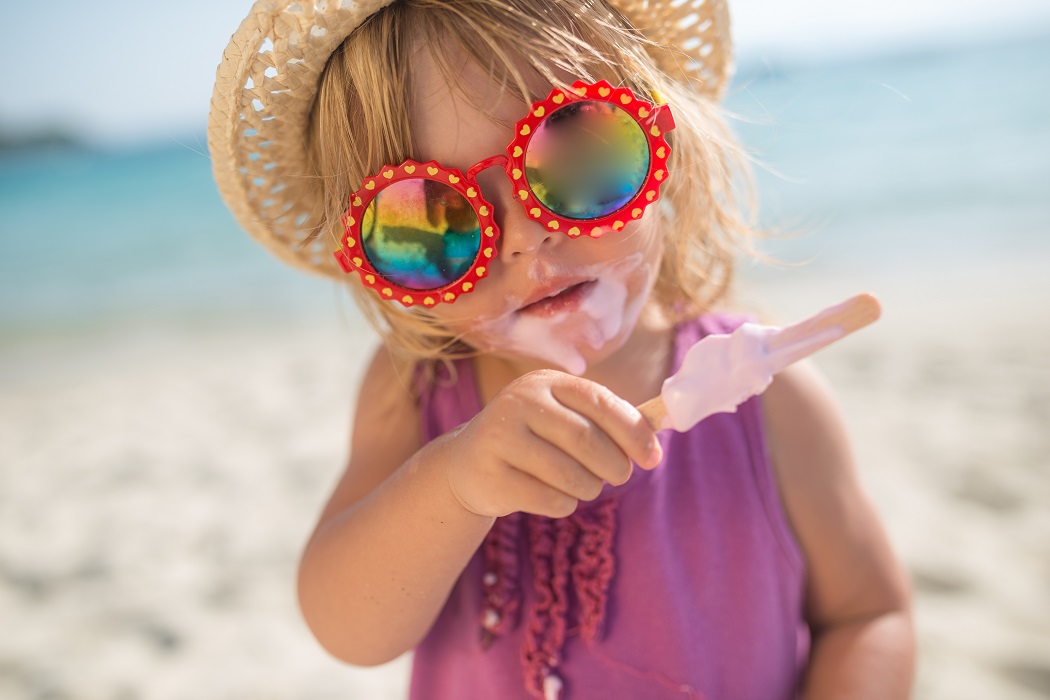 Oversized glasses, especially sunglasses, are in right now for adults, so let your kids have some fun with them, too. Sunglasses will protect your kids' eyes at an early age, and they can choose fun styles at good prices with JC Penney deals. If your kids wear glasses for vision correction, let them pick out a chunky frame with an oversized lens like they see celebrities wearing in the magazines, or like they see you wearing at home when you're not wearing your contacts.
Ankle Boots
Get your kids a pair of fashionable, yet practical ankle boots for cool weather wear. Shop with JC Penney coupons to buy a pair of ankle boots that will look good with lots of outfits. Ankle boots are perfect for kids because they can run around in them. The boots also keep kids' feet warm but are easier for kids to get on by themselves than higher boots are. Ankle boots with zippers are best because they're quick to take on and off, giving your kids more time to run around.
Shopping for kids isn't always easy. Thankfully, lots of kids' clothes come with both fashion and functionality in mind. Simple T-shirts displaying favorite movie characters, a few bows, and ruffles, or popular colors are often quite enough to make kids happy. Always check sales and clearance sections to get good deals on fashionable children's items.