A spirited and inspiring tale of hope and courage, award-winning animated feature LONG WAY NORTH tells the story of a young heroine persevering through a physical and emotional journey to find her explorer grandfather and his lost ship, the Davai. This award-winning animated movie offers an immersive cinematic adventure that brims with heart, action, powerful storytelling and gorgeous animation in equal measure.
Shout! Factory Kids' award-winning animated feature "Long Way North" will arrive on home entertainment shelves and Digital HD on January 17, 2017.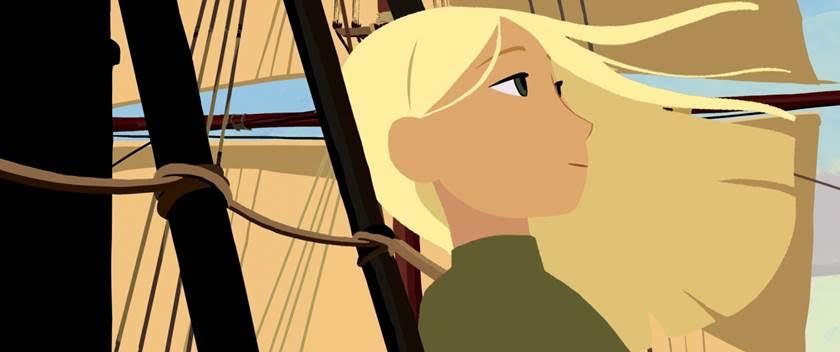 We are excited to be able to offer a giveaway on behalf of Shout Factory Kids which will go from 01/1-2/01, 2o winners. Each winner will receive a Blu-ray/DVD/Digital Copy of "Long Way North".