It's standardized test season, and whether your child chooses to take the SAT or ACT, encourage the test-taker in your house to follow these suggestions for a good outcome:
Revisit foundations: A huge part of studying for the SAT or ACT is reviewing content that you learned in middle school. You have to review fundamental math and you have to know grammar rules. 99% of students preparing for these exams need explicit instruction on the foundational content tested.
Remember mindfulness: College test preparation is stress inducing; it causes anxiety for you and for your families; it can create a tough dynamic at home. Remember to be mindful and to take care of yourself. Get enough sleep and have nutritious meals. Plan ahead, and space out review time to lower anxiety.
Use technology to review mistakes: To effectively learn you must review mistakes. Mistakes are not an indication of a lack of intelligence; they are simply an indication of an opportunity to learn and to grow. You have to embrace mistakes. The review process at Winward Academy walks you through an incorrect answer and provides a complete explanation of the correct answer, reinforcing the learning process. Once you have reviewed and understand your mistake, explain what you have learned to someone else; tell your sister, your parent, your friend, because teaching someone else is how you really reinforce the content.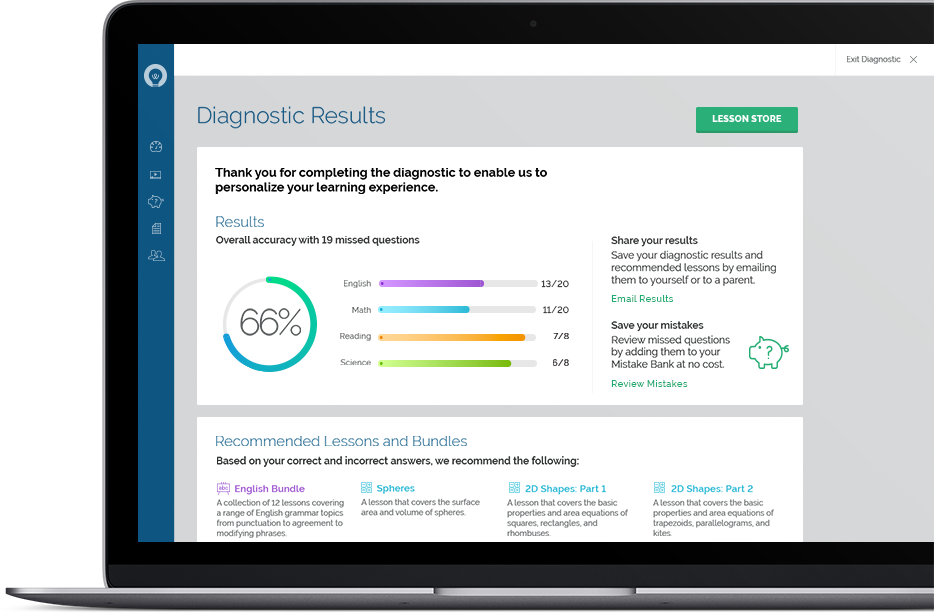 4. Take advantage of "special" test dates: Remember the special test dates on which you have the option to pay a nominal fee to receive a copy of the test and your answers. The ACT offers "Test Information Release" for $20 on its December, April, and June exams. The SAT offers its "Question-and-Answer-Service" for $18 on its October, March, and May exams. Make sure that you take advantage of those dates because the opportunity to review your real test with your answers in the real testing situation is invaluable in the preparation process.
5. Practice with real tests: This is a critical point – always practice with real materials. An incredibly unscrupulous practice of test prep companies is to offer free tests advertised to help you and your family determine your baseline abilities. Those free tests are artificially made harder than the real exam so that scores appear lower than what you would really achieve. Then the exams that are given for the post-test are artificially made easier so that it looks like you achieved more growth. This practice is incredibly dishonest and very common. No matter what you do for your prep, make sure all materials you use are real. Additionally, be sure to always use a real scantron that you are actually bubbling by hand as you take practice exams. You have to practice your bubbling because it's easy to make mistakes by skipping lines or bubbling a different choice than you intended
6. Enhance your reading skills: Reading skills come up everywhere on these tests. They are designed to be hard to finish. Students who do exceptionally well on these tests are voracious readers: they read quickly and they remember what they read and where they read it. Building your skill in reading is important.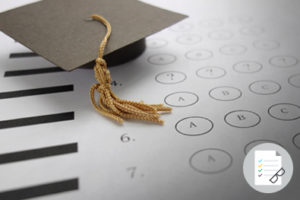 Interested in learning more about Winward Academy and utilizing its personalized lesson plans for the SAT or ACT prep? Use code MOMBLOGSOCIETY to receive a special discount offer for Mom Blog Society readers and for each subscription purchased, Winward Academy will donate a subscription to a child who needs it!