I am a huge fan of recycling. I wish there were more things we could do to reuse items that get thrown away. I love Canary and what they stand for. They are a group of scientists that bring ideas to us that are striving to do things healthy for us and the planet! They created Freedom Squares that I adore and just launched on Kickstarter!
Freedom Squares are made of recycled water bottles. How neat is that? I prefer to have things that are reused from other things. Less waste makes a better life for everyone! When you think about it, water bottles made into carpet! Who knew it could be so soft or such a functional part of your home?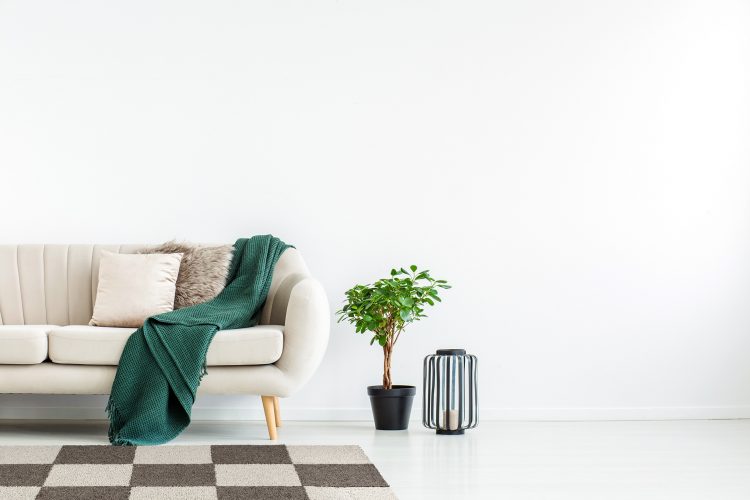 There are so many chemicals that naturally come with textiles. They can cause all sorts of health problems, including mental health ones. So many chemicals in things like fabric, mattresses, paint, and so on can cause a lot of problems for people. There are none of those odors or chemicals in the Freedom Squares.
These come in several different neutral colors. They will match any color scheme in your home. I love that you can take all of them and make any size rug you enjoy for your space. It could be in a nursery, living room, or even in a public place like a store! The possibilities are endless.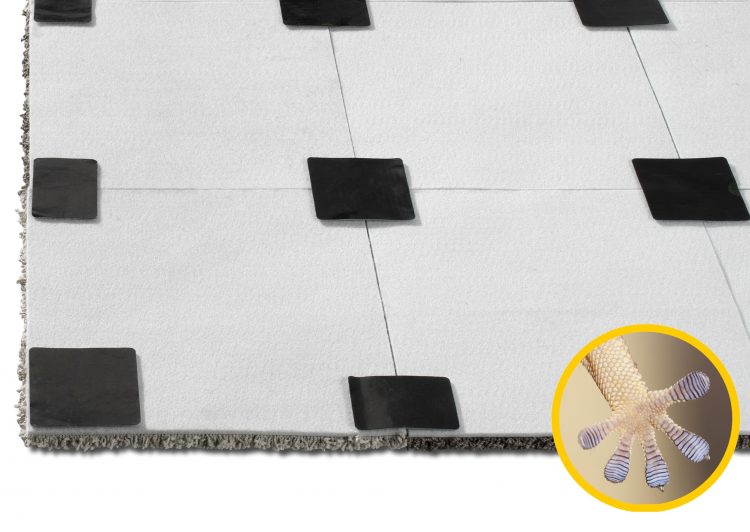 I Love The Gecko Grip Strips!
There are so many benefits to this Kickstarter launch. I adore how good these look and the quality is superb. I think one thing that bothers me with rugs is I am so incredibly clumsy. There is a huge possibility I have two left feet. So having something that stays where I put it is essential. That is where the Gecko Grip Strips come in!
They keep the carpet squares from moving. It can be as little or as large as you would like it to be. With the Gecko Grip Strips, it will stay right where we want it to be with no slipping. I don't have to worry about my little one running through the room and slipping on the rug. That is always a hazard in my home. I have special grips on everything that never stay where they are supposed to.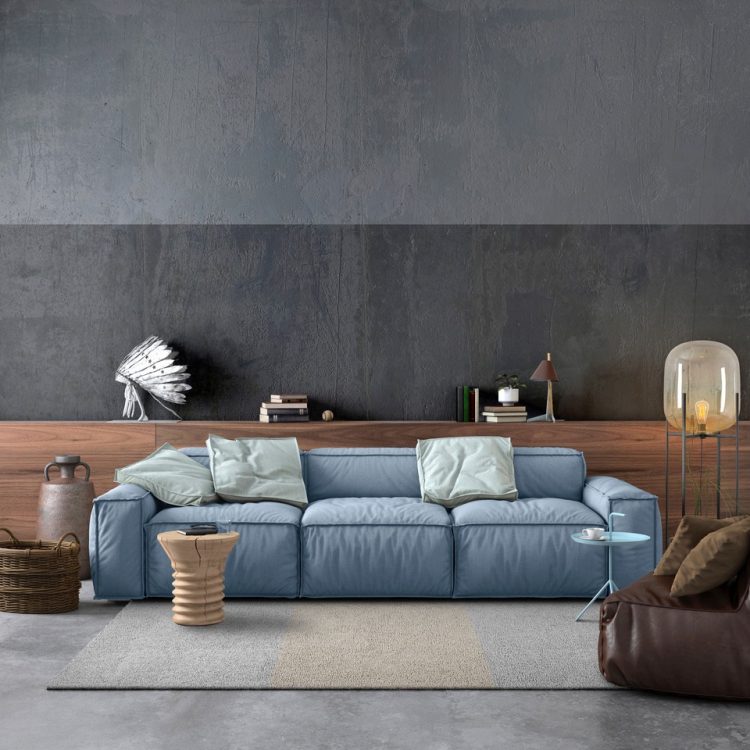 Now on to my second favorite part of the Freedom Squares. The first was it being made from recyclable bottles, of course! The second is that to clean these, and I can legit pick them up and wash them in my washing machine! No more need to harsh cleaners or carpet shampooers or any other chemicals. It is so much easier.
If one part of the rug is dirty, you pull it up and wash it in the washing machine on cold. There is no need to wash the entire carpet or get a carpet shampooer. It makes it easier, cleaner, and healthier for everyone. I genuinely dislike harsh chemicals in my home and try to avoid them. So this is absolutely amazing!
Launched on Kickstarter!
Today Freedom Squares made by Canary have launched on Kickstarter, and you should truly get in and pledge! Get yourself some amazing decor for your home that is healthier and great for our environment. You can even have these recycled when you are done with them and have them turned into other Canary products! How neat is that?
Visit Freedom Squares on Kickstarter