Hey bloggers! Are you on the hunt for a new platform that will help you monetize your website? We've found exactly what you're looking for – a platform that will turn your content into income. With innovative products for both advertisers and publishers, Media.net is the second largest contextual ad network globally and you could be a part of it.
An introduction to Media.net
If you've heard of Media.net you must be aware that it is the best alternative to AdSense. I second that opinion because so far my journey with Media.net has been smooth sailing. I've had several ad options that are unavailable with other networks and my revenue has been steadily increasing. For me, these are the three main reasons why you should sign up with Media.net
#2 Contextual ad platform globally
By revenue, Media.net is the second largest contextual advertising platform in the world. It has exclusive access to the Yahoo! Bing Contextual Ads program. This means you get access to over $6 billion worth of search demand, so you can be rest assured that no matter how broad or narrow your niche is, there will always be quality advertisers for your content. Media.net works with some of the best publishers in the business like Forbes, Elle, Reuters, Kiplinger, Marie Claire, Cosmopolitan, Daily News, Esquire, Seventeen and many more.
Contextually relevant and natively designed ads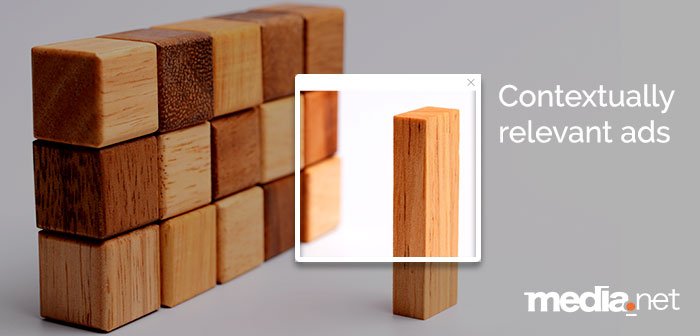 The best type of ads, in my opinion, are the ones that do not interrupt a reader's experience. I believe ads should add to the reader's experience. This is why I find Media.net ads a departure from the regular in the industry. They are relevant to your content and are designed to blend in with the look and feel of your website. This way, they look like a natural extension of your blog.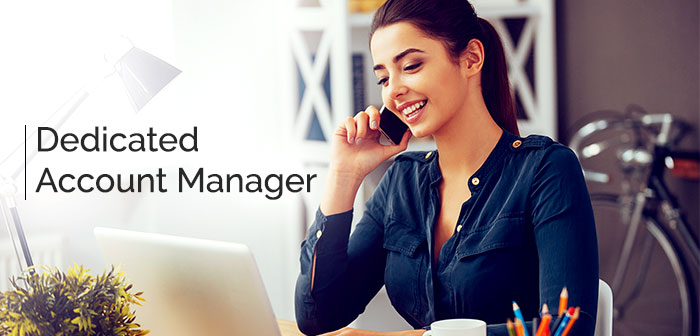 This is my favorite thing about Media.net. Irrespective of the size of the account, Media.net assigns a dedicated account manager to each publisher. Besides answering your questions and offering advice, these guys are trained to optimize your ROI. They also conduct A/B testing with design, color, branding and keywords to maximize your revenue. So, it's safe to say they know their stuff and it helps tremendously to have them on your side!
What you need to sign-up with Media.net
Signing up with Media.net is easy. However, make sure your site qualifies for their program. You want to make sure that your website has content that is original and consistent. You also want to be careful that you are not violating any third party intellectual property rights. To state an example, make sure you are not taking content from other sites and publishing it as your own. The same goes for images.
Media.net's program prefers websites with content primarily in English and that receive majority traffic from the United States, United Kingdom, and Canada. Since your income is dependent on your traffic, it's advisable you meet their requirements.
Website policies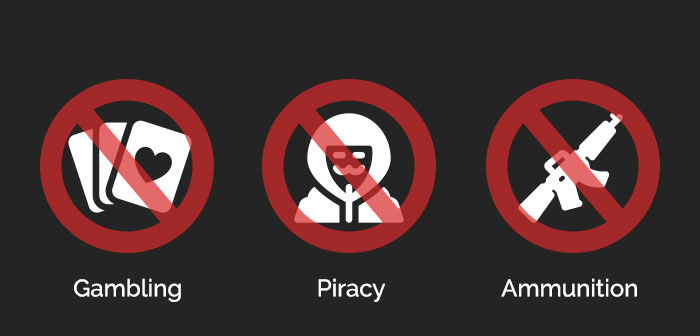 Media.net is a strong supporter of quality. They're also pretty stringent when it comes to approving websites. One type of website that they strongly disapprove of is the kind that features ads on blank pages or has pages that have no content. Another type of website that may get rejected is a software piracy site. This includes but is not limited to sites such as warez, cracking, torrentz, or sites that offer hacking codes/downloads, and illegal downloads.
If you look at Media.net's client roster, you will see several well-known credible websites. They prefer sites that are fully functional and reserve the right to reject any website that's under construction.
It goes without saying that if your site has adult content, pornographic images, or any illegal content, it will be rejected. You can kiss approval goodbye if your website promotes internet abuse in any way, has spyware or sends unsolicited emails. To get the complete list of Media.net's website policies, you can head here.
Traffic Policies
Legitimacy is the key here. Media.net expects its publishers to follow certain guidelines when it comes to generating traffic. Of prime importance is that all your impressions must be legitimate and clicks on ads must be genuine and made purely on interest. Your account may get suspended or not accepted at all if they find that you deploy fraudulent methods to increase impressions or clicks.
You will realize that all you need to do is keep it real with your website because ultimately, low or sub-par traffic will adversely affect your revenue.
Payment policies
I've been associated with Media.net since September this year and so far, have not faced any delays or issues with my payments. True to their policy, I got paid on a net 30 basis. However, one thing to keep in mind is that you must have at least $100 in earnings to receive your payment from Media.net.
So far, Media.net is the best alternative I have found to AdSense. I have no complaints about its sign-up process, in fact I find it extremely easy. The bottom line is, if your site has quality content, is not on a free web hosting service and is not promoting anything illegal, you should not have any issues while signing up. I seriously suggest you go ahead and sign up with them.
Make sure you click on the coupon below for an extra $100!