Disclosure: This post is provided to you in partnership with Microsoft and E FUN/Nextbook
If you are looking for a perfect gift for your technology lovers, then look no further this holiday season. The Nextbook Flexx 11A Tablet is where it is at this year!
Top Reasons to Purchase a Nextbook Flexx 11A this year
1. The Flexx is less than three pounds and a force to be reckoned with. It is an all in one device with Windows OS. It supports Windows 10 OS and comes with a pogo keyboard so it can be used as a laptop as well as a tablet. You will find it performs as a complete mobile solution.
2. You can use it to watch videos, read your favorite books, play games and listen to music! Keep up on your social media accounts while you are traveling and the latest news. With the fact you can use it as a laptop it is perfect for the young to the old.
3. You will have access to the Windows shop so you can download the newest apps or Skype with a loved one. If you travel for business you will have access to Microsoft's business apps for a seamless work experience.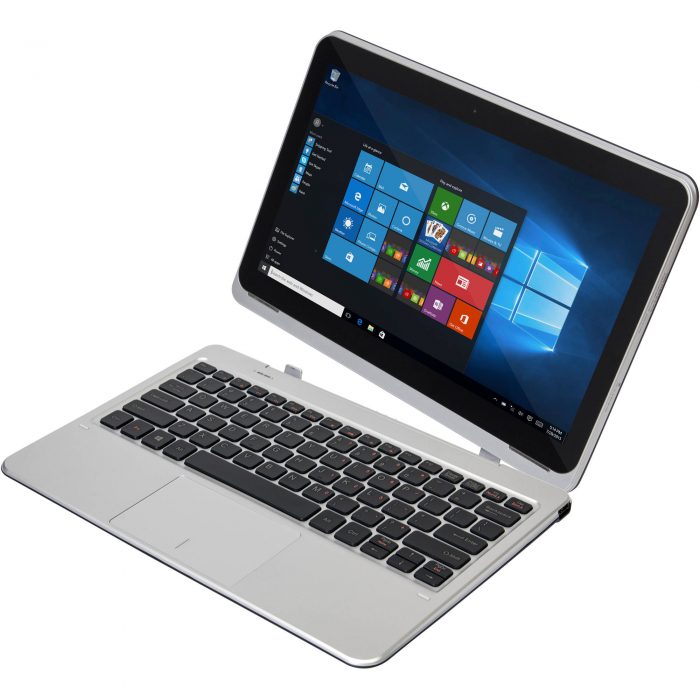 About the Nextbook Flexx 11A's Technology
Resolution of 1366 x 768 resolutions and an 11.6″ screen which has a 16:9 aspect ratio you will find it has great image quality while traveling. You will be able to enjoy streaming, reading or work in this great compact powerhouse device.
This Nextbook comes with 64GB internally and you can also expand the memory by another 64GB by using the microSD card slot that comes with it. You can store as many documents, pictures or photos without worry. It also has Bluetooth and built-in Wi-Fi for easy connection to the internet where ever you can access it. You will want to make sure you use the Best Wi-Fi Extender 2017.
For the Business Person, the Flexx 11A has it all.
While traveling you want to pack as light as possible. Since it has its own Windows 10 operating system, the Flexx 11A includes USB 2.0, micro USB 2.0, and micro HDMI ports as well as a headphone jack. Multiple ports that mean as a traveler you can easily access a printer, flash drive, speakers, or other important items. Business travelers will enjoy the free Microsoft Office Suite subscription that comes with it.
With all of these awesome qualities, bells, and whistles you will find yourself wanting to purchase more than one at the price of $179 each. How can you beat that price for all that is included?
Now is a perfect time to get a Nextbook Flexx 11A tablet, as they are available in-store and online at Walmart.com for the special price of $179 each. For complete Flexx 11A product details, visit www.nextbookusa.com.
Disclosure: This post is provided to you in partnership with Microsoft and E FUN/Nextbook