How It All Started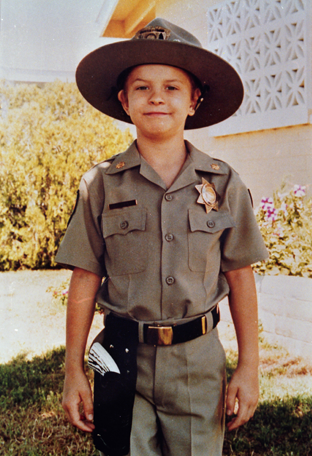 In 1980, a seven-year-old boy fighting for his life, battling leukemia dreamed of becoming a police officer. His neighbor Tommy Austin a U.S. Customs Agent, sets the motion for making Chris' dream come true. Not long after this beautiful little boys wish was granted, he passed away. A changed man from the events that occurred Tommy Austin has made dreams of little ones battling life-threatening illness a priority for 30-years. Please read more on how the MAKE A WISH started.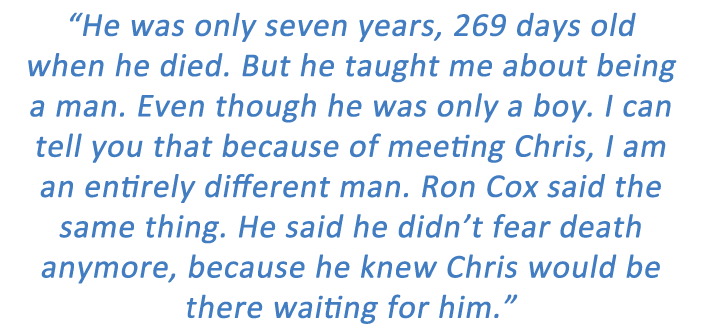 The Make A Wish Foundation and Mom Blog Society is asking for your help. They need your VOTE!
Your votes could help them win a large grant that can be used to help children who suffer life-threatening illness.
Make A Wish grants the wishes of children with life-threatening medical conditions to enrich the human experience with hope, strength and joy.
#2015TiptheHatAward #LIDSFoundation.
A simple Vote, one second of your life, one click could be the difference between a children;s wish being granted or not granted.
Please click here MAKE A WISH COME TRUE!
Leave a comment below lettings us know why you voted for the Make A Wish Foundation! Thanks!