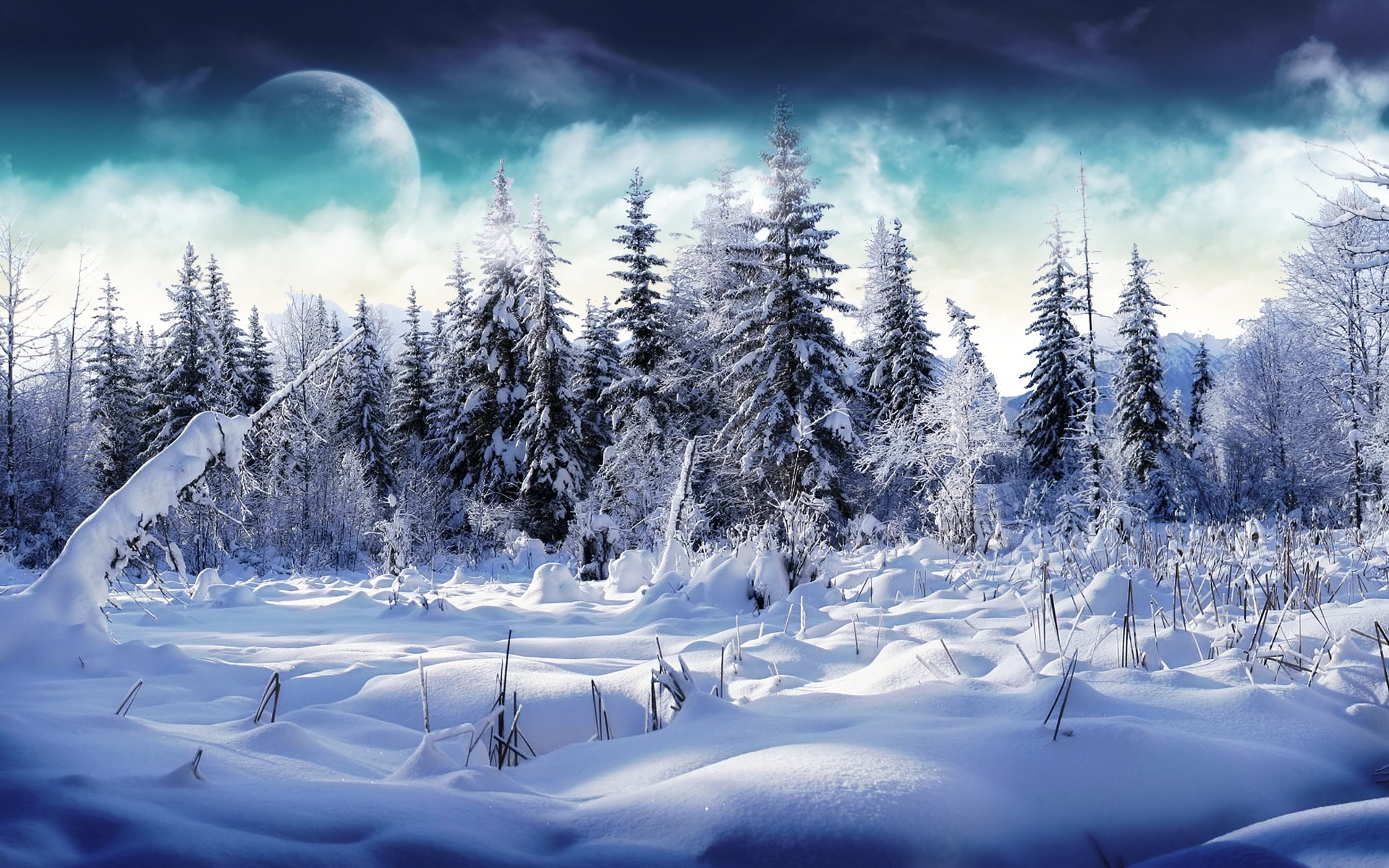 Winter season is such a beautiful time of the year; all the festive colors, fun snow activities and mountings of snow on many hillsides! It's a fun time for the entire family to enjoy, but it's also a serious time of the year. Even though the snow is so pretty to the eyes winter can present some significant hazards. So today, we want to make sure you and your family stays safe during the winter season by sharing a few Winter Safety Tips!
Let's get started:
Keep all cleaning supplies and liquid laundry packets stored away and up high.
Always keep a survival kit in your vehicle with blankets, water, flashlights, snow shovels, a battery powered radio and snacks.
Dress warm enough to withstand the lowest forecasted temperature. Dress in layers.
Cover all of your exposed skin in sub-zero weather, including your face, hands, neck, and eyes.
Wear long underwear rated for cold weather.
Drive Safely in the Snow.
Avoid Strain while Shoveling.
Treat Frostbite Immediately.
Walk carefully on snowy, icy, walkways.
Wear mittens, which are warmer than gloves. Wear a hat to prevent loss of body heat and cover your mouth with a scarf to protect your lungs.
Lastly take winter seriously, again it's a beautiful time of the year but it can also be dangerous. Parents make note of all these safety tips and share them with your love ones!
Also remember that while your children are off for the Holidays there are many hidden dangers in your home like liquid laundry packets. Many parents aren't aware that those little packets can be harmful if consumed by your children. That's why ACI has been working diligently to spread the word to everyone in order to help prevent accidents involving liquid laundry packets.
Here's how you can help:
Never let children handle liquid laundry packets
Always store this product up and out of sight and reach of children
Always store liquid laundry packets in their original container or pouch
Always keep product containers securely closed
Never puncture or pull packets apart
As my mom would always say…"It's better To Be Safe Than Sorry!" Check out the American Cleaning Institute's great Laundry Safety Infographic above. They also have an educational PSA to share with you too. Take the Pledge and join ACI in spreading the word to help prevent future accidents.