The summer is coming to an end and families across the country are shifting gears to get their kids ready for another school year. For many, this means getting back to their busy schedules and getting out the door in time for the first school bell is a challenge that often leads to skipping breakfast and opting for the convenience of a drive thru of highly processed food options making for poor nutritional choices.
Research shows only 44 percent of people eat breakfast, but if you spend time planning your meals at the beginning of the week, meal prepping can become a family activity and can open up a whole new world beyond fast food and frozen meals.
Susan Bowerman, MS, RD, CSSD, CSOWM, FAND – Director, Worldwide Nutrition Education and Training at Herbalife Nutrition – share family meal planning tips to get you started.
The Family That Preps Meals Together Stays Healthy Together. Cooking at home and eating together helps kids develop an appreciation for healthy foods. Parents can serve as good role models with their food choices so kids will develop a similar appreciation for healthy foods. And the comfortable, supportive environment of home helps to reinforce these healthy behaviors.
Eat Mindfully by Planning Ahead. Grill up the veggies and slice up your favorite fruits and store them to use during the week to accompany meals when you're pressed for time. Eating more meals at home is associated with a higher intake of fruits and vegetables.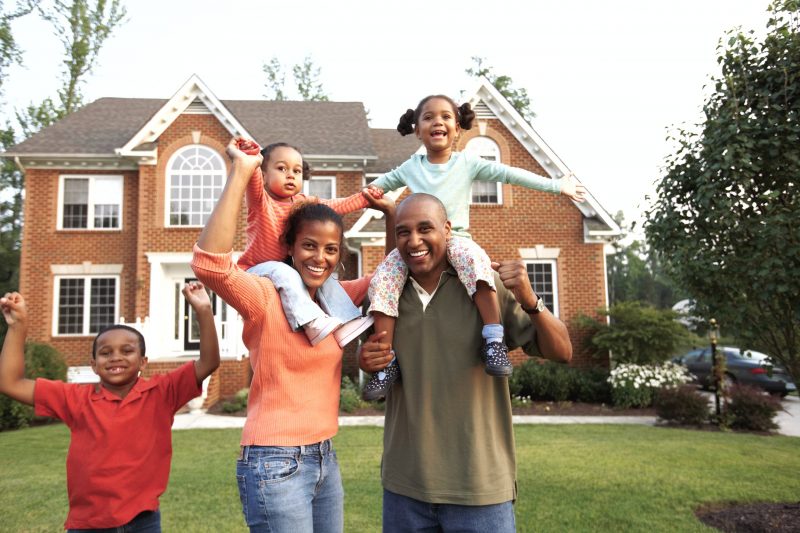 Commit to Enjoy Your Meals. Are you eating on the go or at your desk while you work, or while you're watching television? If you are, it's unlikely that you're paying much attention to your meal, and more likely that you're just gobbling it down. Instead, try to be mindful of how you eat, and take the time to sit down and enjoy your food and that means turning off the television and putting down the mobile devices, and using this opportunity to create a relaxing ambiance for you and your family to relax and enjoy your meal– your digestive system will thank you.
On the Go Snacks. Healthy snacks should consist of some beneficial carbohydrates and a bit of protein. Snacking, when done right, it serves a few purpose like keep you energized between meals and help control your hunger at mealtimes, which means you might get by with a smaller portion. Also, having an extra eating opportunity once or twice a day means that you can work in a few more servings of nutritious foods over the course of the day. Below are some on-the-go snack ideas.
Protein Snack Bar

– There are plenty of snack bars to choose from with 150 calories or less. For the most staying power, look for one that has some protein—10 grams or so per serving is a good target.
Chocolate Protein Shake.

A protein shake made with milk and chocolate flavored protein powder can satisfy your craving for chocolate and help control hunger.
Cooked fruit.

The texture of cooked fruit makes it seem more dessert-like. Try running grapefruit or orange halves under the broiler, roasting peaches or pineapple in the oven, or cooking sliced apples or plums until tender with a spicy-sweet cinnamon or nutmeg.
These and other tips from Herbalife Nutrition experts, along with healthy recipes can be found at Discover Good Nutrition.
About Susan Bowerman
Susan is the Director of Worldwide Nutrition Education and Training at Herbalife, where she is responsible for the development of nutrition education and training materials, and is one of the primary authors of the Herbalife-sponsored blog, www.discovergoodnutrition.com. She is a Registered Dietitian and holds two Board Certifications from the Academy of Nutrition and Dietetics as a Certified Specialist in Sports Dietetics, and a Certified Specialist in Obesity and Weight Management. Susan is also a Fellow of the Academy of Nutrition and Dietetics.