Impact is a trading app that is about to change the way you look at apps. This app is one of the first trading apps of its kind. After you find out how this app works, you will forever compare it to every other app on the planet. That is quite a statement, isn't it? But as you will see, Impact is about to make an impact on you.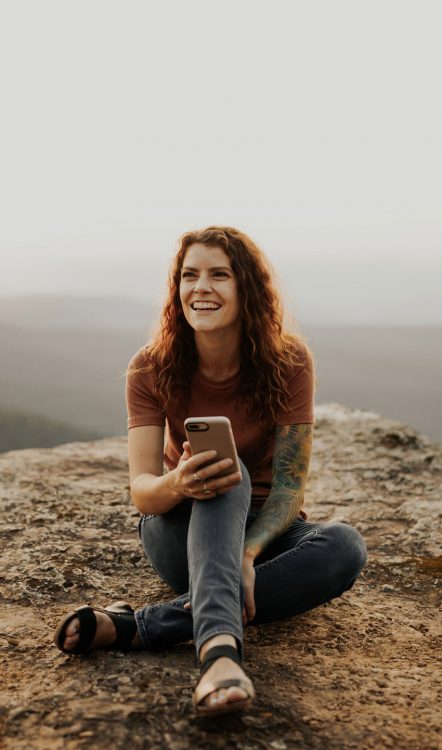 How many times have you said, "Wouldn't it be nice if I could find an app that does what I want it to do?" Or better yet, one that changes whenever my thinking changes? Is that even possible? Well, the creators of Impact thinks so. It isn't rocket science, it's forward thinking. Impact listens to what is important to you, and then helps you use it in your daily life. What's not to like?!?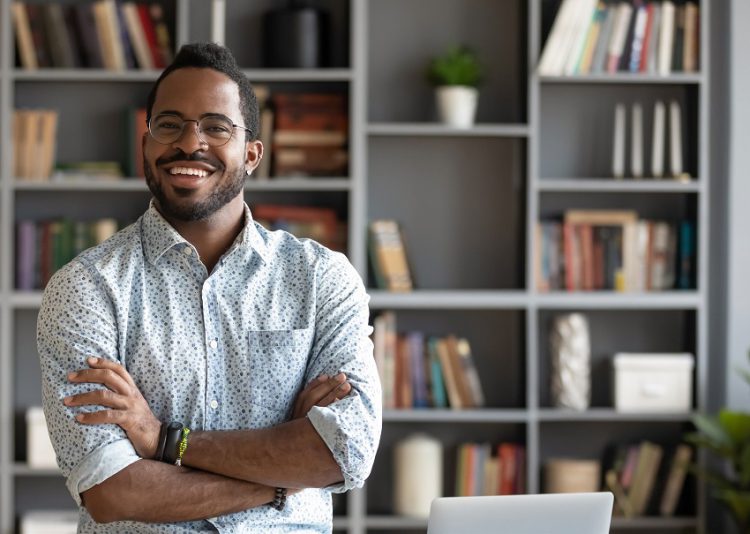 Do you want some examples? Okay, let's say you believe in going green, or perhaps you feel it is wrong to use animals as test subjects, or you believe that everyone should give to Charities. Impact evaluates what you submit and evaluates that information to give you options for your investing. It may show you stocks that you can invest in because that company feels the same way you do. Like my Grandfather used to say, "Put your money where your mouth is." Well, that's exactly what you would be doing; putting you money where your heart lies. I guess it's a way of letting your money do the talking for you.
How about I walk you through some screen shots so you can get a better idea of what it is and how it works. This is a screen shot of how your portfolio might look. Impact will look at your values and investments and let you know how well the two are coinciding. Impact looks at what is important to you and then uses that information to help you make better decisions concerning where you put your money.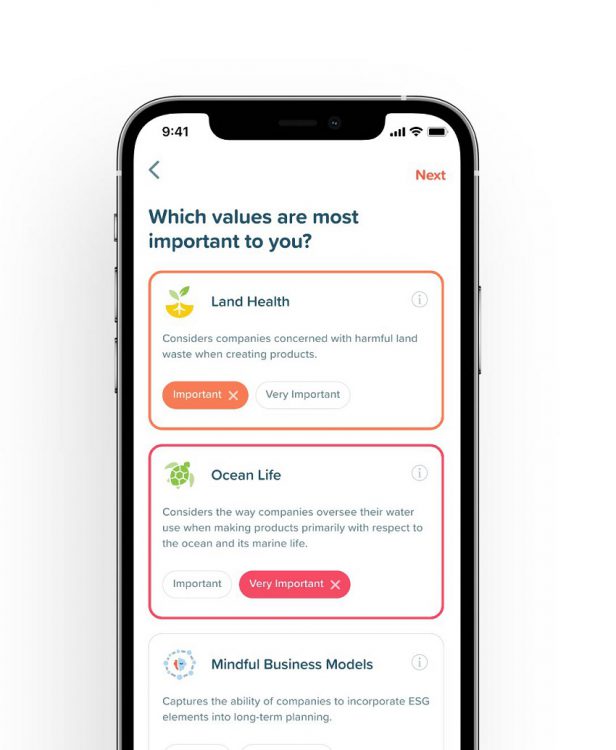 It gives you the ability to flag business practices that you personally want to avoid or would rather people didn't do. Below are some examples.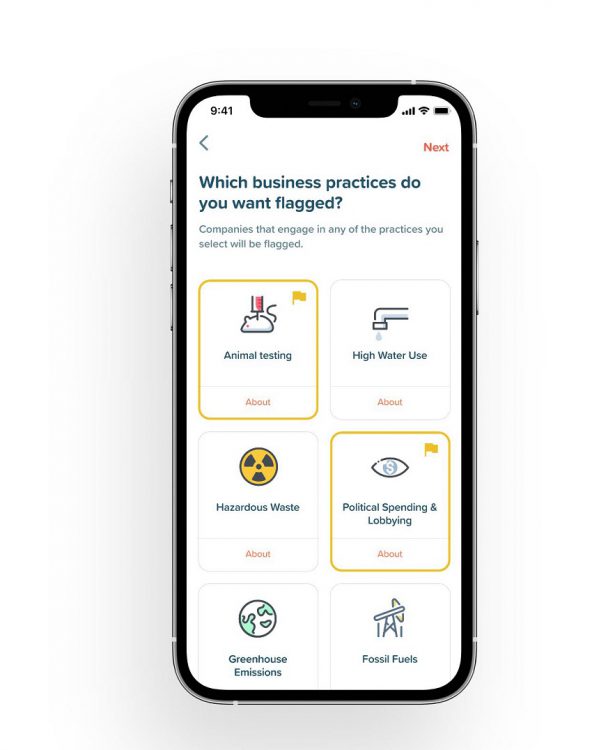 Once your data is all in the app, Impact will tell you how well your investments align with your values in life.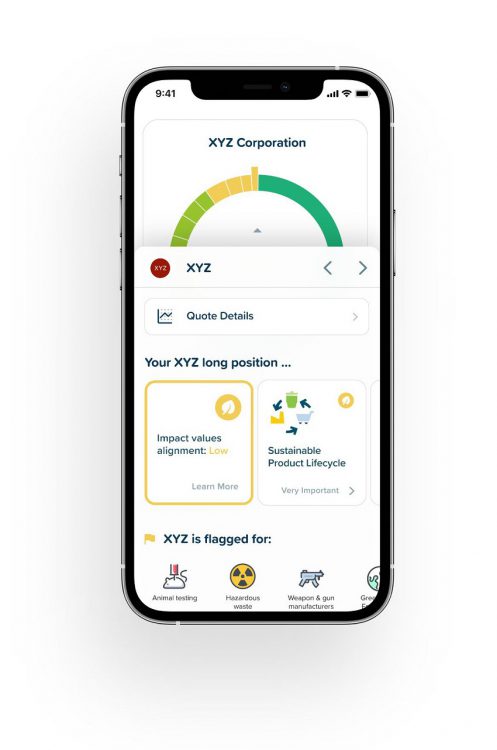 And it may tell you that your existing investment could be traded for another stock that better aligns with your values.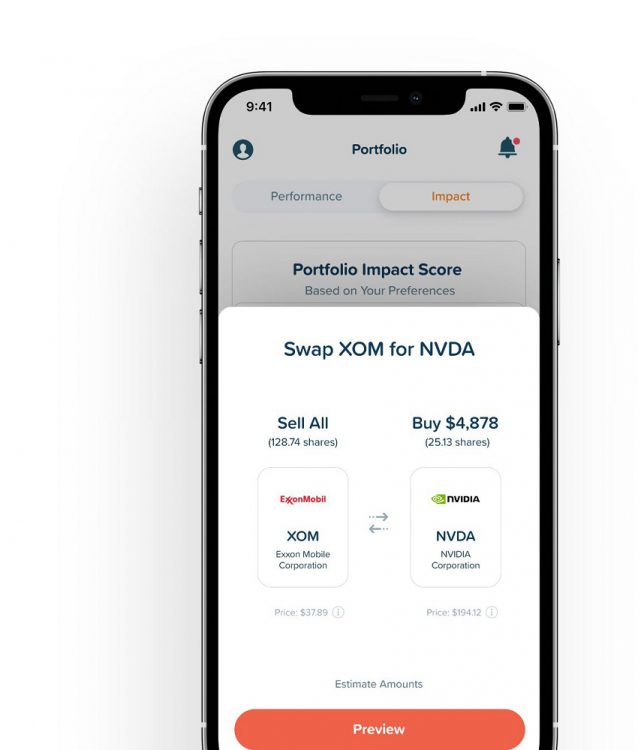 The whole concept of aligning your ideals and personal preferences with your investing is a great concept. I hope that this ideology will become a part of every app, but until it does, you can rest assured that Impact is using it. Another saying that my grandfather used was, "Proof is in the pudding." What that means is, if it tastes good, then the receipt was good. Sort of like Impact; they are obviously putting you and your values first and that says a lot about the company.
You can learn more about this app here: IMPACT
as always,… take care, be safe, and I hope you find this helpful…