If you don't remember me talking about MemberWhen last month you can read about their company here.
About MemberWhen
This is how MemberWhen works. You want to choose several participants, (3 is a great number but you can use more). MemberWhen speaks with each of them over the phone in 15-20 minute conversations. Then they go in and edit the audio, include music and also narration. After they are all done with the process they will deliver you a wonderful audio episode on your own personal website.
MemberWhen for Mother's Day
If your family is anything like mine, when we get together we talk about "remember when". I grew up as the oldest with a younger brother and sister. We were lucky to grow up with 2 parents that have been married now for 50 years, so you have to imagine the memories that we have collected throughout the years.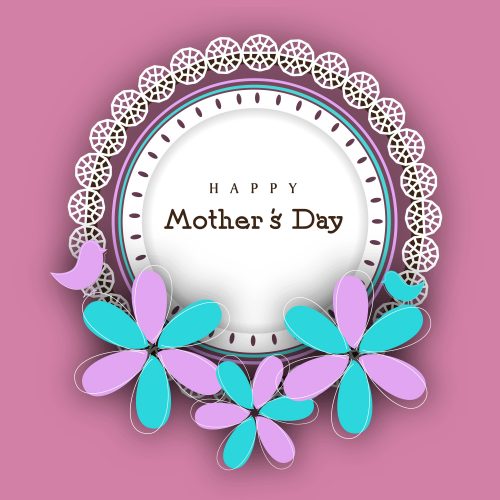 My Mom and I are very close. So close that we chat every day it seems, and as a family get together at least 2 times a month. There will come a time when my Mom isn't here anymore which I try not to think about but it is a fact. My Mom will be 70 the day before Mother's Day this year and to capture memories is very important. That is where MemberWhen has such a unique concept. You can have MemberWhen record a conversation with each of your siblings and yourself then they will do the rest. What a great gift to bestow on your Mom for Mother's Day or even her birthday. This is something that she will be able to listen to forever. The audio episode will be on your own personal website for her to listen to again and again complete with music and narration.
Every year you can always do a new one to update the memories or include things you might have forgotten about the year before. It will always be a new gift and be cherished forever. You can listen to a clip below.
You can learn how to do this by visiting their website. Start capturing your memories!
Visit them on their social media: